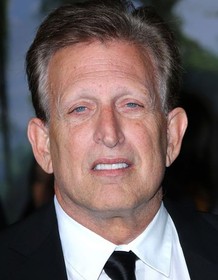 Joe Roth
Highest Rated: 93% Hustle (2022)
Lowest Rated: 4% A Low Down Dirty Shame (1994)
Birthday: Jun 13, 1948
Birthplace: New York, New York, USA
Joe Roth studied communications at Boston University before settling in San Francisco where he first found employment as a production assistant on commercials and feature films and later as a booker for United Artists. At the same time, the native New Yorker began an association with the Pitchel Players, an improvisational comedy group like Chicago's Second City, that led to his eventually producing the troupe's shows. In 1974, the Players relocated to L.A. and Roth, utilizing then-unknown comic actors like Chevy Chase, Howard Hesseman and Laraine Newman, produced his first film, "Tunnelvision." A spoof of TV programming made for $250,000, the film went on to gross around $17 million. Roth went on to produce such diverse features as "Our Winning Season" (1978), "Bachelor Party" and Christopher Cain's "The Stone Boy" (both 1984). He made his directorial debut with the boxing melodrama, "Streets of Gold" (1986) and went on to helm "Revenge of the Nerds II: Nerds in Paradise" (1987) and "Coupe de Ville" (1990). In 1987, he and James G. Robinson co-founded the Morgan Creek independent production company, responsible for such films as "Young Guns" and "Dead Ringers" (both 1988), "Enemies, A Love Story" and "Major League" (both 1989) and "Pacific Heights" (1990).
Photos
CHRISTMAS WITH THE KRANKS, Tim Allen, director Joe Roth on set, 2004, (c) Columbia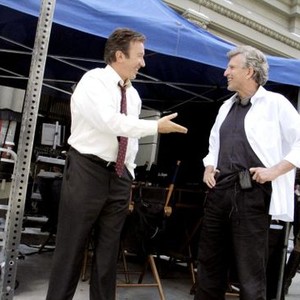 CHRISTMAS WITH THE KRANKS, Jamie Lee Curtis, Joe Roth on-set, 2004, (c) Columbia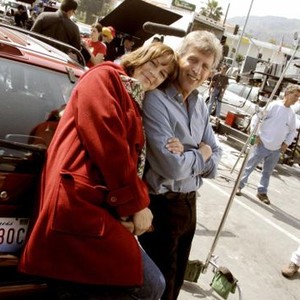 AMERICA'S SWEETHEARTS, 2001 (l-r)Julia Roberts, John Cusack, Catherine Zeta-Jones, Joe Roth, director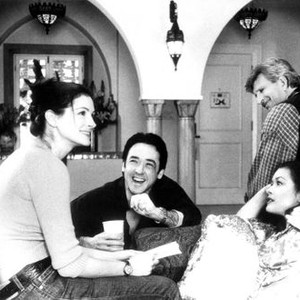 AMERICA'S SWEETHEARTS, 2001, Joe Roth directing Julia Roberts.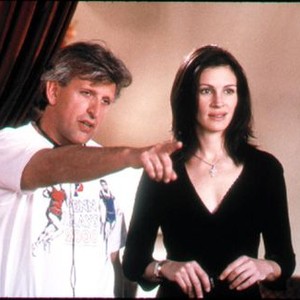 CHRISTMAS WITH THE KRANKS, Jamie Lee Curtis, director Joe Roth, Tim Allen on set, 2004, (c) Columbia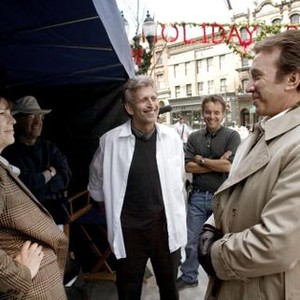 CHRISTMAS WITH THE KRANKS, Tim Allen, director Joe Roth, Jamie Lee Curtis on set, 2004, (c) Columbia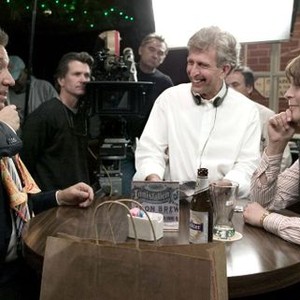 HEAVEN IS FOR REAL, from left: director Randall Wallace, producer Joe Roth, on set, 2014. ph: Allen Fraser/©TriStar Pictures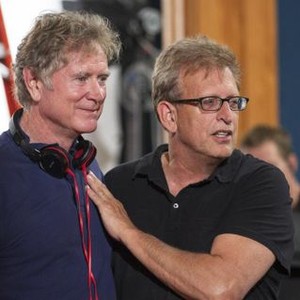 AMERICA'S SWEETHEARTS, director Joe Roth, on set, 2001. (c)Columbia Pictures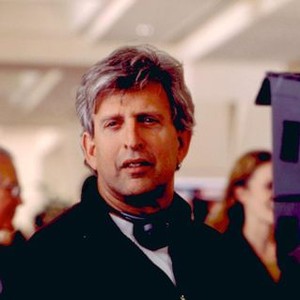 CHRISTMAS WITH THE KRANKS, director Joe Roth on set, 2004, (c) Columbia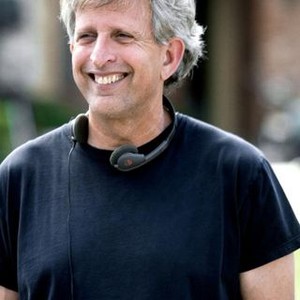 TEARS OF THE SUN, Joe Roth, 2003, (c) Columbia