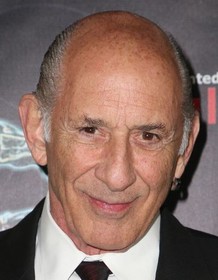 Richard Portnow
Highest Rated: 89% Barton Fink (1991)
Lowest Rated: 8% Trial by Jury (1994)
Birthday: Jan 26, 1947
Birthplace: Brooklyn, New York, USA
Imagine studying all night for a test, only to walk into the class and realize you studied for the wrong exam. That's what happened to actor Richard Portnow on "Good Morning, Vietnam" (1987), when he arrived in Bangkok and learned he had only a few days to learn a completely new role, that of Dan 'The Man' Levitan. But what could have been disaster turned into a highlight of the veteran character actor's career, which spanned from the New York City stage to Los Angeles TV studios. The Brooklyn-born Portnow brought a lifetime of eclectic experiences to his later-in-life profession, which made the jump from stage to screen in the 1980s with supporting roles in everything from "The Equalizer" (CBS, 1985-89) and "Tin Men" (1987) to "Radio Days" (1987) and "Say Anything..." (1989). By the '90s Portnow's rough and tumble demeanor had made him a go-to authority figure in increasingly high-profile projects such as "EZ Streets" (CBS, 1996-97), "Se7en" (1995) and "The Sopranos" (HBO, 1999-2007), where he portrayed pricey Mob lawyer Harold "Mel" Melvoin. And with his career still going strong with later roles on "Boston Legal" (Fox, 2004-08) and in "Hitchcock" (2012), Richard Portnow has become an enduring screen presence.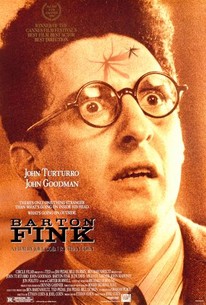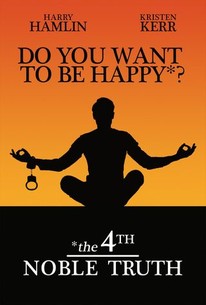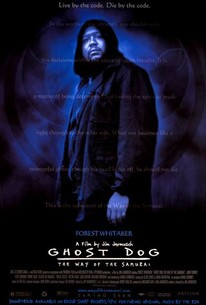 Ghost Dog: The Way of the Samurai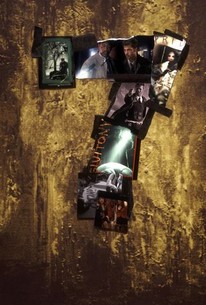 Seven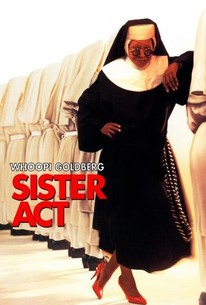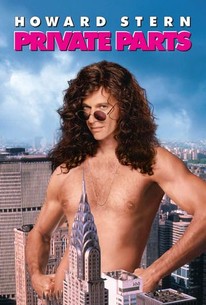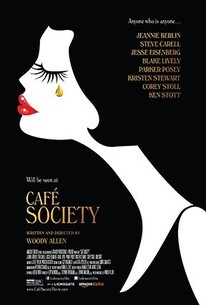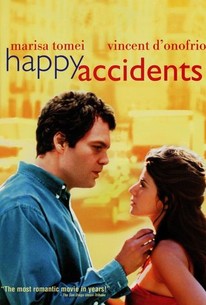 Photos
Suits, Richard Portnow, 'Breakfast, Lunch and Dinner', Season 4, Ep. #2, 06/18/2014, ©USA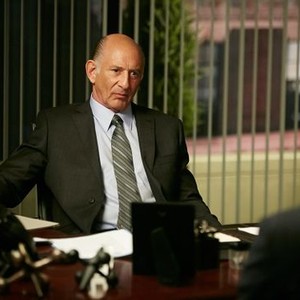 MEET THE HOLLOWHEADS, Juliette Lewis, Richard Portnow, Nancy Mette, Anne Ramsey, Joshua John Miller, John Glover, 1989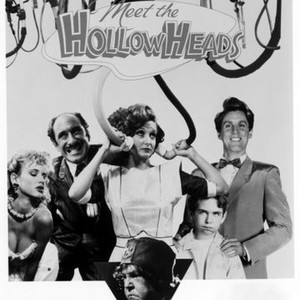 SISTER ACT, Richard Portnow, Whoopi Goldberg, Robert Miranda, 1992. (c) Buena Vista Pictures.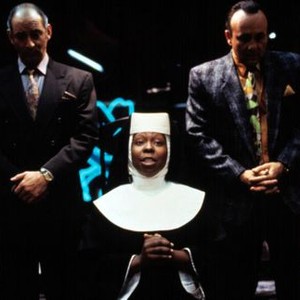 GOOD MORNING VIETNAM, Bruno Kirby, Floyd Vivano, Robin Williams, Richard Portnow, Robert Wuhl, Forest Whitaker, 1987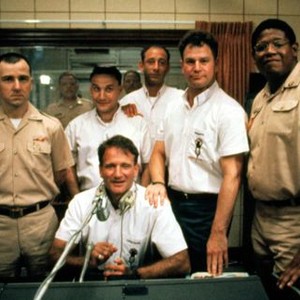 Outlaw, Jimmy Smits (L), Richard Portnow (R), 'IN RE: Tracy Vidalin', Season 1, Ep. #5, 10/16/2010, ©NBC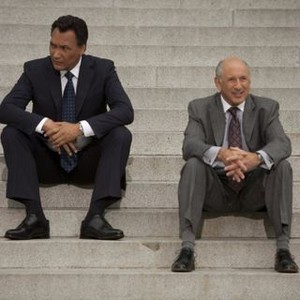 Outlaw, Jimmy Smits (L), Richard Portnow (R), 'IN RE: Tracy Vidalin', Season 1, Ep. #5, 10/16/2010, ©NBC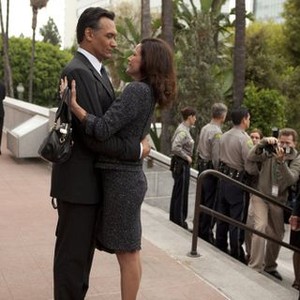 Outlaw, Jimmy Smits (L), Kate Hodge (C), Richard Portnow (R), 'IN RE: Tracy Vidalin', Season 1, Ep. #5, 10/16/2010, ©NBC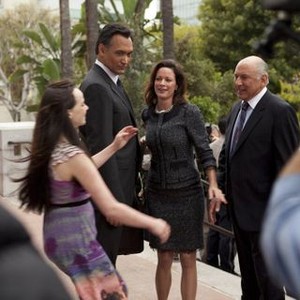 Outlaw, Richard Portnow, 'IN RE: Tracy Vidalin', Season 1, Ep. #5, 10/16/2010, ©NBC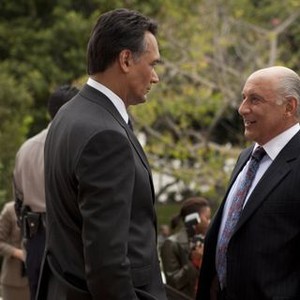 Outlaw, Dennis Boutsikaris (L), Richard Portnow (R), 'Pilot', Season 1, Ep. #1, 09/15/2010, ©NBC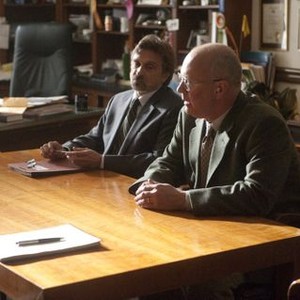 CSI: New York, Richard Portnow, 'Brooklyn 'Til I Die', Season 8, Ep. #12, 02/03/2012, ©CBS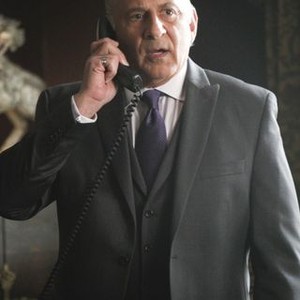 None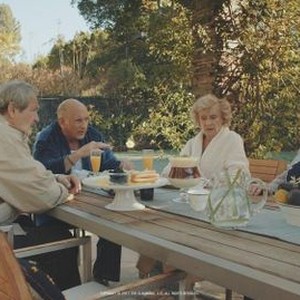 HIGHER POWER, FROM LEFT: RON ELDARD, RICHARD PORTNOW, 2018. © MAGNET RELEASING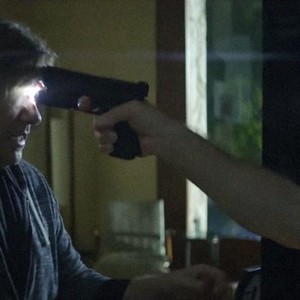 Filmography
Movies
TV
Credit

95%

88%

Elementary
Unknown (Guest Star)

2016

93%

90%

The Good Wife
Judge Ben Margovski (Guest Star)

2015

91%

86%

Suits
Pete Kreeling (Guest Star)

2014

93%

89%

Parks and Recreation
Unknown (Guest Star)

2014

82%

87%

Castle
Unknown (Guest Star)

2014

61%

84%

Franklin & Bash
Richard Kohl (Guest Star)

2012

No Score Yet

70%

Hawaii Five-0
Unknown (Guest Star)

2012

No Score Yet

82%

CSI: New York
Preston Seville, Sr. (Guest Star)

2012

No Score Yet

89%

The Mentalist
Unknown (Guest Star)

2011

9%

No Score Yet

Outlaw
Unknown (Guest Star)

2010

74%

80%

Nip/Tuck
Manny Caldarello (Guest Star)

2004

2009

No Score Yet

94%

Cold Case
Unknown (Guest Star)

2008

No Score Yet

84%

Hannah Montana
Marty Kline (Guest Star)

2006

86%

95%

Boston Legal
Judge Peter Harding (Guest Star)

2004-2006

83%

No Score Yet

NYPD Blue
Howard Segal (Guest Star)

1995

2005

92%

96%

The Sopranos
Harold "Mel" Melvoin (Guest Star)

1999-2002

2004

90%

96%

The Shield
Jim Wright (Guest Star)

2002

No Score Yet

No Score Yet

Judging Amy
Unknown (Guest Star)

2000

14%

No Score Yet

Ryan Caulfield: Year One
Sgt. Palermo (Character)

1999

No Score Yet

91%

Boy Meets World
Stan (Guest Star)

1999

69%

No Score Yet

Spin City
Unknown (Guest Star)

1998

No Score Yet

No Score Yet

Bella Mafia
Unknown (Character)

1997

83%

No Score Yet

EZ Streets
Det. Frank Collero (Character)

1996-1997

No Score Yet

No Score Yet

Mad About You
Arthur (Guest Star)

1996-1997

No Score Yet

No Score Yet

Walker, Texas Ranger
Unknown (Guest Star)

1997

No Score Yet

No Score Yet

Fallen Angels
Jack Malkov (Character)

1995

No Score Yet

89%

Murder, She Wrote
Lt. Walt Murphy (Guest Star)

1991

1995

No Score Yet

No Score Yet

The Commish
PBenny (Guest Star)

1994

No Score Yet

No Score Yet

Civil Wars
Jerry DeSantos (Guest Star)

1992

91%

78%

Dinosaurs
Mel Luster (Guest Voice)

1991-1992

No Score Yet

No Score Yet

Wiseguy
Louis Cabra (Guest Star)

1988

No Score Yet

No Score Yet

Beverly Hills Buntz
Jimmy Montaigne (Guest Star)

1987

No Score Yet

No Score Yet

Head Cases
Unknown (Guest Star)