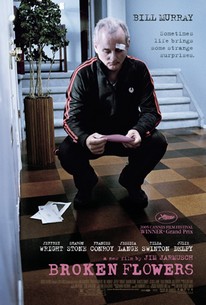 Broken Flowers
2005, Comedy/Drama, 1h 47m
192 Reviews
50,000+ Ratings
What to know
Critics Consensus
Bill Murray's subtle and understated style complements director Jim Jarmusch's minimalist storytelling in this quirky, but deadpan comedy. Read critic reviews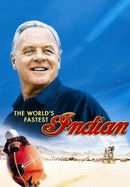 The World's Fastest Indian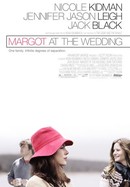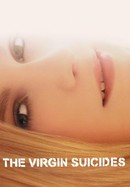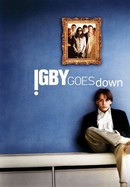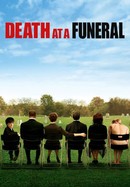 Where to watch Broken Flowers
Rent/buy
Rent/buy
Rent/buy
Rent Broken Flowers on Amazon Prime Video, Vudu, Apple TV, or buy it on Amazon Prime Video, Vudu, Apple TV.
Rate And Review
Broken Flowers Photos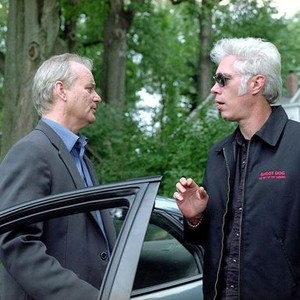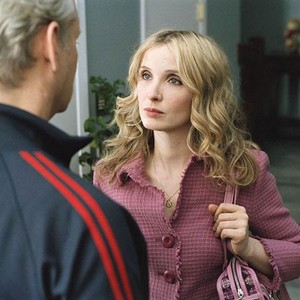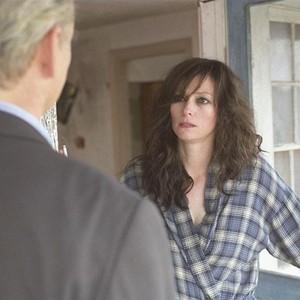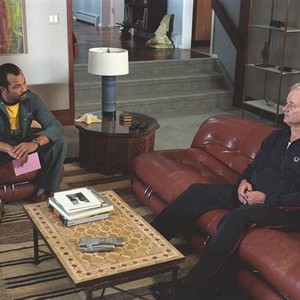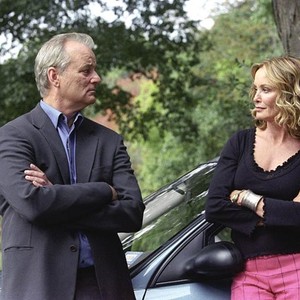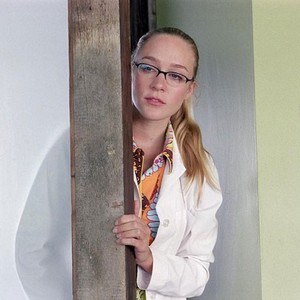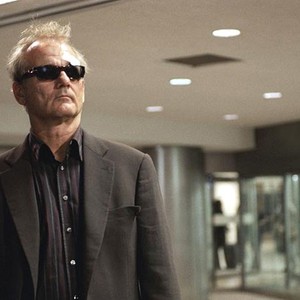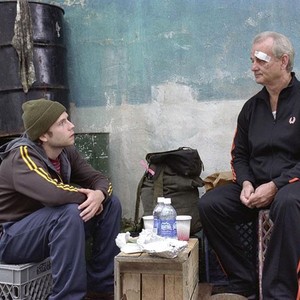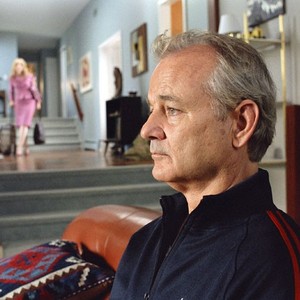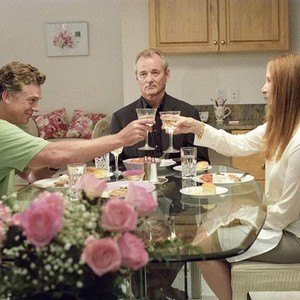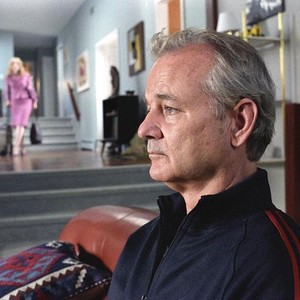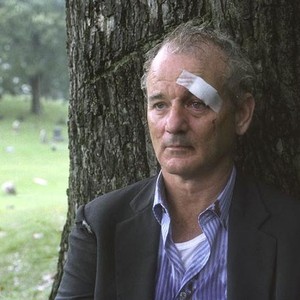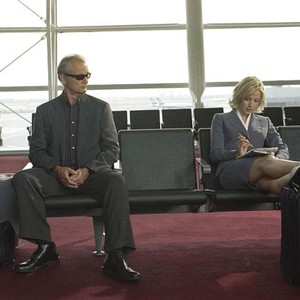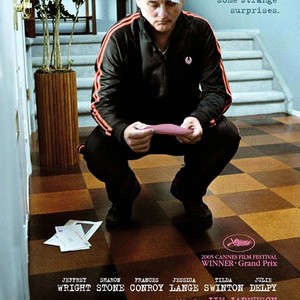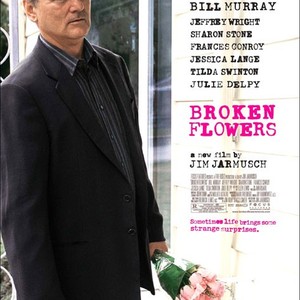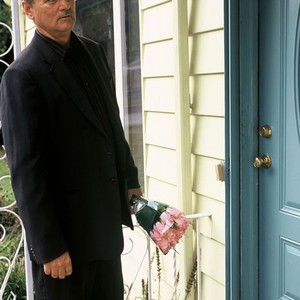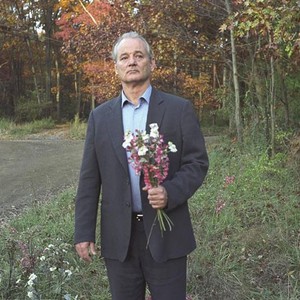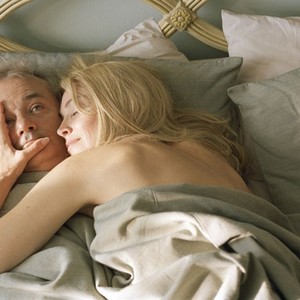 Broken Flowers (2005)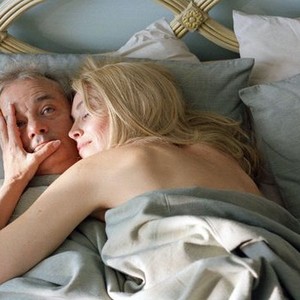 Movie Info
When his latest girlfriend (Julie Delpy) leaves him, retired computer magnate Don Johnston (Bill Murray) has no greater ambition than to sit around the house. When he receives an anonymous letter from a former girlfriend claiming he has a 19-year-old son he's never met, Don doesn't even think to follow up. It's not until his neighbor, a mystery fan, encourages him that Don resolves to visit the exes who seem the most likely candidates and find out the truth.
Rating: R (Graphic Nudity|Brief Drug Use|Language)

Genre: Comedy, Drama

Original Language: English

Director: Jim Jarmusch

Producer: Jim Jarmusch, Jon Kilik, Stacey Smith, Jean Labadie

Writer: Jim Jarmusch

Release Date (Theaters): original

Release Date (Streaming):

Box Office (Gross USA): $13.7M

Runtime:

Distributor: Focus Features

Production Co: Bac Films, Focus Features
News & Interviews for Broken Flowers
Audience Reviews for Broken Flowers
This was a very quirky film about a man's journey to find his son. There is no resolution in the end, which is kind of disappointing. Bill Murray does a good job as always though.

Broken Flowers is my fourth Jarmusch film, and after my first being the disappointing Dead Man, I've had nothing negative to say. The film Broken Flowers follows and idle and aged bachelor, played by Bill Murray. The role doesn't require powerful dramatization, but with Bill Murray being Bill Murray he was able to put up a great performance. After getting a letter saying he has a teenage son his pal Winston plans him a cross country adventure. He visits four (and a half) potential candidates. The first of his former lovers he visits is the least aged and the least awkward Laura (played by Sharon Stone). She has a daughter named Lolita, and while Don understands the literary meaning of this name, mom and daughter seem oblivious. Jarmusch played this Lolita character as a stereotypical Lolita. Then comes the two most reserved and likely mothers to his son, Dora and Carmen. Both seem to be holding something back, and both of the meetings are uncomfortable. After this he goes to the rural dwelling Penny (Tilda Swinton) and this time it's more than un comfy for Don. Finally he visits the grave of one of his other women of the time period, and his "vacation" is done. The final conclusion for this movie, while predictable, is sorrow filled and truly a great representation of who Don Johnston lives to be. The ending has an eerie feeling to it, and is a chilling scene. It gives away nothing, and this elusive scene leaves you at the beginning, of a movie that represents the stages of life (and death).

Bill Murray's character Don Johnston in Broken Flowers describes the movie perfectly in a scene near the end. He says, "Well, the past is gone, I know that. The future isn't here yet, whatever it's going to be. So, all there is, is this. The present. That's it." Broken Flowers is not the type of movie to offer up a clean-cut resolution to its central conflict. However, it's the journey that's what makes the movie so unique and funny. It tells the story of an older man named Don Johnston (Murray) who has been with many girlfriends throughout his life, but none of his relationships have lasted and he is left feeling lonely and indifferent. After he receives an anonymous letter from a past girlfriend that says he has a teenage son, his amateur detective friend (played by Jeffrey Wright) sends Don on a road trip to visit all of his past lovers and look for clues to find out which of them is the mother. The movie plays out as a darkly comic mystery as Don visits each of his former girlfriends and sees how their lives have turned out. Bill Murray is fantastic (as always) and he delivers all of his dialogue in a hilariously deadpan way. It starts off very slow, but once he sets off on his trip it becomes instantly hilarious. One of the funniest scenes of the movie comes early in his trip when he meets Lolita, the daughter of one of his exes, who as the name suggests seems to have a thing for older men. Broken Flowers is a quirky but sympathetic and thoughtful dramedy that is as funny as it is charming and strangely emotional. A really unique gem of an indie comedy that deserves to be seen.

Another very good movie with an excellent Bill Murray performance. The film isn't perfect though. While I enjoy the fact that each different lover, or different segment in the movie, is supposed to represent every step of Don's life until, with each of ex-girlfriend being worse, his weakest moment when he finally realizes that he has lead a very lonely life and it's simply too late to fix things. Bill Murray's performance fits in perfectly with the story the movie wanted to tell and the story has a very minimalist approach to it. This isn't why the movie isn't perfect, somehow it didn't click perfectly for me. I still very much enjoyed it, and it had some funny moments but the movie didn't resonate entirely with me, for whatever reason. I'd still recommend it, simply for Bill Murray's performance and the story's structure.
See Details