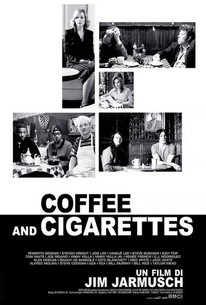 Coffee and Cigarettes
2003, Comedy/Drama, 1h 36m
124 Reviews
25,000+ Ratings
What to know
Critics Consensus
Episodes vary in quality, but overall this talky film is quirkily engaging. Read critic reviews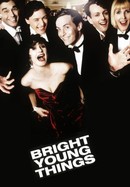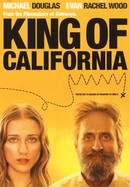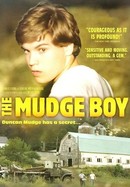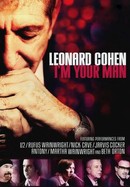 Leonard Cohen: I'm Your Man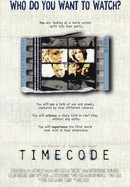 Where to watch Coffee and Cigarettes
Subscription
Watch Coffee and Cigarettes with a subscription on Max.
Rate And Review
Coffee and Cigarettes Photos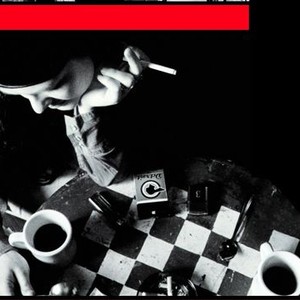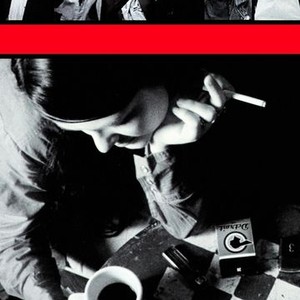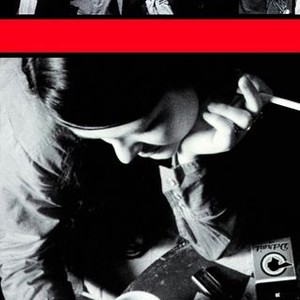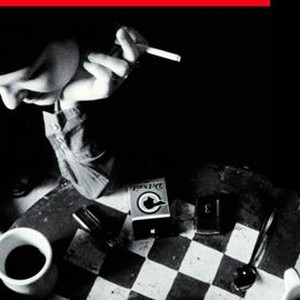 Coffee and Cigarettes (2003)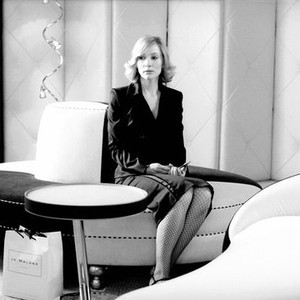 Coffee and Cigarettes (2003)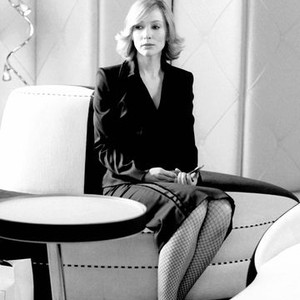 Coffee and Cigarettes (2003)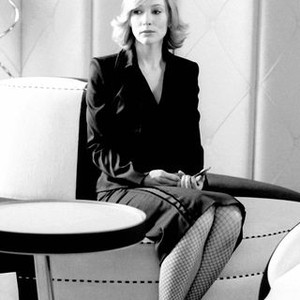 Coffee and Cigarettes (2003)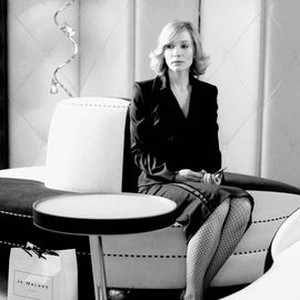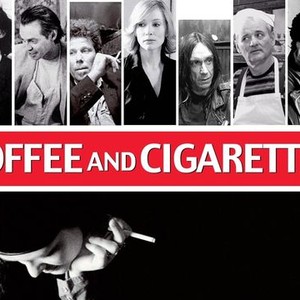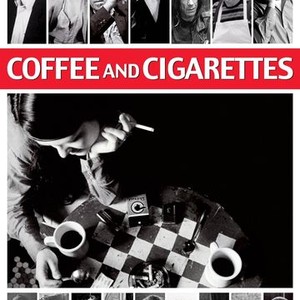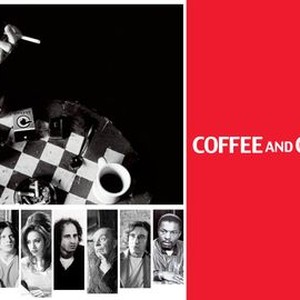 A scene from "Coffee and Cigarettes," a film from director Jim Jarmusch.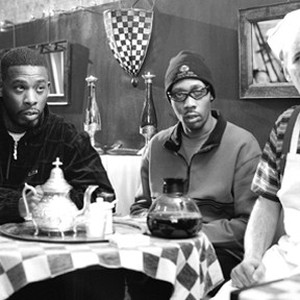 CINQUÉ LEE, STEVE BUSCEMI, and JOIE LEE star in United Artists' comedy COFFEE AND CIGARETTES.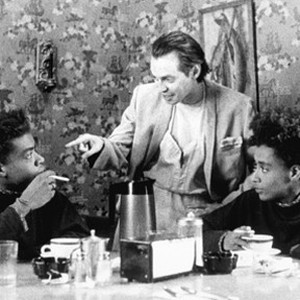 STEVEN WRIGHT and ROBERTO BENIGNI star in United Artists' comedy COFFEE AND CIGARETTES.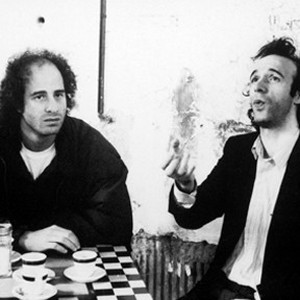 ALFRED MOLINA, JIM JARMUSCH, and STEVE COOGAN star in United Artists' comedy COFFEE AND CIGARETTES.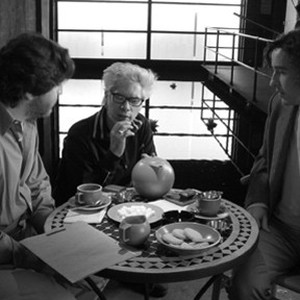 A scene from "Coffee and Cigarettes," a film from director Jim Jarmusch.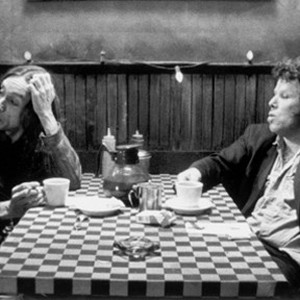 MEG WHITE and JACK WHITE star in United Artists' comedy COFFEE AND CIGARETTES.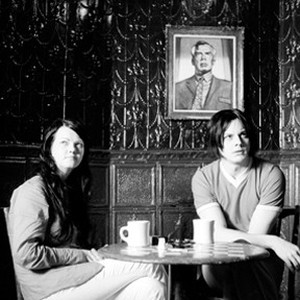 CATE BLANCHETT stars in United Artists' comedy COFFEE AND CIGARETTES.
ALFRED MOLINA and STEVE COOGAN star in United Artists' comedy COFFEE AND CIGARETTES.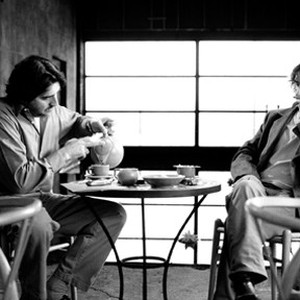 Coffee and Cigarettes (2003)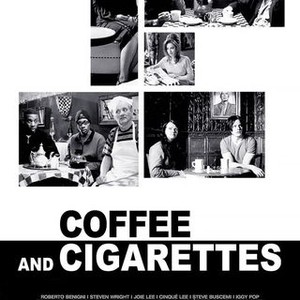 Movie Info
This 11-vignette film focuses on the human interactions that happen while partaking in the everyday indulgence of coffee and cigarettes. Featuring well-known actors and other artists as themselves or some version thereof, the film highlights the nuances and subtle hostilities that can be a part of seemingly normal conversations. Bill Murray waits on the Wu-Tang Clan, Iggy Pop and Tom Waits get on each others' nerves and Jack and Meg White of the White Stripes discuss Nikola Tesla.
Rating: R (Language)

Genre: Comedy, Drama

Original Language: English

Director: Jim Jarmusch

Producer: Joana Vicente, Jason Kliot

Writer: Jim Jarmusch

Release Date (Theaters): wide

Release Date (Streaming):

Box Office (Gross USA): $2.0M

Runtime:

Distributor: Metro-Goldwyn-Mayer

Production Co: Asmik Ace Entertainment
News & Interviews for Coffee and Cigarettes
Audience Reviews for Coffee and Cigarettes
Jim Jarmusch's set of vignettes was filmed over 17 years and tells the intertwined stories of many famous individuals, and their love for coffee and cigarettes. Every vignette tells a different, quick story, and underlies differences in culture, health, beauty, and age. The film stars everyone from Roberto Benigni to RZA, and though each section feels incredibly different due to the subjects in them, the tone is pure Jarmusch. Most of what makes this film special are the little moments that remain unsaid, or are very subtle. In "Renee" we watch a poor waiter try to engage with a quiet woman, alone at a table, but every time he starts a conversation she rebuffs him. It's a very low, quiet scene, but it says a lot about what the waiter wants from her, and what she's willing to give him. In "No Problem" two men have a conversation, and one of the men doesn't want to reveal his gambling problem, which is only asserted in the last few seconds of the short. It's these moods, these little incongruities that make this film an essential watch, and an enjoyable one at that.

*** out of **** Jim Jarmusch's "Coffee and Cigarettes" will either engage or flat-out bore you. I suppose the same could go for the majority of the director's other films, but I find this one to be especially divisive. I know a good number of people who would probably hate it if they saw it; but I also know those who might enjoy its relaxing cinematic approach. It's a simple film, really; enhanced by Jarmuch's signature eye for humane dialogue as well as his quirky direction. It's far from one of his best films, but I'll be damned if it doesn't impress the fans with its wit, dry sense of humor, and allure. All I can tell you is that when approaching this film, you should probably know that it's all in the title. This is a film involving 11 random vignettes; connected not by characters or sometimes even location, but by the consumption of coffee and smoking of cigarettes, the two of which often come packaged together if in use at all. Would there be much of a point in me describing each separate scenario? Personal answers to that question aside, I think we can all at least somewhat agree that no, there isn't much of a point at all in me doing that. Instead, I think I'll point out the vignettes that stood out the most to me; the ones that shine amongst the rest. Not all of the film's segments are created equal; some are better than others, while some are filled with the kind of essential simple pleasures that can elevate a perfectly un-complicated story and cast of two individuals to new heights. I feel the need to mention the segment that opens the film - titled "Strange to Meet You" and originally filmed in 1986 - because it gives Jarmusch's anthology picture a rather grand kick-start. In short, I guess it gives us a basic and general idea of what's to come. The segment itself features Roberto Benigni and Steven Wright sitting down in a restaurant somewhere and having a nice, pleasant chat about the titular substances. There isn't much more to it than that; other than the fact that Benigni appears to be more lost in his addictions than Wright, who arrives not too far down the road. Next on my short list of honorable mentions comes a wonderful segment that involves Jack and Meg White (of The White Stripes, one of my all-time favorite bands) working, narratively, with the pretense that the two are siblings (which they aren't; as you should know). Jack wants desperately to show Meg his Tesla Coil; of which the latter does not initially seem to care much about. The two seem uneasy; but I suppose that's all a part of the plan. The final segment that I shall mention is the one titled "Cousins?" - in which Alfred Molina and Steve Coogan talk about showbiz, with Molina eventually coming to the surprise revelation that he and Steve are related by blood. Cousins, Molina says, and the question mark that accompanies the title is absolutely necessary. "Coffee and Cigarettes" is joyfully experimental. Filmed in glorious black-and-white; this talky feature is a treat for the eyes and the mind. Jarmusch makes it clear that this is his film; certain members of the cast happen to be famous musicians (in particular, Tom Waits and Iggy Pop both make separate appearances, but in the same segment), there are world-renown artists on display, and the narrative is non-linear; if the film can be said to have a narrative at all. The film may not be perfect, but it offers up something different, and that's all I ask for out of independent cinema. "Coffee and Cigarettes" is a minor - but welcome and relaxing - piece of humanistic escapism.

In the same vein as Night On Earth this collection has some great scenes. Especially one with Bill Murray and the Wu-Tang Clan.

Casual as a coffee break and with Jarmusch's delicious offbeat humor, this unpretentious collection of vignettes in black and white is curiously entertaining and sometimes even hilarious, flowing by from one chat to another as its celebs savor their java and smoke.
See Details