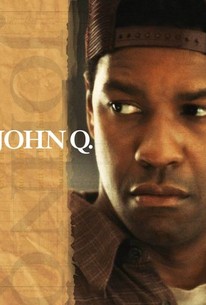 John Q
2002, Drama, 1h 58m
133 Reviews
100,000+ Ratings
What to know
Critics Consensus
Washington's performance rises above the material, but John Q pounds the audience over the head with its message. Read critic reviews
Where to watch John Q
Rent/buy
Rent/buy
Rent/buy
Rent John Q on Vudu, Apple TV, Amazon Prime Video, or buy it on Vudu, Apple TV, Amazon Prime Video.
Rate And Review
John Q videos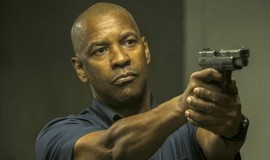 Denzel Washington Coolest Lines Mashup
2:00
John Q Photos
(l to r): Denzel Washington and Robert Duvall star in New Line Cinema's John Q.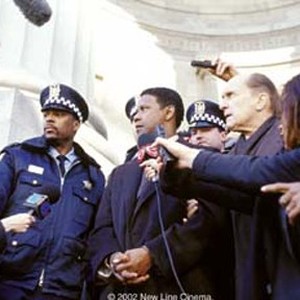 (l to r): Robert Duvall and Ray Liotta star in New Line Cinema's John Q.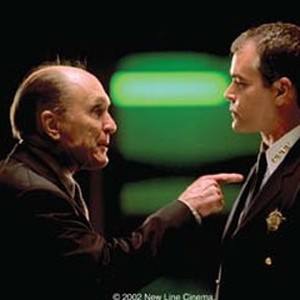 (l to r): Kimberly Elise, Daniel E. Smith and Denzel Washington star in New Line Cinema's John Q.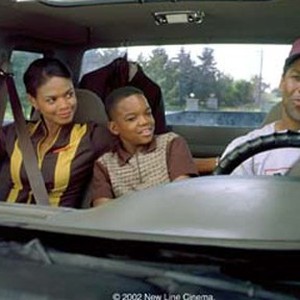 Denzel Washington stars in New Line Cinema's John Q.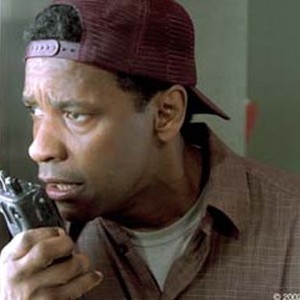 Director Nick Cassavetes on the set of New Line Cinema's John Q.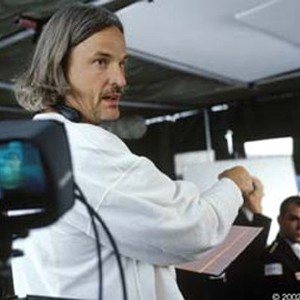 Denzel Washington stars in New Line Cinema's John Q.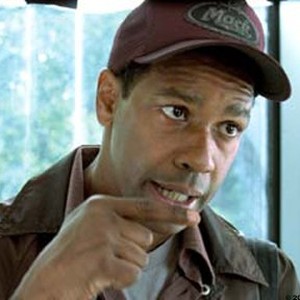 (left to right) Denzel Washington, Daniel E. Smith and Kimberly Elise star in New Line Cinema's John Q.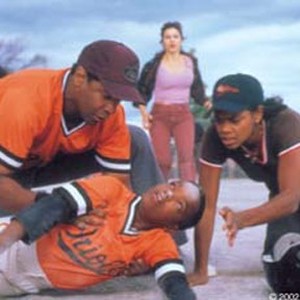 James Woods (left) and Denzel Washington star in New Line Cinema's action-thriller, JOHN Q.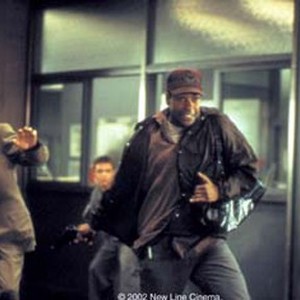 (left to right) Ray Liotta, Anne Heche and Robert Duvall star in New Line Cinema's John Q.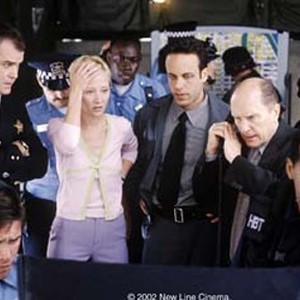 Ray Liotta stars in New Line Cinema's John Q.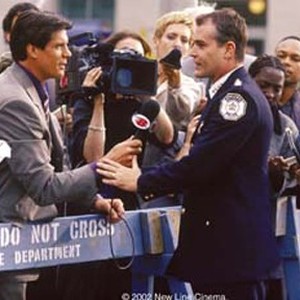 Denzel Washington stars in New Line Cinema's John Q.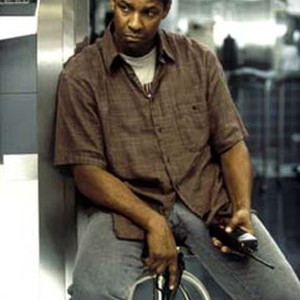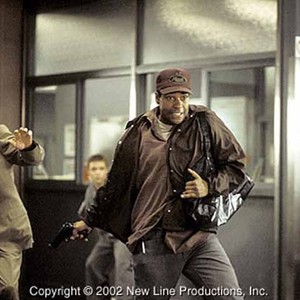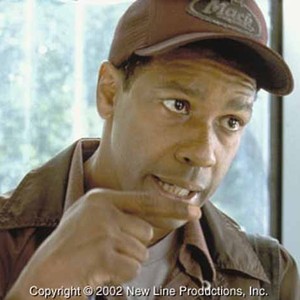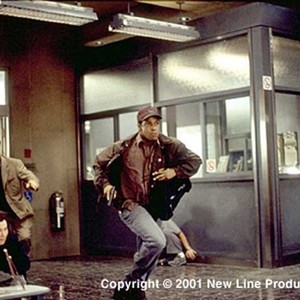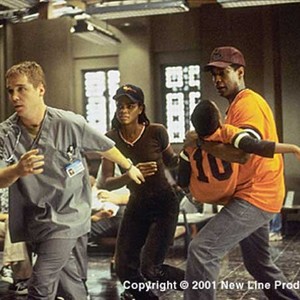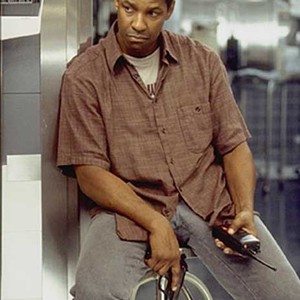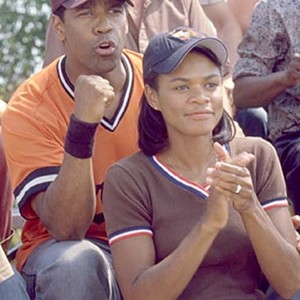 John Q (2002)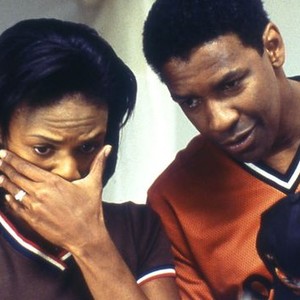 John Q (2002)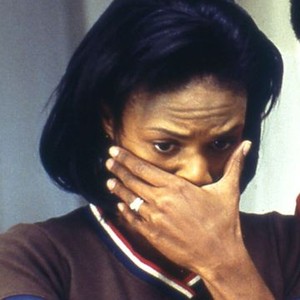 John Q (2002)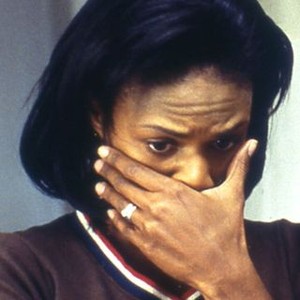 Movie Info
Story centers on a man whose nine-year-old son is in desperate need of a life-saving transplant. When he discovers that his medical insurance won't cover the costs of the surgery and alternative government aid is unavailable, John Q. Archibald (Denzel Washington) takes a hospital emergency room hostage in a last-ditch attempt to save his child.
Rating: PG-13 (Language|Intense Thematic Elements|Violence)

Genre: Drama

Original Language: English

Director: Nick Cassavetes

Producer: Mark Burg, Oren Koules

Writer: James Kearns

Release Date (Theaters): wide

Release Date (Streaming):

Box Office (Gross USA): $71.0M

Runtime:

Distributor: New Line Cinema

Production Co: Evolution Entertainment

Sound Mix: Dolby SR, DTS, Dolby Stereo, SDDS, DTS-ES, Dolby A, Surround, Dolby Digital

Aspect Ratio: Flat (1.85:1)
News & Interviews for John Q
Audience Reviews for John Q
There are very few films starring Denzel Washington that are anything less than good. John Q is no exception, despite what critics say. It's incredibly heartbreaking, and undoubtedly compelling material. Denzel raises the stakes with his complex performance, which is thoroughly masterful. From the subtle lip quiver when a cop tells him nobody cares to the waterfall of tears he sheds in the final act; it's one of his finest performances. Flawed by painfully corny dialogue in the beginning and tail end, there isn't much else to complain about: it's a powerhouse of heart-stopping drama coupled with a relevant (even over a decade later) commentary on the American healthare system.

entertaining, but too many unlikely coincidences, too many distracting subplots

John Q is a good drama film that could have been much better. With Denzel Washington in the lead, it single handily saves this film from a being a bad film. The script has its flaws, but for the most part it succeeds at delivering a good two hour film. Washington as usual delivers on-screen, and he alone makes this film watchable. I enjoyed the film, thought it was an exciting drama film with a good cast starring opposite Denzel Washington. This may not be the best dramatic thriller, but for what it is, it manages to be a thrill ride from beginning to end. There are things that could have been done better, but for the most part, Denzel Washington's good acting elevates the film from being a mediocre affair to a good film. This is a good film to watch for a mindless two hours. The film has its imperfections, but for most of the time, the formula delivers excitement, drama and thrills. At times the script suffers, but like I said, Washington's performance makes up for it. John Q is entertaining and is a must see film for Denzel Washington fans. This is an underrated film and it doesn't deserve all the flack it has received. Sure it has it flaws, but it is entertaining from start to finish, and it has another solid performance from Denzel Washington, an actor who can turn a somewhat lacking film into something watchable. This is a good film for what it is, and deserves a bit more praise than it has received.

John Q. Archibald: My son is dying, and I'm broke. If I don't qualify for Medicare, WHO THE HELL DOES?  "Give a father no choice and you leave him no option" How far would a father go for his son? Yeah. That's never been done before. And guess what. It's been done way better. John Q is an unoriginal, cliche, overly dramatic movie that even manages to rip off Dog Day Afternoon. Denzel Washington is always good, so I'm not going to complain about him, as he was okay. Everyone else for the most part sucked. Duvall and Liota weren't what I would call bad, but they were playing characters they could play in their sleep. Heche and Woods were bad, but I think a lot of the was their material. Kimberly Elise was horrible as the mother of the dying kid. Okay, now for what I really don't like about this movie. The story is dramatic enough. We have a kid who needs a heart transplant and a father that can't pay for it. But Cassavates goes to extreme lengths to add as many cliche gimmicks as he can to the film. Such as a heart monitor counting down and a series of close calls for the father. He has no confidence in the material and feels the need to insert as much garbage as possible. The movie is very predictable. If you know the premise; after the first scene of the movie you will know what is going to happen.  John Q really is a bad movie. It should and could have been a tearjerker. But I was never emotionally involved. I honestly didn't care because I knew what was going to happen and I was really getting sick of watching the horrible dialogue and characters. I believe the common moviegoer will love this movie. But if you've seen more then 3 or 4 of these type of movies; do yourself a favor and give this one a pass.
See Details