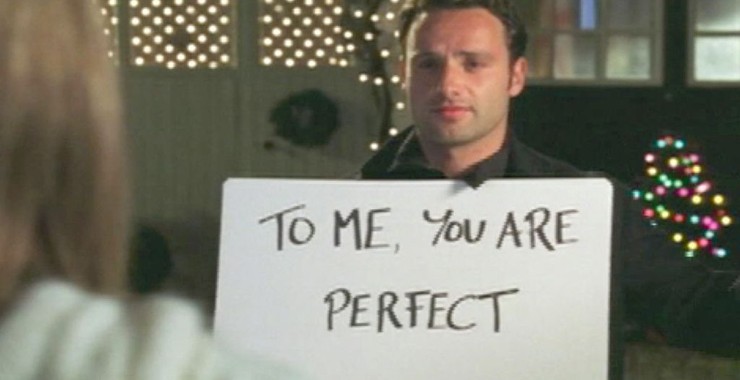 TRAILER 2:30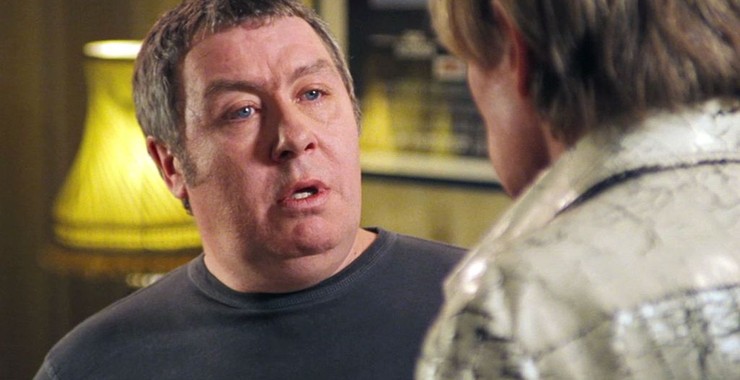 CLIP 2:30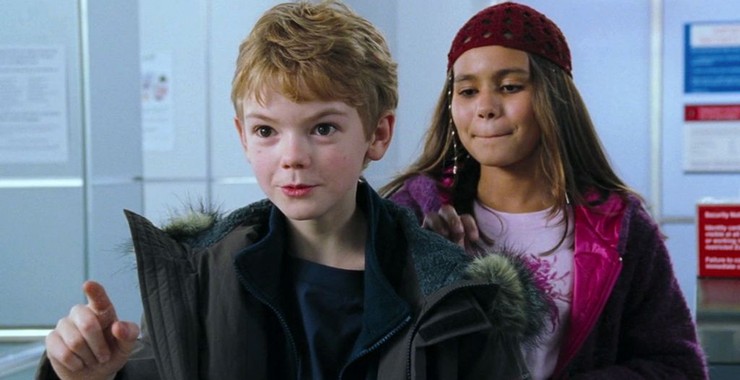 CLIP 1:28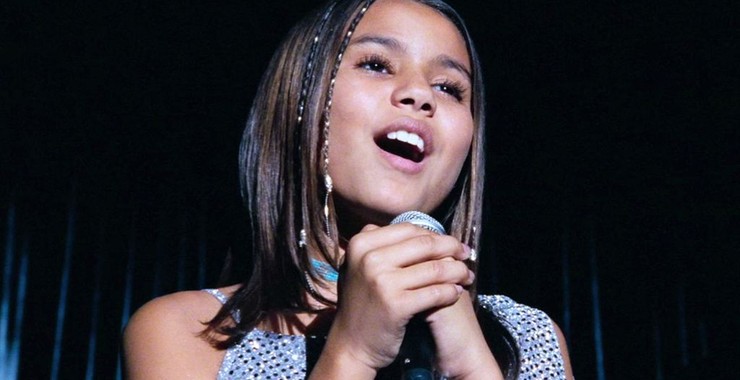 CLIP 3:00
Play all videos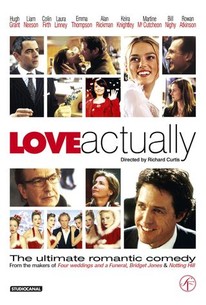 Love Actually
2003, Holiday/Romance, 2h 15m
223 Reviews
250,000+ Ratings
What to know
Critics Consensus
A sugary tale overstuffed with too many stories. Still, the cast charms. Read critic reviews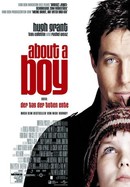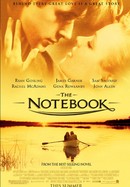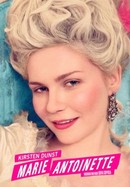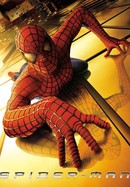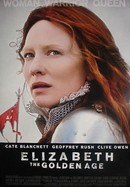 Elizabeth: The Golden Age
Where to watch
Rent/buy
Rent/buy
Rent/buy
Rate And Review
Love Actually videos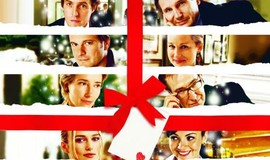 Rotten Tomatoes is Wrong About... Love Actually
8:11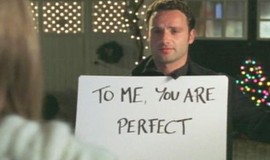 TRAILER 2:30
Love Actually: Official Clip - The Love of My Life
CLIP 2:30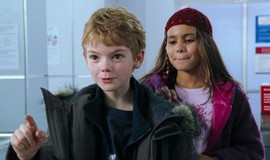 Love Actually: Official Clip - Sam Runs After Joanna
CLIP 1:28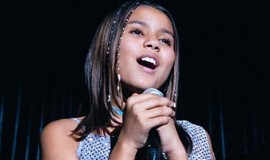 Love Actually: Official Clip - All I Want for Christmas is You
CLIP 3:00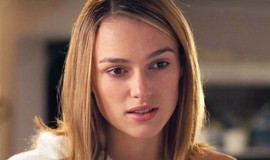 Love Actually: Official Clip - Christmas Cards for Juliet
CLIP 2:10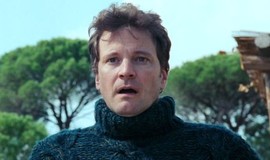 Love Actually: Official Clip - Falling for Aurelia
CLIP 2:28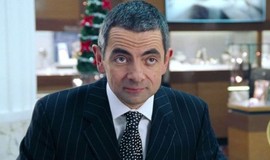 Love Actually: Official Clip - Would You Like It Gift Wrapped?
CLIP 2:58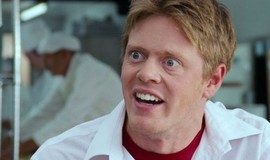 Love Actually: Official Clip - Colin, God of Sex
CLIP 1:33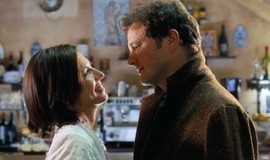 Love Actually: Official Clip - Jamie Proposes to Aurelia
CLIP 2:40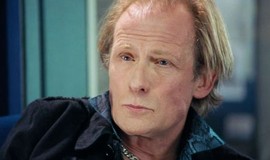 Love Actually: Official Clip - Festering Turd of a Record
CLIP 2:34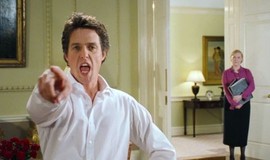 Love Actually: Official Clip - The Dancing Prime Minister
CLIP 1:12
Movie Info
Nine intertwined stories examine the complexities of the one emotion that connects us all: love. Among the characters explored are David (Hugh Grant), the handsome newly elected British prime minister who falls for a young junior staffer (Martine McCutcheon), Sarah (Laura Linney), a graphic designer whose devotion to her mentally ill brother complicates her love life, and Harry (Alan Rickman), a married man tempted by his attractive new secretary.
Rating: R (Nudity|Language|Sexuality)

Genre: Holiday, Romance, Comedy

Original Language: English

Director: Richard Curtis

Producer: Duncan Kenworthy, Tim Bevan, Eric Fellner

Writer: Richard Curtis

Release Date (Theaters): wide

Release Date (Streaming):

Box Office (Gross USA): $59.4M

Runtime:

Distributor: Universal Pictures

Production Co: Universal Pictures

Sound Mix: Dolby Digital, Surround, Dolby SR, SDDS, DTS

Aspect Ratio: Scope (2.35:1)
News & Interviews for Love Actually
Audience Reviews for Love Actually
What a charming movie this is. It's not perfect or anything, and probably gets a little too syrupy towards the end, but it's romantic, funny, and the star-studded cast is outstanding. Weaving through so many story lines could have left the viewer confused and unsatisfied with any of them, but director Richard Curtis pulls the right strings and keeps us entertained from beginning to end. There are just so many wonderful scenes and lines. Andrew Lincoln's card scene with Keira Knightley. Colin Firth watching Lúcia Moniz walk out of his life, and then later both of them learning each other's language. Thomas Sangster, the little boy, talking to Liam Neeson about the "total agony of being in love". Hugh Grant the Prime Minister going door to door to find the sweet and sometimes foul-mouthed Martine McCutcheon. And on and on. The movie is filled with all those little moments we can identify with - secret longings, flirtation, and first kisses - but also those that are bittersweet, and those that disappoint us. The overall theme of the movie, that "love actually is all around", even though we often focus on the incidents of hate in the world, is inspiring. The shots in London are gorgeous, and the comic relief provided by the aging rocker Bill Nighy is funny. It is a feel-good movie and bound to be criticized, but it's ok to feel good once in awhile :), and this is certainly one of the better done romantic comedies.

A really cute film for.. lonely adults. Even though the stories are unbelievable and overwhelmingly romantic, you can't help but appreciate the acting from the star studded cast. Definitely a good film to watch when you are lonely and want to binge eating.

Sam: Let's do it. Let's go get the shit kicked out of us by love. "Love Actually is all around" Love Actually is a film that surprised me. It was never one I was excited to watch, but by circumstance I did and I'm happy I did. It's a romantic comedy centered around the Christmas holiday and it's one I thoroughly enjoyed. The big cast and multiple story lines made the film feel a lot shorter than its over two hour runtime.  The film follows very different relationships in England around Christmas. The relationships vary from married couples to friends to a child's first love, but all keep the same theme even if there's a different tone to each of them. All the seemingly different story lines converge upon each other on Christmas Eve at a school Christmas musical. The cast includes Bill Nighy, Colin Firth, Alan Rickman, Emma Watson, Keira Knightley, Liam Neeson, and Hugh Grant amongst others and each actor lends a different piece of the huge puzzle that is being pieced together. My favorites were Liam Neeson and Bill Nighy, but each and every cast member was terrific. It's not a hard movie to like, like a lot of romantic comedies. It's truly heartfelt and I especially enjoyed the child's love story. It was beautiful. Definitely a film that every romantic heart should see, and even if you don't have that romantic heart, like me, you'll still enjoy yourself. Well worth the watch.

LOVE ACTUALLY IS THE GREATEST LOVE STORY(S) EVER! That's what I'm thinking every time I watch it, after I've seen it, and once I see that it's on/coming on. It has the most wonderful cast, all of whom have the greatest chemistry. From Neeson and his kid to Alan Rickman and Emma Thompson, these guys are incredible. What makes it different from all the other multiple cast/multiple story movies is that every one of them are endearing little movies of their own and I enjoy each character. All the endings are touching and it tops everything off by being during Christmas. Love Actually has become one of my Christmas movie rituals. It's heartfelt, not always optimistic, but mostly cheerful and funny. I love this movie. Give it a try this Christmas if you haven't seen it.
See Details