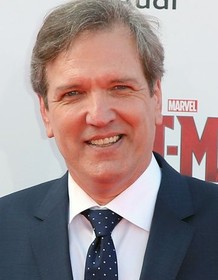 Martin Donovan
Highest Rated: 98% BlackBerry (2023)
Lowest Rated: Not Available
Birthday: Aug 19, 1957
Birthplace: Reseda, California, USA
Tall, handsome, with a long face and piercing blue eyes, Martin Donovan established himself in independent features, notably those of Hal Hartley. Usually cast as quintessential New Yorkers, the light-haired actor became quickly identified for his straightforward yet unemotional portrayals. The California native, however, had begun his career as a stage actor while a student at The American Theatre Arts in L.A. Relocating to NYC in 1983, Donovan landed his first screen role alongside Margaret Klenck and John Sayles in Rick King's indie "Hard Choices" (1984). But it was his turn as Matthew Slaughter, an angry computer technician who carries around a 40-year-old grenade in Hal Hartley's quirky comedy-drama "Trust" (1990) that established him as a lead in independent films. He essayed similar types in other Hartley works including "Simple Men" (1992), as one of the men who fall under the charms of Karen Sillas' Kate, and the short "Flirt" (1993), which the director used in 1995 to anchor a triptych of variations on the same theme. As the amnesiac Thomas in "Amateur" (1994), Donovan was the film's catalyst linking the stories of a nun turned pornographer with that of a vengeful porno star.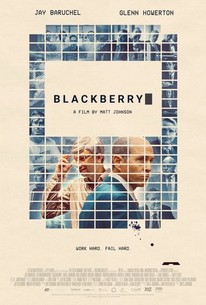 BlackBerry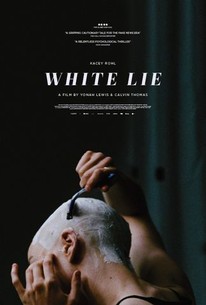 White Lie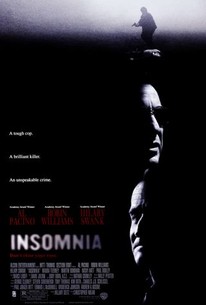 Insomnia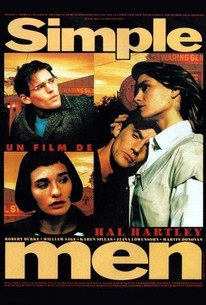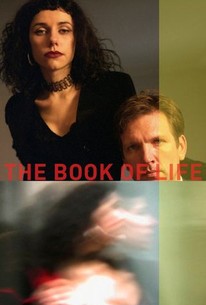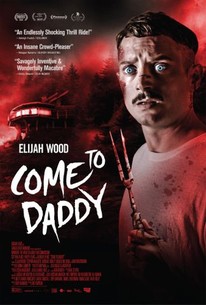 Come to Daddy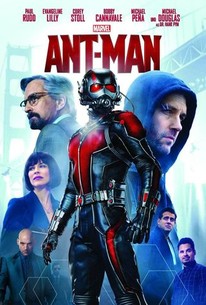 Ant-Man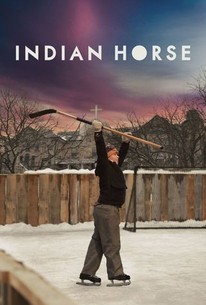 Photos
Weeds, Romany Malco (L), Mary-Louise Parker (C), Martin Donovan (R), 'Last Tango in Arestic', Season 2, Ep. #3, 08/28/2006, ©SHO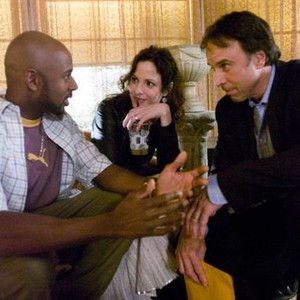 PORTRAIT OF A LADY, Martin Donovan, 1996, (c)Gramercy Pictures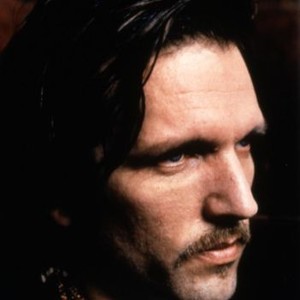 THE OPPOSITE OF SEX, Christina Ricci (top), (bottom clockwise l-r): Martin Donovan, Lyle Lovett, Johnny Galecki, Lisa Kudrow, 1998, ©Sony Pictures Classics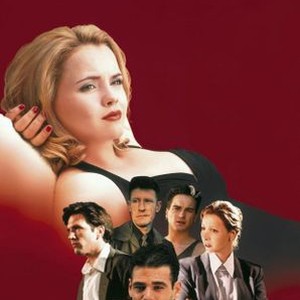 TRUST, Martin Donovan, Adrienne Shelly, 1990. © Fine Line Features.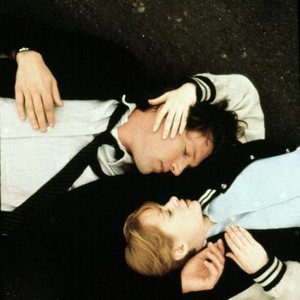 Second Chance, Martin Donovan, 'From Darkness, The Sun', Season 1, Ep. #3, 01/27/2016, ©FOX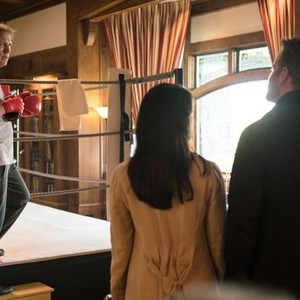 FLIRT, Bill Sage, Martin Donovan, 1995. (c) Artificial Eye.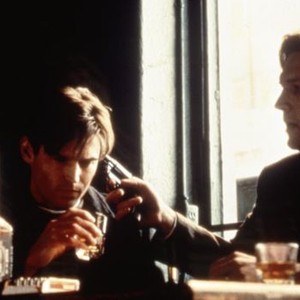 PIPE DREAM, Martin Donovan, 2002, (c) Castle Hill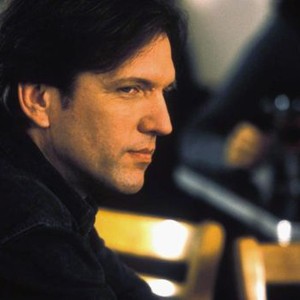 THE OPPOSITE OF SEX, Lisa Kudrow, Martin Donovan, 1998, (c)Sony Pictures Classics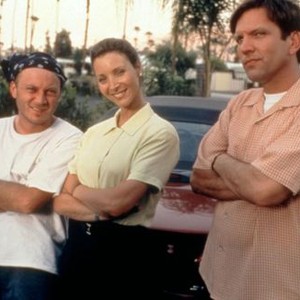 The Lottery, Martin Donovan (L), Rex Linn (R), 'Sleep Deprived', Season 1, Ep. #6, 08/24/2014, ©LIFETIME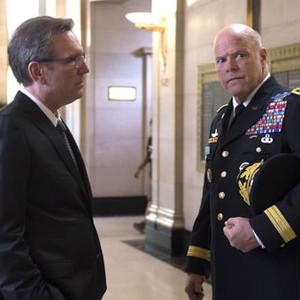 THE OPPOSITE OF SEX, Lisa Kudrow, Martin Donovan, 1998, (c)Sony Pictures Classics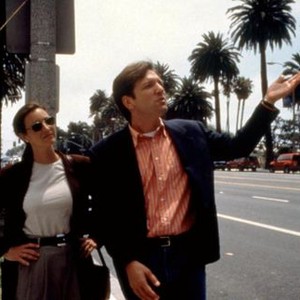 AMATEUR, Isabel Huppert & Martin Donovan, 1994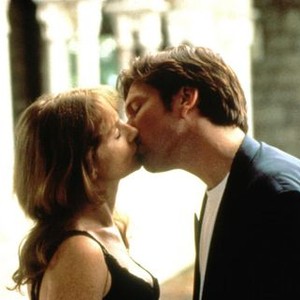 THE OPPOSITE OF SEX, Martin Donovan, Lisa Kudrow, 1998, (c)Sony Pictures Classics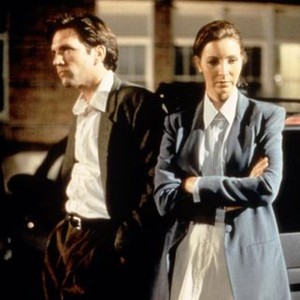 INSOMNIA, Al Pacino, Martin Donovan, 2002 (c) Warner Brothers, courtesy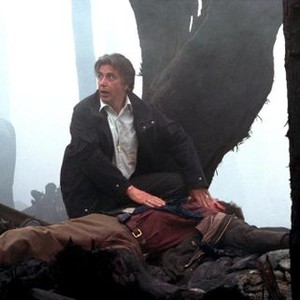 Boss, Martin Donovan, 'Spit', Season 1, Ep. #6, 11/25/2011, ©STARZPR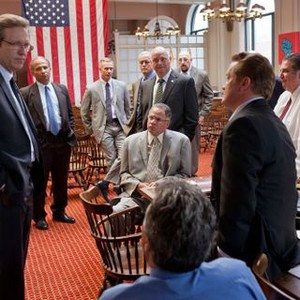 Motive, Martin Donovan (L), Jennifer Beals (R), 'They Made Me Criminal', Season 2, Ep. #2, 05/28/2014, ©ABC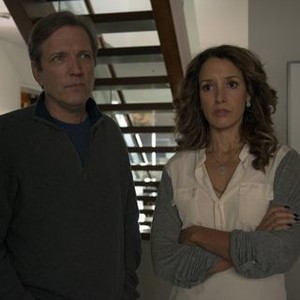 Boss, Martin Donovan, 'Spit', Season 1, Ep. #6, 11/25/2011, ©STARZPR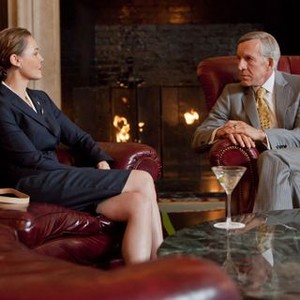 Boss, Martin Donovan, 'Stasis', Season 1, Ep. #7, 12/02/2011, ©STARZPR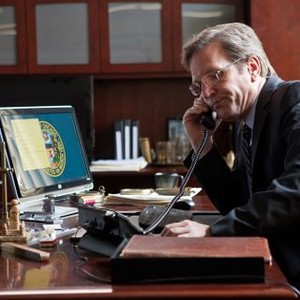 The Lottery, David Alpay (L), Martin Donovan (R), 'Crystal City', Season 1, Ep. #5, 08/17/2014, ©LIFETIME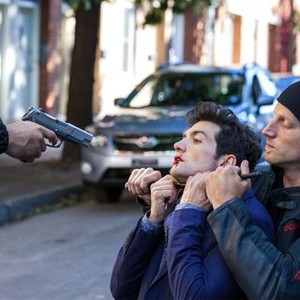 Boss, Martin Donovan, 10/21/2011, ©STARZPR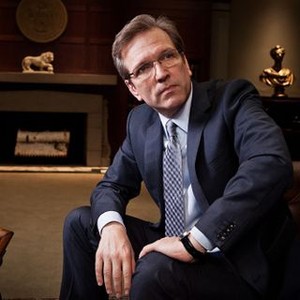 NED RIFLE, Karen Sillas, Martin Donovan, 2014