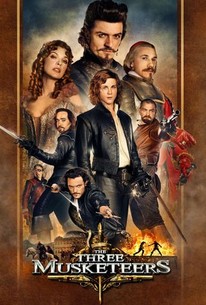 The Three Musketeers
2011, Action/Adventure, 1h 50m
25,000+ Ratings
Where to watch The Three Musketeers
Rent/buy
Rent/buy
Rent/buy
Rent The Three Musketeers on Apple TV, Amazon Prime Video, Vudu, or buy it on Apple TV, Amazon Prime Video, Vudu.
Rate And Review
The Three Musketeers Photos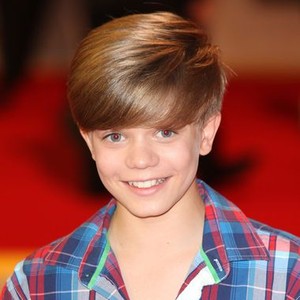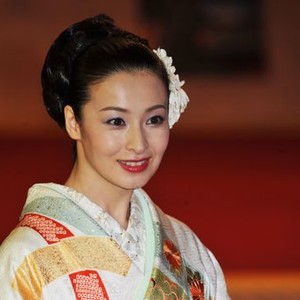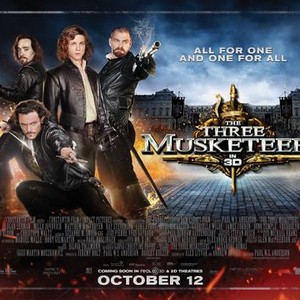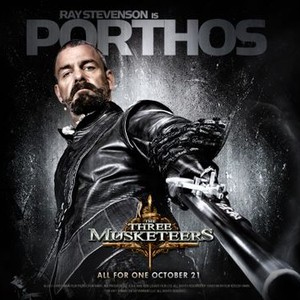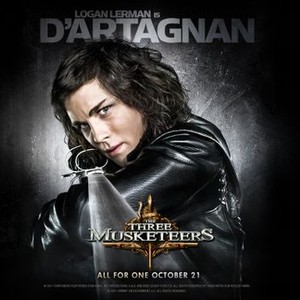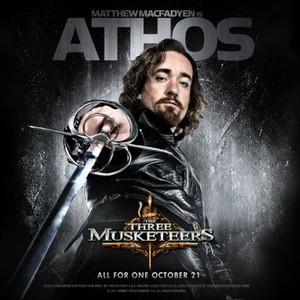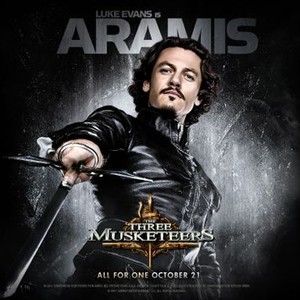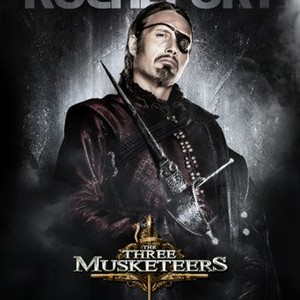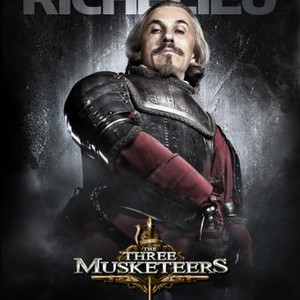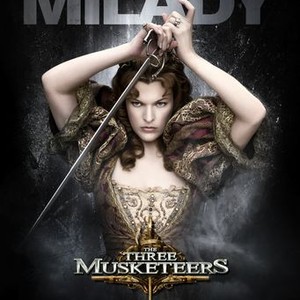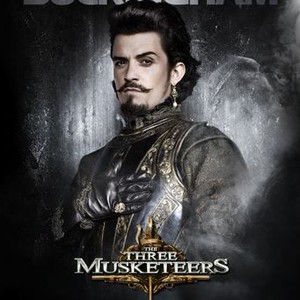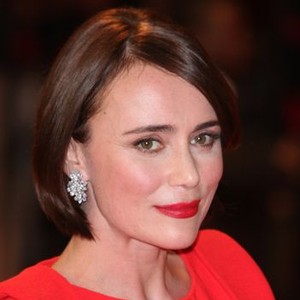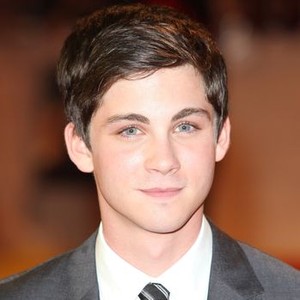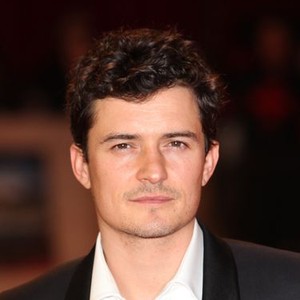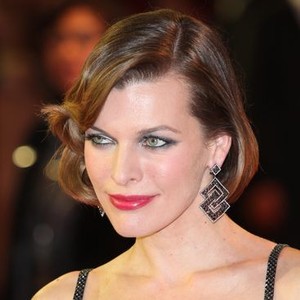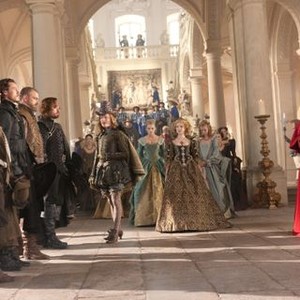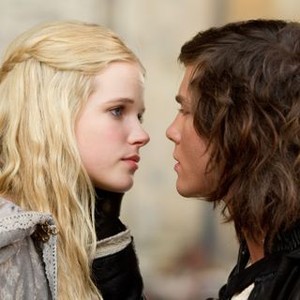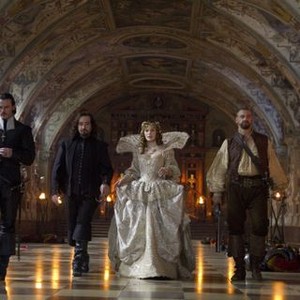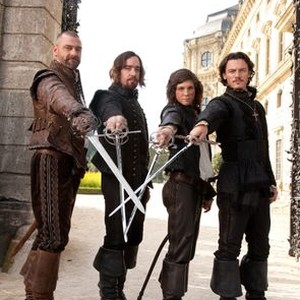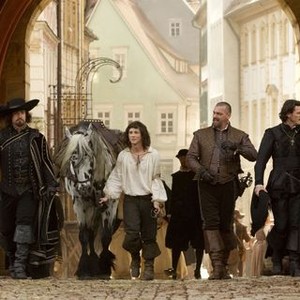 Movie Info
D'Artagnan (Logan Lerman) leaves his home in rural France to fulfill his ambition of becoming one of the king's elite guardsmen, the Musketeers. In Paris he meets Athos (Matthew MacFadyen), Porthos (Ray Stevenson) and Aramis (Luke Evans) -- three of the king's finest swordsmen, who have been laid low by Milady De Winter's (Milla Jovovich) betrayal. D'Artagnan rallies his new friends to foil Cardinal Richelieu's (Christoph Waltz) plot to overthrow the monarchy and crown himself king of France.
Rating: PG-13 (Adventure Action Violence)

Genre: Action, Adventure, History, Drama, Fantasy

Original Language: English

Director: Paul W.S. Anderson

Producer: Andrew Davies, Jeremy Bolt, Paul W.S. Anderson, Robert Kulzer

Writer: Alex Litvak, Andrew Davies

Release Date (Theaters): wide

Release Date (Streaming):

Box Office (Gross USA): $20.4M

Runtime:

Distributor: Summit Entertainment

Production Co: New Legacy, Deutscher Filmförderfonds, Constantin Film, Summit Entertainment, Studio Babelsberg, Impact Pictures, Nouvelles Éditions de Films (NEF)

Sound Mix: Dolby Digital
News & Interviews for The Three Musketeers
There are no critic reviews yet for The Three Musketeers. Keep checking Rotten Tomatoes for updates!
Audience Reviews for The Three Musketeers
A reboot film about The Three Musketeers but the film under uses the Musketeers them selves in this very OTT version, The cast was a fine pick but the performances won't help them, It's very beautifully shot and has some good effects but it's too effects heavy for this kind of film, I can't comment on the 3D as I watched the 2D version, The last 20 minutes were pretty good but the rest is nothing great, A reboot nobody asked for and nobody will be remembering anytime soon.

The king's musketeers, Athos(Matthew Macfadyen), Porthos(Ray Stevenson) and Aramis(Luke Evans), have been in a rut for a year since being betrayed by Milady de Winter(Milla Jovovich) in Venice. For which, there is no better cure than teaching D'Artagnan(Logan Lerman), a whelp from the country, a lesson in a series of duels. Well, actually, all four of them working together to beat down a squadron of the Cardinal's guards works even better. Cardinal Richelieu(Chistoph Waltz) may disagree while King Louis(Freddie Fox) secretly hides his glee at this unexpected development. While not going to make anyone forget the 1973/1974 demi-classic two-part Richard Lester adaptation anytime soon, this version of the venerable tale does not take itself too seriously and can be fun at times in its choreographed swordplay, with a couple of very neat entrances. While I usually disapprove of remake by CGI, at least we get airships which are well-utilized and definitely steampunk which is always a plus. And Mads Mikkelsen and Juno Temple are fine additions to the cast while Logan Lerman is a little too bratty for my liking in the lead.

A terrible excuse for a film. Jumped up on CGI and bad acting, I wonder how this movie ever got made.

Old tales updated, more times than not don't really work out well. "The Three Musketeers" is one of those movies. Weak acting, and a generic movie make this a bore, and a big mess. It's the old story of the muskateers and D'Aragnan(Logan Lerman) battling Richlieu(Christoph Waltz), Buckingham(Orlando Bloom), and Milady(Milla Jovovich). Directed by Paul W.S. Anderson, this movie is all over the place with action, bad dialogue, and flying ships. I will say this movie has one big thing in it's favor, it is beautiful in high definition. If you can watch this on blu-ray or 3D, then you should watch it just to see all the colors pop. If you get a dvd, or if it's on cable, don't waste your time. There are so many better movies to watch, this is just a real waste.
See Details