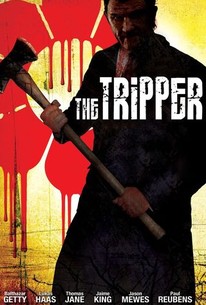 The Tripper
2006, Horror/Comedy, 1h 37m
16 Reviews
5,000+ Ratings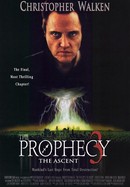 The Prophecy 3: The Ascent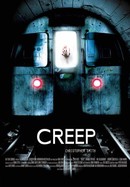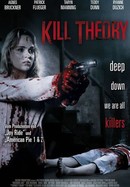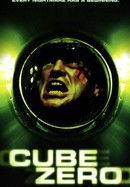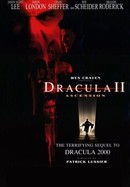 Rate And Review
The Tripper Photos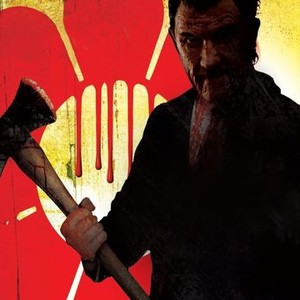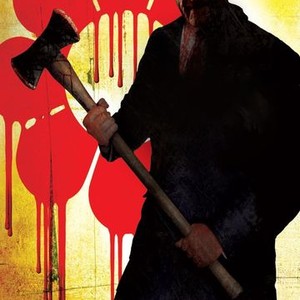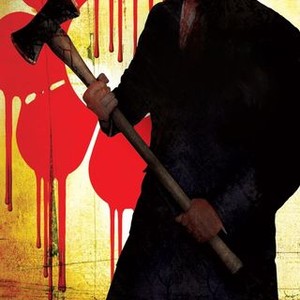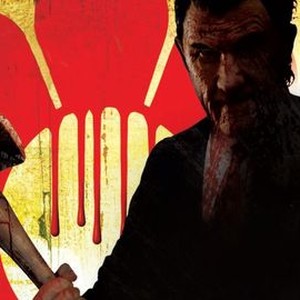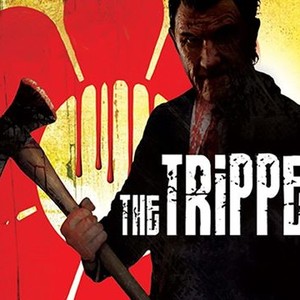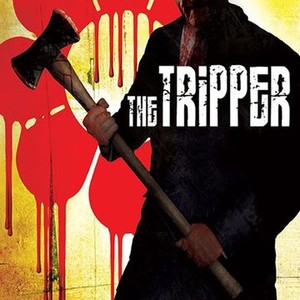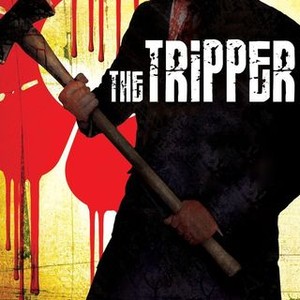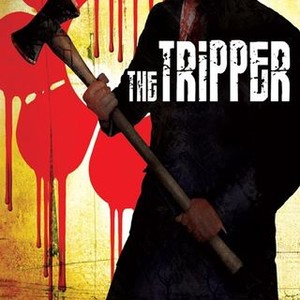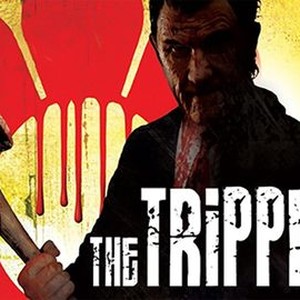 The Tripper (2006)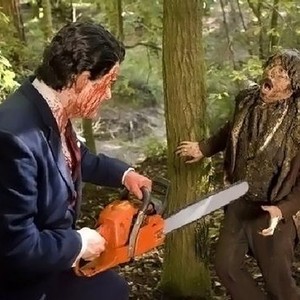 The Tripper (2006)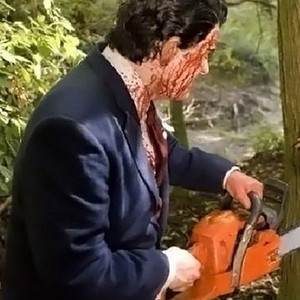 The Tripper (2006)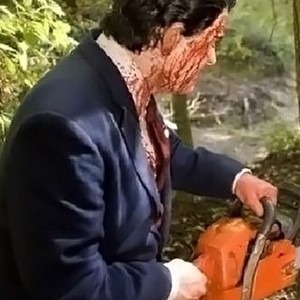 The Tripper (2006)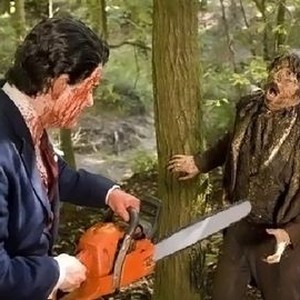 The Tripper (2006)
The Tripper (2006)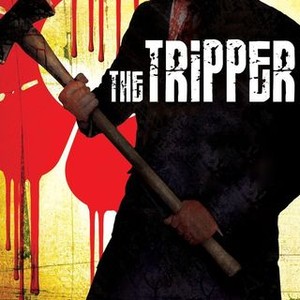 Movie Info
A man's confrontation with a group of hippies ends in bloodshed. Now years later, a group of fun-loving friends (Jaime King, Brad Hunt, Lukas Haas) arrives for a weekend of drugs, debauchery and music near the site of the earlier massacre. However, a serial killer with an obsession about Ronald Reagan has an ax to grind with the partiers, and he won't stop until the woods are awash with blood.
News & Interviews for The Tripper
Audience Reviews for The Tripper
Silly slasher made on a shoe string, should of been much better

Don't expect a great film, or even a good one; rip-offs galore and plenty of nonsense cut-away/scenes. But Ronald Reagen is a huge saving grace for this beermat script. If it weren't for the weird insert of this serial killer I think I would've been pretty saddened at having lost time on it. But as it is those Reagen moments are pretty funny and strange enough to sit and wait for more. If like me you have to watch this on the TV because nothing else is on and so you're stuck with it then why not, don't bother making any effort to see it though and don't blame me if you do, you were warned.

David Arquette brings us an unscarey horror comedy that is a political satire meets slasher flick. Decent gore, T&A.. & D actually, highlight this hippie, dippie, stoner... Republican? chopfest. Heeeeeere's Ronnie!

A strange, stoner slasher produced and directed by David Arquette (Scream). It's quite a decent modern slasher, quite odd but the back story as to why this guy goes off the rails killing hippies is explained. Less so the high regard Ronald Regan is given. It's funny in places, has a fair bit of gore, I found the tripping hallucinations a tad annoying. There is even a brief cameo from Courtney Cox-Arquette. Overall pretty good compared to many recent slasher offerings.
See Details