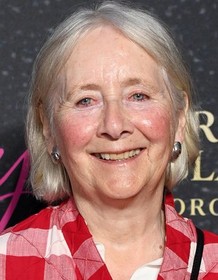 Gemma Jones
Highest Rated: 100% Paperhouse (1988)
Lowest Rated: 27% Bridget Jones: The Edge of Reason (2004)
Birthday: Dec 4, 1942
Birthplace: Marylebone, London, England, UK
Gemma Jones was an English stage and screen actress who was best known for her roles in "Sense and Sensibility" (1995), "Bridget Jones's Diary" (2001), and the "Harry Potter" film series (2002-2011), among numerous other film and television credits. Born and raised in London, Jones always had a flair for performance. She dreamt of one day performing on the London stage, and when it came time to enter college, she enrolled in the legendary Royal Academy of Dramatic Art (RADA). While attending RADA, Jones was able to hone her acting skills, and quickly realized that she had a knack for performing in front of an audience. After graduation, Jones realized her dream by appearing in plays all across London, including "The Cherry Orchard" (1965) and "After Aida" (1966). It was also around this time, the mid-1960s, that Jones began appearing on British television. She played Queen Elizabeth I in the mini-series "Kenilworth" (BBC, 1967), and also nabbed a part on the mini-series "The Spoils of Poynton" (BBC 2, 1970). By the early 1970s Jones' screen acting career really took off, allowing her to work steadily over the ensuing decades. After nearly 30 years as a working actor in England, Jones earned widespread praise in the States for her role as Mrs. Dashwood in the Academy Award-winning drama "Sense and Sensibility" (1995). In 2001 she played the mother of Renee Zellweger's character in the comedy "Bridget Jones Diary." Then in 2002 Jones nabbed what would become arguably the most recognizable role of her career as Madam Pomfrey in the film adaptation of J.K. Rowling's fantasy series "Harry Potter and the Chamber of Secrets" (2002). Jones went on to reprise her role as Madam Pomfrey in several more "Harry Potter" films, the last of which was 2011's "Harry Potter and the Deathly Hallows: Part 2." By 2019, after a half a century of steady work as a screen actor, Jones showed no signs of slowing down. In addition to joining the cast of the period television series "Gentleman Jack" (BBC/HBO, 2019- ), Jones also appeared in the Elton John biopic "Rocketman" (2019), which starred Taron Egerton.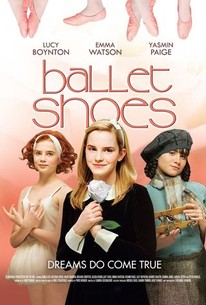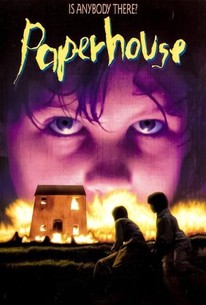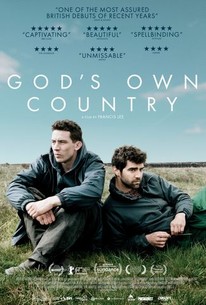 God's Own Country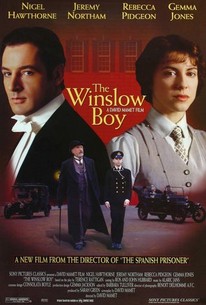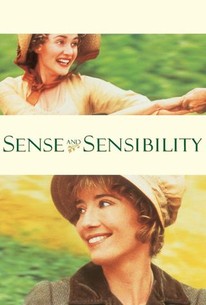 Sense and Sensibility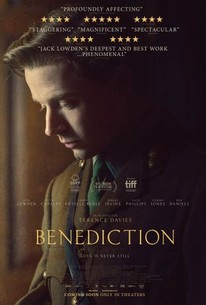 Benediction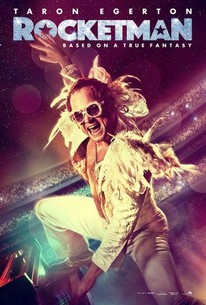 Rocketman
Photos
Gemma Jones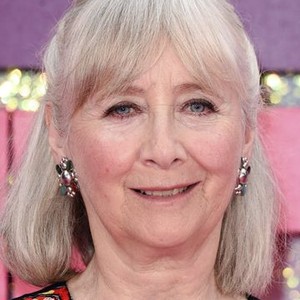 THE DEVILS, Gemma Jones, 1971.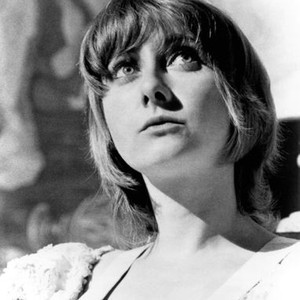 THE DEVILS, from left: Oliver Reed, Gemma Jones, 1971.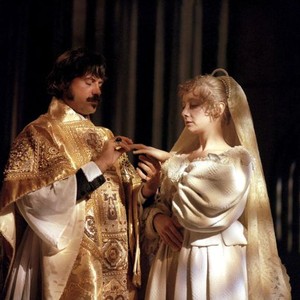 THE DEVILS, from top to bottom: Oliver Reed, Gemma Jones, 1971.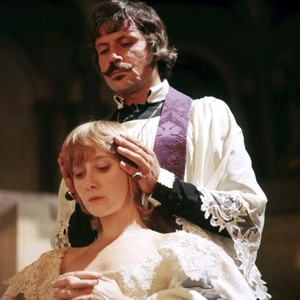 THE WINSLOW BOY, Gemma Jones, 1999, (c) Sony Pictures Classics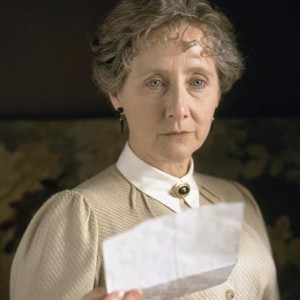 THE DEVILS, from left: Gemma Jones, Oliver Reed, 1971.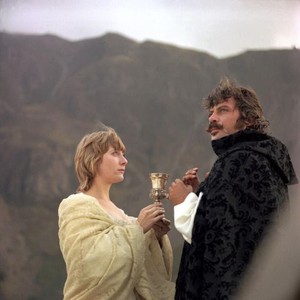 THE DEVILS, from left: Gemma Jones, Oliver Reed, 1971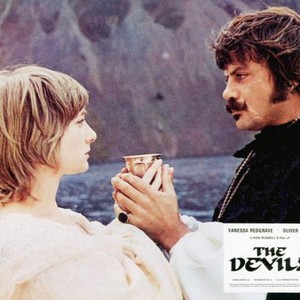 THE WINSLOW BOY, Nigel Hawthorne, Gemma Jones, 1999, (c)Sony Pictures Classics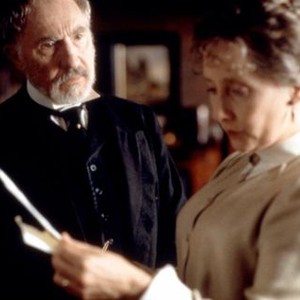 SENSE AND SENSIBILITY, Gemma Jones, Kate Winslet (seated), Emilie Francois, Emma Thompson, 1995, (c) Columbia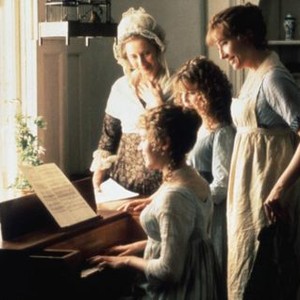 SENSE AND SENSIBILITY, Emma Thompson, Kate Winslet, Gemma Jones, 1995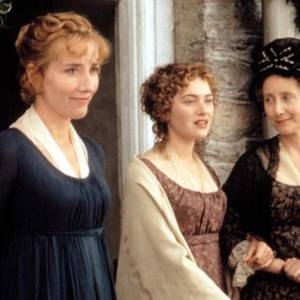 SENSE AND SENSIBILITY, Kate Winslet, Gemma Jones, Emilie Francois, Emma thompson, 1995, picnic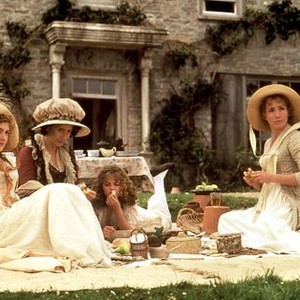 BRIDGET JONES'S BABY, l-r: Renee Zellweger, Gemma Jones, 2016. ph: Giles Keyte/©Universal Pictures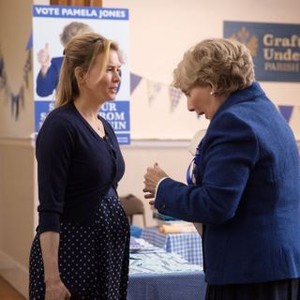 PATRICK, GEMMA JONES, 2018. PH: NICK WALL/© WALT DISNEY STUDIOS MOTION PICTURES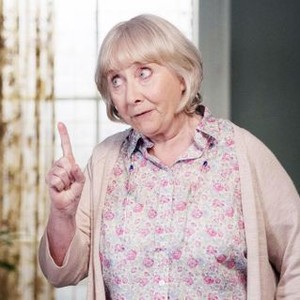 ROCKETMAN, FROM LEFT: GEMMA JONES, KIT CONNOR, 2019. PH: DAVID APPLEBY/© PARAMOUNT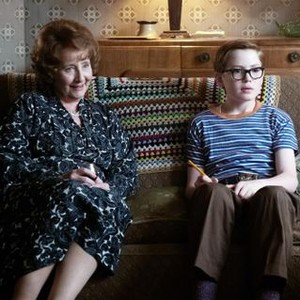 ROCKETMAN, FROM LEFT: BRYCE DALLAS HOWARD, GEMMA JONES, 2019. PH: DAVID APPLEBY/© PARAMOUNT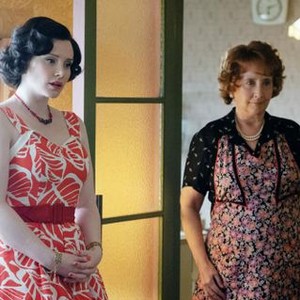 YOU WILL MEET A TALL DARK STRANGER, from left: Naomi Watts, Roger Ashton-Griffiths, Gemma Jones, 2010. ph: Keith Hamshere/©Sony Pictures Classics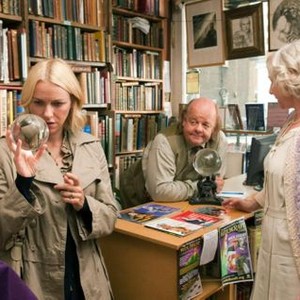 YOU WILL MEET A TALL DARK STRANGER, from left: Gemma Jones, Roger Ashton-Griffiths, 2010. ph: Keith Hamshere/©Sony Pictures Classics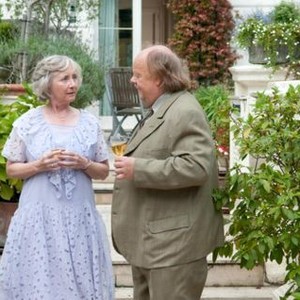 THE WINSLOW BOY, Gemma Jones, Rebecca Pidgeon, Nigel Hawthorne, 1999, (c)Sony Pictures Classics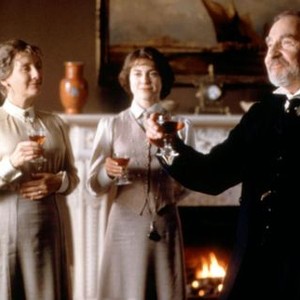 YOU WILL MEET A TALL DARK STRANGER, from left: Roger Ashton-Griffiths, Gemma Jones, 2010. ph: Keith Hamshere/©Sony Pictures Classics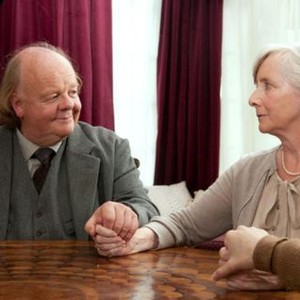 YOU WILL MEET A TALL DARK STRANGER, from left: Pauline Collins, Gemma Jones, 2010. ph: Keith Hamshere/©Sony Pictures Classics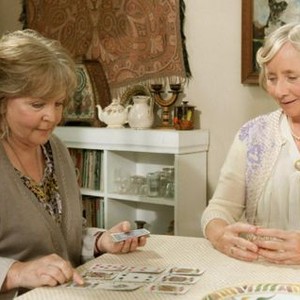 Filmography
Movies
TV
Credit

92%

95%

Gentleman Jack
Aunt Anne Lister (Character)

2019

2022

69%

No Score Yet

Finding Alice
Minnie (Character)

2021

No Score Yet

No Score Yet

Capital

Petunia (Character)

2015

82%

98%

Doc Martin
Annie Winton (Guest Star)

2015

No Score Yet

84%

Death in Paradise
Sister Anne (Character)

2013

No Score Yet

No Score Yet

Spooks
Unknown (Character)

2007-2008

No Score Yet

No Score Yet

Mystery!
Unknown (Character)

1998