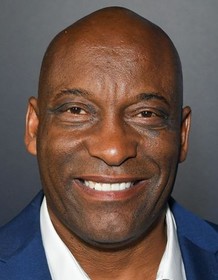 John Singleton
Highest Rated: 96% Maya Angelou and Still I Rise (2016)
Lowest Rated: 5% Abduction (2011)
Birthday: Jan 6, 1968
Birthplace: Los Angeles, California, USA
One of the most relevant cinematic voices of his generation, John Singleton entered into the public consciousness with the release of his landmark urban drama "Boyz n the Hood" (1991) in 1991. Born in Los Angeles, California in 1968, Singleton graduated from the University of Southern California's Filmic Writing program in 1990 and sold the script for the film to Columbia Pictures that same year. Based largely on his own experiences growing up in South Central Los Angeles, "Boyz n the Hood" explored issues of race, class, and violence with an artistic finesse that caught both audiences and critics by surprise. It garnered Oscar nominations for Best Original Screenplay and for Best Director-the latter of which made history as Singleton, at 24, was the youngest person ever nominated in the category, as well as the first African-American. Singleton would continue to deal with similar issues in his following film, "Poetic Justice" (1993), which starred Janet Jackson as a young woman who expresses her emotions regarding the injustices around her through striking poetry, which was provided for the film by Maya Angelou. Confronting social questions would remain Singleton's focus in the collegiate-set "Higher Learning" (1995), as well as in the historical drama "Rosewood" (1997), which depicted the 1923 massacre of African-Americans in Rosewood, Florida. Though he would lighten his tone slightly with his rollicking remake of the blaxploitation classic "Shaft" (2000), Singleton remained just as interested in exploring the black experience in film, even inverting many of the hyper-masculine stereotypes about urban men he himself had helped perpetuate in the thought-provoking "Baby Boy" (2001). Throughout the 2000s, Singleton enjoyed using his position in Hollywood to elevate other voices, taking on a producer role on the films "Hustle & Flow" (2005) and "Black Snake Moan" (2006). In 2017, he began producing, writing, and directing the acclaimed series "Snowfall" (FX, 2017-), a drama set during the height of the crack epidemic in Los Angeles-a subject Singleton had been peripherally dealing with in much of his work for decades. Tragically, Singleton died in 2019 following a stroke. He was 51 years old.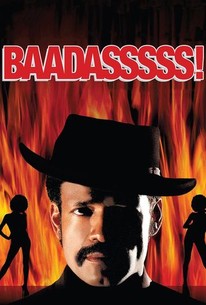 Photos
John Singleton at a public appearance for Primetime Emmy Awards: Creative Arts Awards - SAT, Microsoft Theater, Los Angeles, CA September 9, 2017. Photo By: Priscilla Grant/Everett Collection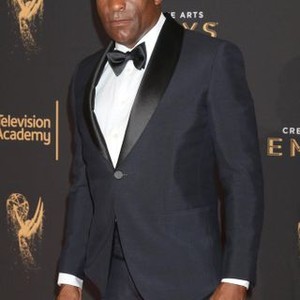 POETIC JUSTICE, Janet Jackson, director John Singleton, 1993, ©Columbia Pictures /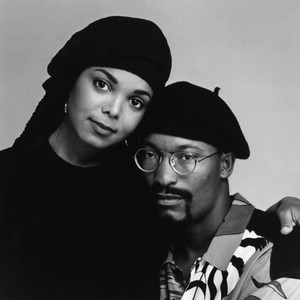 2 FAST 2 FURIOUS, Tyrese Gibson, Director John Singleton, on set, 2003, (c) Universal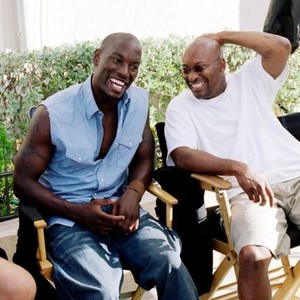 BOYZ N THE HOOD, director John Singleton, 1991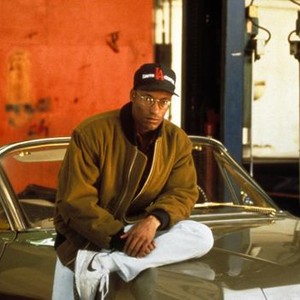 2 FAST 2 FURIOUS, Director John Singleton, Paul Walker on the set, 2003, (c) Universal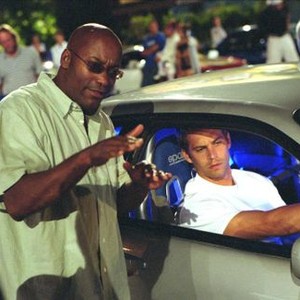 2 FAST 2 FURIOUS, Director John Singleton, Tyrese Gibson, on set, 2003, (c) Universal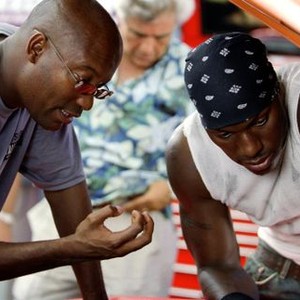 BABY BOY, John Singelton, 2001.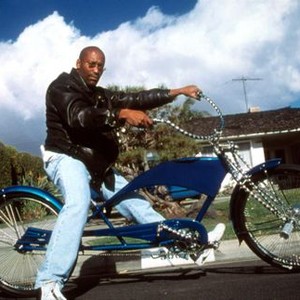 2 FAST 2 FURIOUS, Director John Singleton, on set, 2003, (c) Universal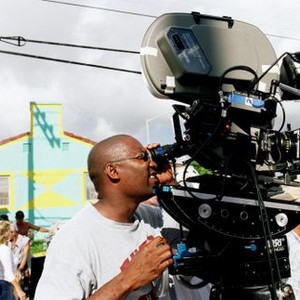 2 FAST 2 FURIOUS, Director John Singleton, Eva Mendes, on set, 2003, (c) Universal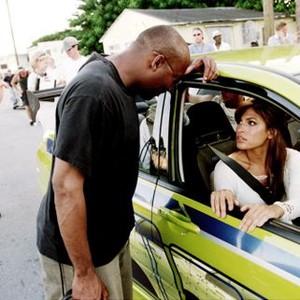 ABDUCTION, center: Taylor Lautner, 2nd from right: John Singleton on set, 2011, ph: Bruce Talamon/©Lionsgate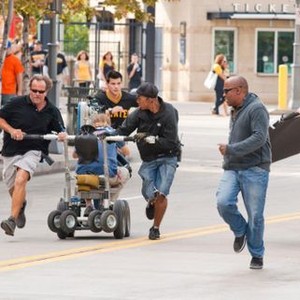 2 FAST 2 FURIOUS, Paul Walker, Director John Singleton, on set, 2003, (c) Universal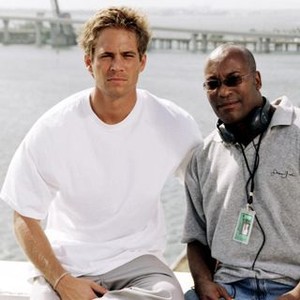 2 FAST 2 FURIOUS, Director John Singleton, (second from left), Ludacris, on set, 2003, (c) Universal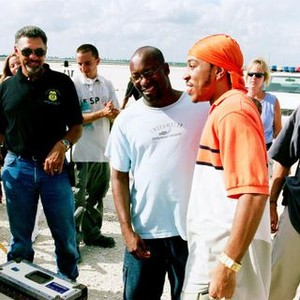 2 FAST 2 FURIOUS, Director John Singleton, Eva Mendes, on set, 2003, (c) Universal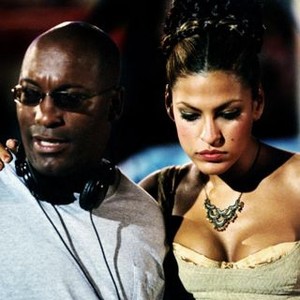 2 FAST 2 FURIOUS, Director John Singleton, Paul Walker, Tyrese Gibson, on set, 2003, (c) Universal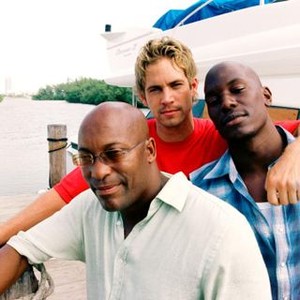 HIGHER LEARNING, director John Singleton, on set, 1995. ©Columbia Pictures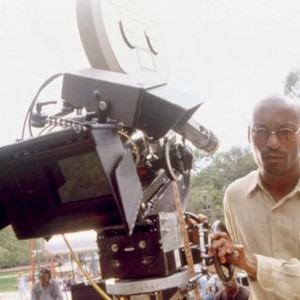 SHAFT, director John Singleton, on set, 2000. ©Paramount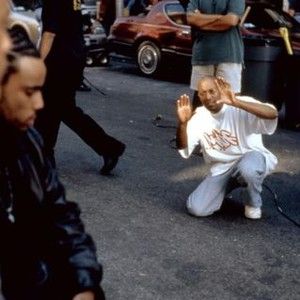 2 FAST 2 FURIOUS, Director John Singleton, on set, 2003, (c) Universal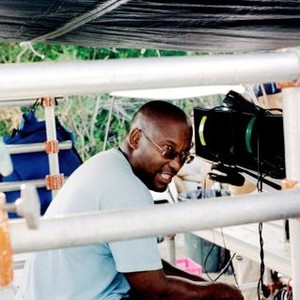 2 FAST 2 FURIOUS, Director John Singleton, on set, 2003, (c) Universal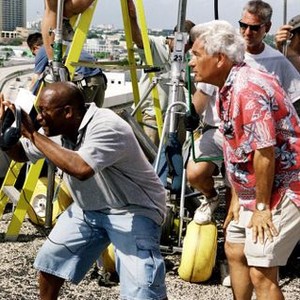 BABY BOY, Tyrese Gibson, John Singleton (Director), 2001, © Columbia Pictures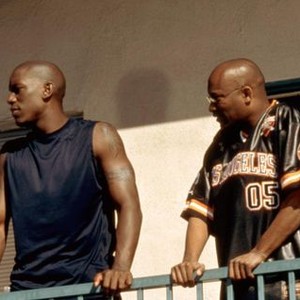 2 FAST 2 FURIOUS, Director John Singleton, Devon Aoki, on set, 2003, (c) Universal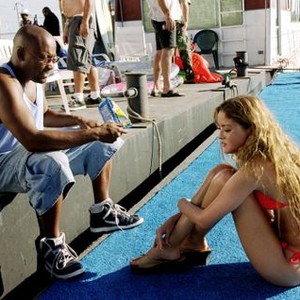 Filmography
Movies
Credit

No Score Yet

No Score Yet

Mosagallu
Executive Producer
-
2020

96%

88%

Maya Angelou and Still I Rise
Self
-
2016

5%

42%

Abduction
Director
$28.1M
2011

15%

66%

Illegal Tender
Producer
$3.1M
2007

66%

69%

Black Snake Moan
Producer
$9.4M
2007

52%

80%

Four Brothers
Director
$74.5M
2005

82%

83%

Hustle & Flow
Producer
$22.2M
2005

91%

84%

Baadasssss!
Detroit J (Character)
$365.2K
2003

37%

50%

2 Fast 2 Furious
Director
$127.1M
2003

71%

87%

Baby Boy
Director,
Writer,
Producer
$28.7M
2001

67%

41%

Shaft
Director,
Writer,
Screenwriter,
Producer
$70.3M
2000

10%

62%

Woo
Executive Producer
$8.1M
1998

87%

83%

Rosewood
Director
$13.1M
1997

46%

74%

Higher Learning
Director,
Writer,
Producer
$36.8M
1995

34%

83%

Poetic Justice
Director,
Screenwriter,
Producer
$27.5M
1993

96%

93%

Boyz N the Hood
Director,
Screenwriter
$55.1M
1991
TV