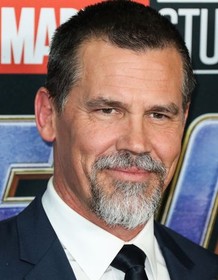 Josh Brolin
Highest Rated: 95% True Grit (2010)
Lowest Rated: 3% The Mod Squad (1999)
Birthday: Feb 12, 1968
Birthplace: Santa Monica, California, USA
Josh James Brolin was born on Feb. 12, 1968 in Santa Monica, CA. Despite being born to successful film actor James Brolin, Josh's upbringing in rural Templeton, CA kept him estranged from the Hollywood world. By the time he was a teenager, however, Brolin had begun his own acting career, making his screen debut with a starring role in the Richard Donner-directed and Steven Spielberg-produced adventure comedy "The Goonies" (1985). Notice from the role earned Brolin work in films like "Thrashin'" (1986) and television shows like "The Young Riders" (ABC 1989-1992). Following the cancelation of said series, in which Brolin starred as Wild Bill Hickok, he returned to film acting, accruing roles in "The Road Killers" (1994), David O. Russell's "Flirting with Disaster" (1996), Guillermo del Toro's "Mimic" (1997), and "My Brother's War" (1997), directed by his father James. The decade to follow paired Brolin with a number of big name directors: he appeared in Woody Allen's "Melinda and Melinda" (2004), Robert Rodriguez and Quentin Tarantino's "Grindhouse" (2007), Joel and Ethan Coen's "No Country for Old Men" (2007), Gus Van Sant's "Milk" (2008), and Oliver Stone's "W." (2008), in which Brolin played President George W. Bush. He reteamed with Stone for "Wall Street: Money Never Sleeps" (2010) and with the Coens for "True Grit" (2010), and then went on to work with Spike Lee on "Oldboy" (2013) and Paul Thomas Anderson on "Inherent Vice" (2014). That same year marked Brolin's first appearance as Thanos in the Marvel Cinematic Universe by way of "Guardians of the Galaxy" (2014); he reprised the character in "Avengers: Age of Ultron" (2015), "Avengers: Infinity War" (2018), and "Avengers: Endgame" (2019).
Photos
Josh Brolin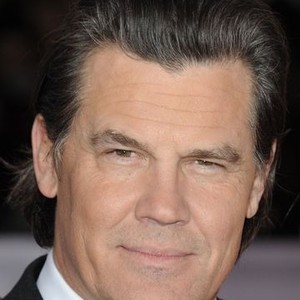 JONAH HEX, Josh Brolin, 2010. ph: Frank Masi/©Warner Bros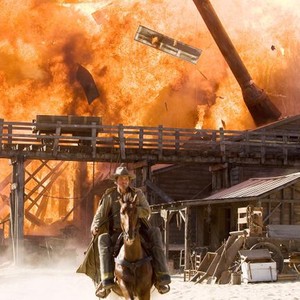 NO COUNTRY FOR OLD MEN, Josh Brolin, 2007. ©Miramax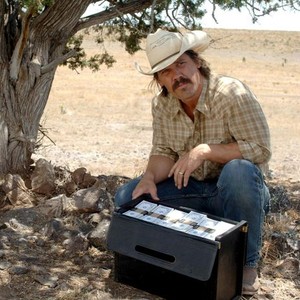 NO COUNTRY FOR OLD MEN, Josh Brolin, 2007, © Miramax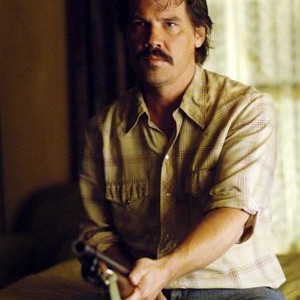 FLIRTING WITH DISASTER, Josh Brolin, Patricia Arquette, 1996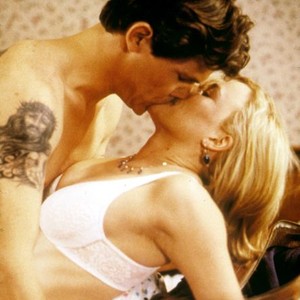 INHERENT VICE, Josh Brolin, 2014. ph: Wilson Webb/©Warner Bros.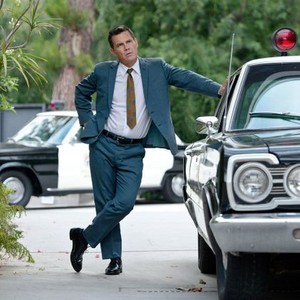 HAIL, CAESAR!, from left: George Clooney, Josh Brolin, 2016. ph: Alison Cohen Rosa/© Universal Pictures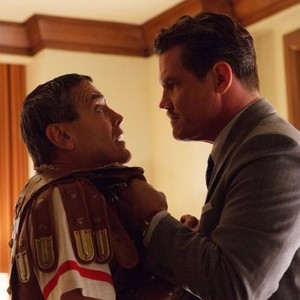 INHERENT VICE, from left: Joaquin Phoenix, Josh Brolin, 2014. ©Warner Bros.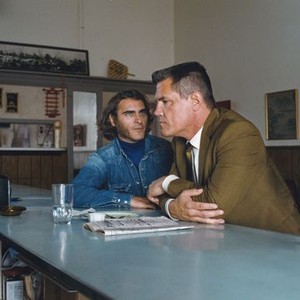 Josh Brolin in "Milk"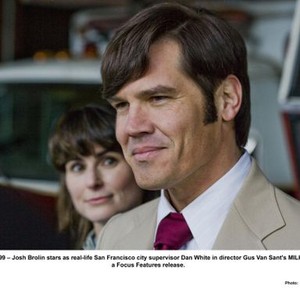 GANGSTER SQUAD, from left: Michael Pena, Ryan Gosling, Robert Patrick, Anthony Mackie, Josh Brolin, 2012. ph: Wilson Webb/©Warner Bros. Pictures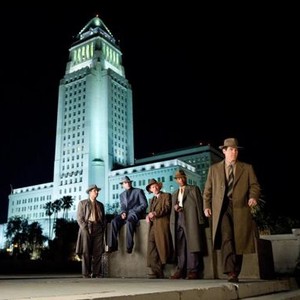 MIMIC, Josh Brolin, 1997, (c)Miramax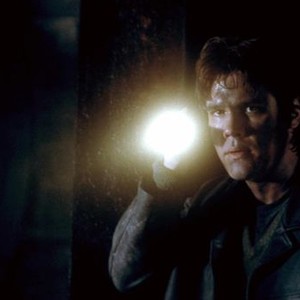 MILK, from left: Josh Brolin, Sean Penn, 2008. ©Focus Features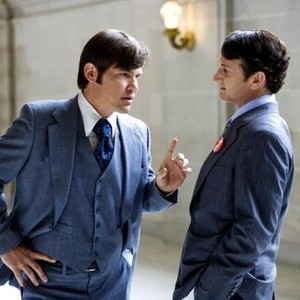 THE GOONIES, Sean Astin, Kerri Green, Ke Huy Quan (aka Jonathan Ke Quan), Martha Plimpton, Corey Feldman, Josh Brolin, 1985, (c)Warner Bros.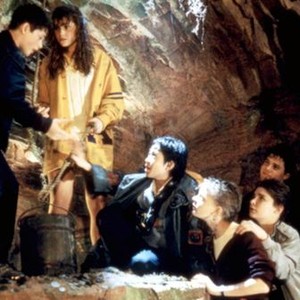 HOLLOW MAN, Elisabeth Shue, Josh Brolin, 2000, (c)Columbia Pictures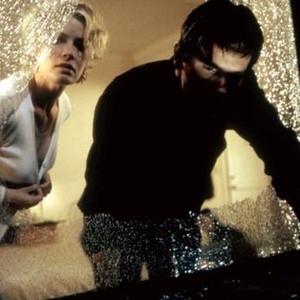 SICARIO, Josh Brolin, 2015. ph: Richard Foreman Jr./©Lionsgate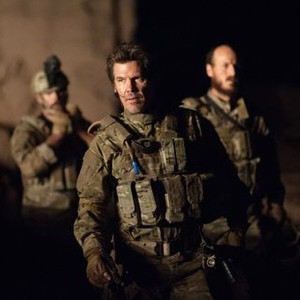 NIGHTWATCH, Ewan McGregor, Josh Brolin, 1997. ©Dimension Films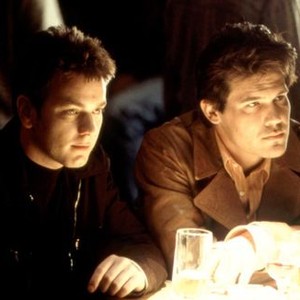 LABOR DAY, from left: Kate Winslet, Josh Brolin, Gattlin Griffith, 2013. ph: Dale Robinette/©Paramount Pictures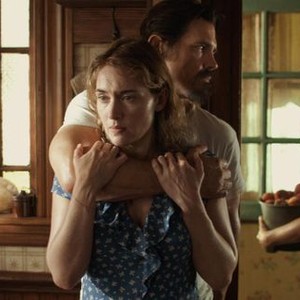 W., (aka W), from left: director Oliver Stone, Josh Brolin, as George W. Bush, on set, 2008. ©Lions Gate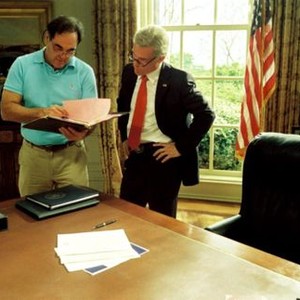 W., (aka W), Josh Brolin, as George W. Bush (left), James Cromwell (right), as George H. W. Bush, 2008. ©Lions Gate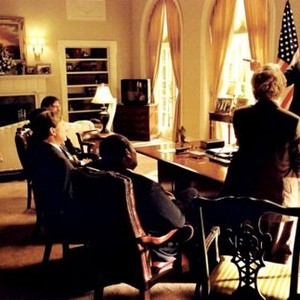 W., (aka W), from left: Richard Dreyfuss, Josh Brolin, as George W. Bush, Toby Jones, Rob Corddry, Thandie Newton, 2008. ©Lions Gate