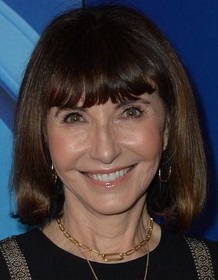 Mary Steenburgen
Highest Rated: 100% The Tale of the Princess Kaguya (2013)
Lowest Rated: Not Available
Birthday: Feb 8, 1953
Birthplace: Newport, Arkansas, USA
Soft-spoken and endearing, Mary Steenburgen first achieved a measure of fame with her debut role in the Jack Nicholson-directed Western "Goin' South" (1978), before winning raves and a Best Supporting Actress Oscar as Melvin's flustered but caring wife in Jonathan Demme's "Melvin and Howard" (1980). She starred alongside Steve Martin and an all-star ensemble cast in the Ron Howard family comedy "Parenthood" (1989), prior to falling in love with time-traveling Doc Brown in "Back to the Future III" (1990). She had a rare turn as an unlikable character when she reteamed with Demme for the heart-wrenching drama "Philadelphia" (1993), acting opposite Denzel Washington and Tom Hanks. After a small, but memorable role in Oliver Stone's political docudrama "Nixon" (1995), she later began what would be a steady string of appearances as herself - along with her celebrated husband Ted Danson - on the hit comedy series "Curb Your Enthusiasm" (HBO, 2000- ). Increasingly cast in the role of family matriarch, Steenburgen infused these roles with an effervescence and wit that resulted in fully realized, eminently likable characters. She brought something extra to the role of James Caan's neglected wife in the Will Ferrell Christmas comedy "Elf" (2003), and showed an inordinate amount of patience as Ferrell's mother in "Step Brothers" (2008). Pulling off a feat few actresses could manage, Steenburgen successfully transitioned from charming waif to elegantly mature actress over the course of 30-plus years, without any signs of slowing down.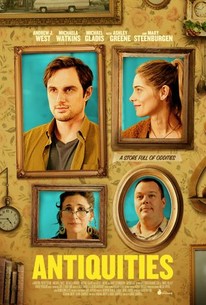 Antiquities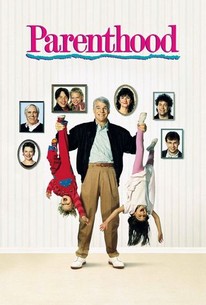 Parenthood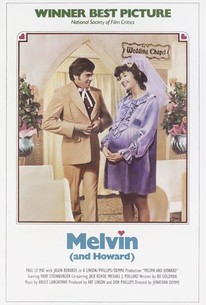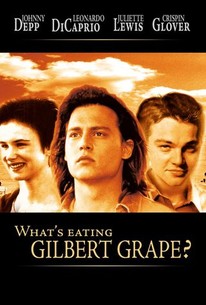 What's Eating Gilbert Grape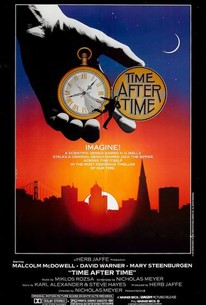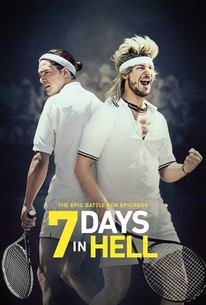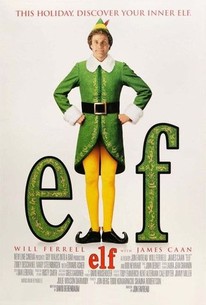 Elf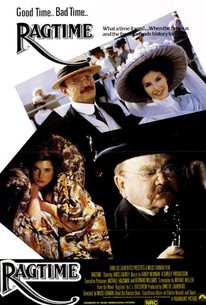 Ragtime
Photos
TIME AFTER TIME, Mary Steenburgen, Malcolm McDowell, 1979, (c) Warner Brothers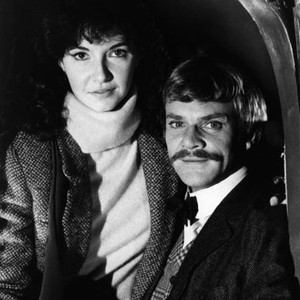 ONE MAGIC CHRISTMAS, Arthur Hill, Mary Steenburgen, Gary Basaraba, Robbie Magwood, Elizabeth Harnois, 1985, (c)Buena Vista Pictures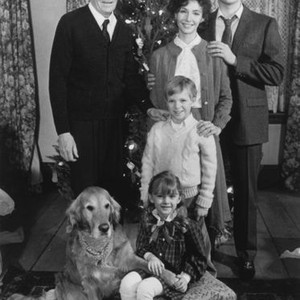 GOIN' SOUTH, Jack Nicholson, Mary Steenburgen, 1978, (c) Paramount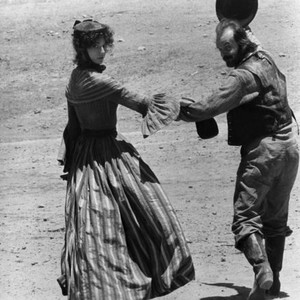 ROMANTIC COMEDY, Dudley Moore, Mary Steenburgen, 1983, (c) MGM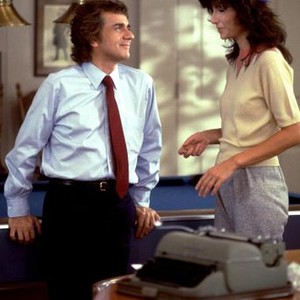 CROSS CREEK, Peter Coyote, Mary Steenburgen, 1983, (c) MCA Universal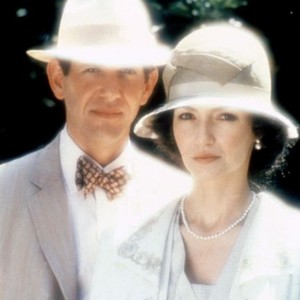 Justified, Mary Steenburgen, 'Cash Game', Season 6, Ep. #2, 01/27/2015, ©FX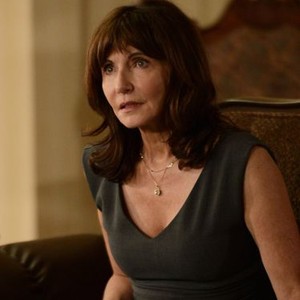 Justified, Mary Steenburgen, 'Cash Game', Season 6, Ep. #2, 01/27/2015, ©FX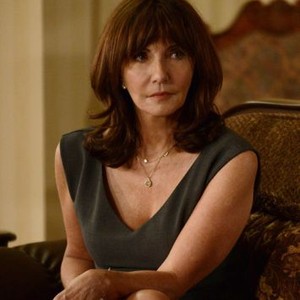 PARENTHOOD, Cast, 1989, (c) Universal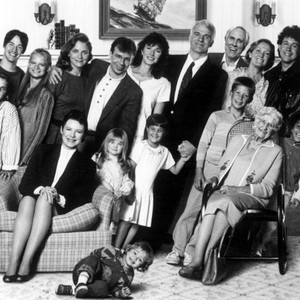 PARENTHOOD, (front row)Leaf Phoenix, Dianne Wiest, Ivyann Schwan, Alison Porter, Jason Fisher, Helen Shaw, Alex Burrall (on floor)Zachary Lavoy (back row) Keanu Reeves, Martha Plimpton, Harley Kozak, Rick Moranis, Mary Steenburgen, Steve Martin, Jason Roba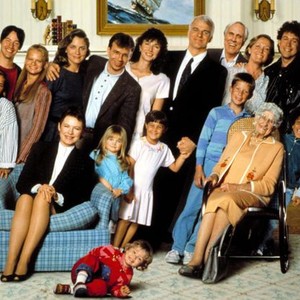 A MIDSUMMER NIGHT'S SEX COMEDY, Woody Allen, Mary Steenburgen, 1982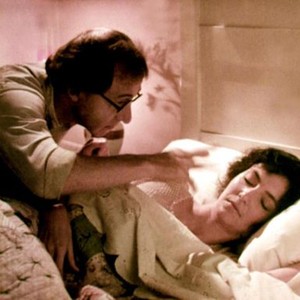 TIME AFTER TIME, Mary Steenburgen, 1979, (c) Warner Brothers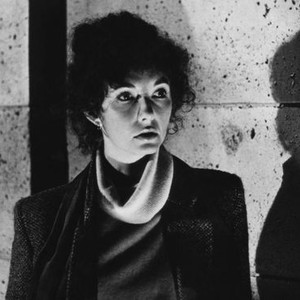 The Last Man On Earth, from left: Mel Rodriguez, January Jones, Mary Steenburgen, Kristen Schaal, 'Dead Man Walking', Season 2, Ep. #3, 10/11/2015, ©FOX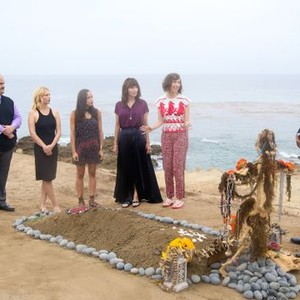 FOUR CHRISTMASES, from left: Jeanette Miller, Mary Steenburgen, Vince Vaughn, Kristin Chenoweth, 2008. ©New Line Cinema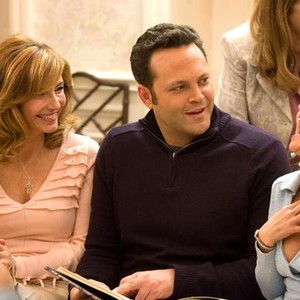 Mary Steenburgen, Vince Vaughn and Kristin Chenoweth in "Four Christmases"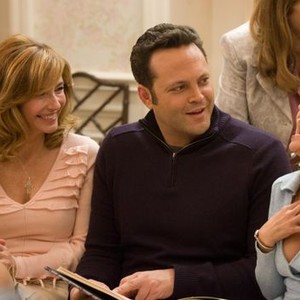 MELVIN AND HOWARD, Mary Steenburgen, Gloria Grahame, 1980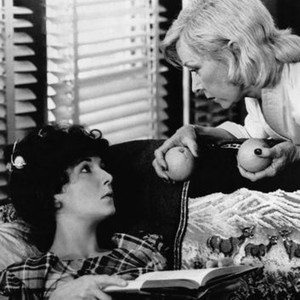 MELVIN AND HOWARD, Elizabeth Cheshire, Mary Steenberge n, Paul Le Mat, 1980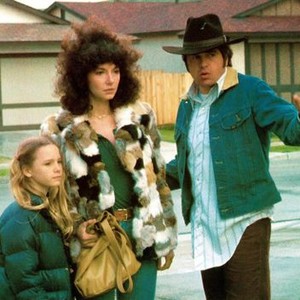 A MIDSUMMER NIGHT'S SEX COMEDY, Jose Ferrer, Mary Steenburgen, 1982, (c) Orion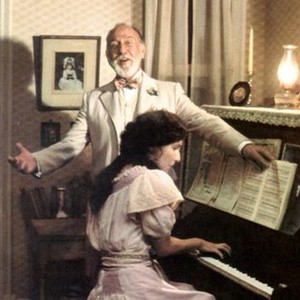 THE OPEN ROAD, Mary Steenburgen, 2009. ©Anchor Bay Films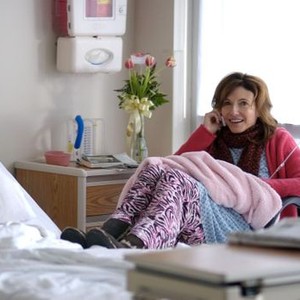 MELVIN AND HOWARD, Elizabeth Cheshire, Mary Steenburgen, Paul Le Mat, 1980, (c) Universal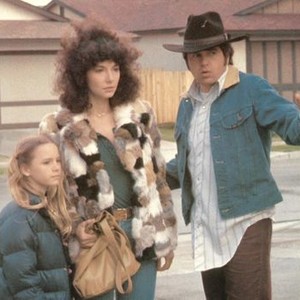 MELVIN AND HOWARD, Mary Steenburgen, 1980, (c) Universal