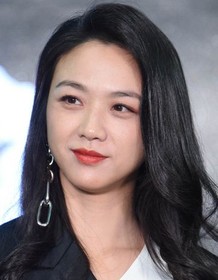 Wei Tang
Highest Rated: 94% Decision to Leave (2022)
Lowest Rated: 13% The Whistleblower (2019)
Birthday: Oct 7, 1979
Birthplace: Wenzhou, China
After enjoying international recognition as a seductress in Ang Lee's "Lust, Caution" (2007), Chinese actress Tang Wei's career was nearly capsized by censors in her native country, which objected to the film's graphic sexual scenes, before she rebounded with a string of Hong Kong and Korean hits in 2010 and beyond. Born October 7, 1979 in the city of Hangzhou, China, she was the only child of parents steeped in the arts: her mother was a stage actress, while her father was a painter. However, Tang had no initial interest in following her parents' career paths, preferring instead to be a scientist or lawyer. But a stint as a model convinced her to try acting, and after graduating from the Central Academy of Drama in 2002, she met playwright and director Stan Lai, who recommended her to film and television directors. Tang began her screen career on television, playing lead and supporting roles in various dramas between 2004 and 2006. Her breakthrough role came in 2006 when she was cast as the female lead in Ang Lee's World War II drama-romance "Lust, Caution" (2007). Tang played a member of the Chinese Resistance, who seduces a man (Tony Leung) accused of collaborating with the occupying Japanese forces. The drama was a huge international hit, earning the Golden Lion Award at the 2007 Venice Film Festival and a Golden Globe nomination for Best Foreign Film, but scenes of graphic sexual content involving Leung and Tang forced censors in China, among other countries, to trim the picture of offending material. The Chinese government took particular umbrage with Tang, imposing a media ban on her appearances that led to the loss of several major advertising endorsement opportunities. She soon left the mainland for Hong Kong, and remained offscreen until 2010, when she appeared in "Late Autumn," a South Korean-Chinese-American-Hong Kong co-producer. Tang's reputation prevented the film from finding an audience in her native country, but the picture was a sizable hit in South Korea, where she became something of a superstar. She would not enjoy a box office hit in China until 2011, when she co-starred in the period action-drama "Dragon." Two years later, Tang starred in "Finding Mr. Right" (2013), a romantic comedy with TV star Wu Xiubo. A massive box office hit throughout China, "Mr. Right" not only earned Tang a Hong Kong Film Award for Best Actress, but also served as notice that her status as persona non grata with the Chinese government had come to an end. After marrying her "Late Autumn" director, Kim Tae-yong, in 2014, Tang made her English-language film debut in Michael Mann's "Blackhat" (2015), opposite Chris Hemsworth and Chinese pop icon Leehom Wang. Though the film was a major disappointment, its failure appeared to have little impact on her Asian film career, which remained in a boom period with three films in release in 2015 alone.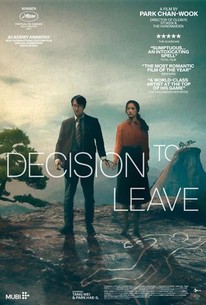 Decision to Leave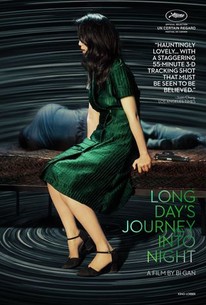 Long Day's Journey Into Night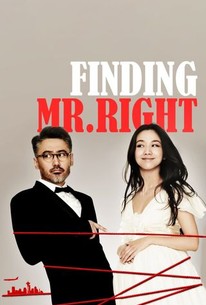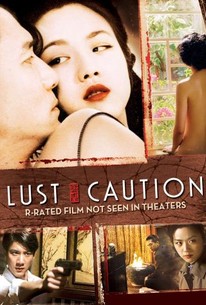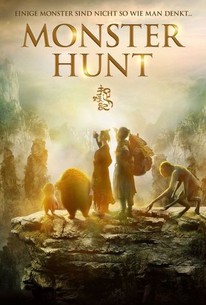 Monster Hunt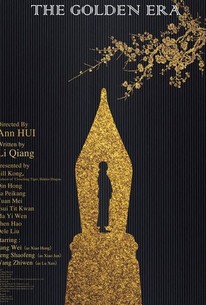 Photos
MONSTER HUNT, (aka ZHUO YAO JI), from left: TANG Wei, JING Boran, BAI Baihe, 2015. ©FilmRise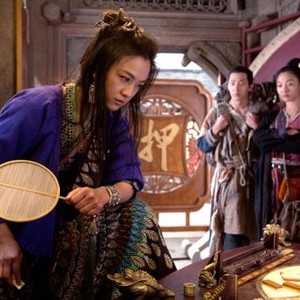 DRAGON, (aka SWORDSMEN, aka WU XIA), TANG Wei, 2011, ©Weinstein Company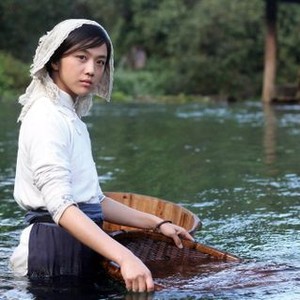 DRAGON, (aka SWORDSMEN, aka WU XIA), TANG Wei, 2011, ©Weinstein Company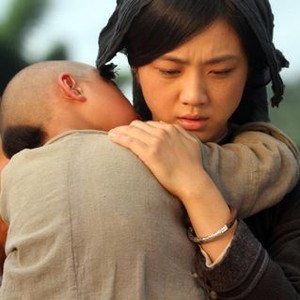 LATE AUTUMN, (aka MAN CHU), from left: HYEON Bin, TANG Wei, 2010.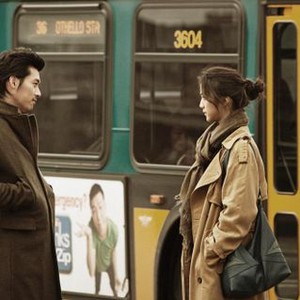 LATE AUTUMN, (aka MAN CHU), TANG Wei, 2010.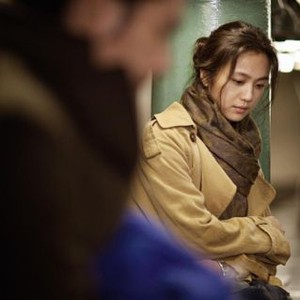 SWORDSMEN, (aka WU XIA), TANG Wei, 2011. ©Weinstein Company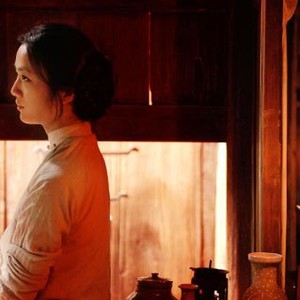 SWORDSMEN, (aka WU XIA), Tang Wei, 2011, ©We Distribution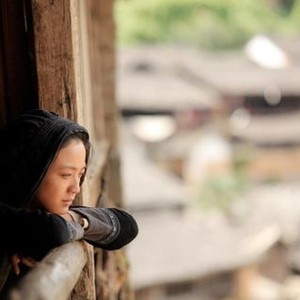 LATE AUTUMN, (aka MAN CHU), TANG Wei, 2010.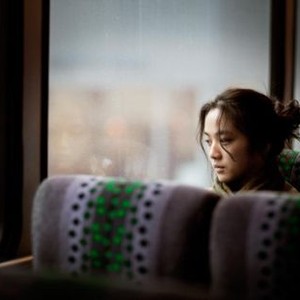 Tang Wei at arrivals for BLACKHAT Premiere, TCL Chinese 6 Theatres (formerly Grauman''s), Los Angeles, CA January 8, 2015. Photo By: Dee Cercone/Everett Collection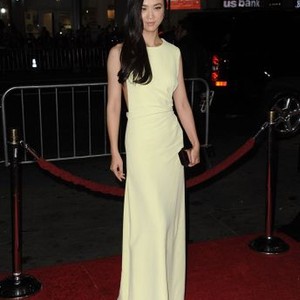 Tang Wei at arrivals for BLACKHAT Premiere, TCL Chinese 6 Theatres (formerly Grauman''s), Los Angeles, CA January 8, 2015. Photo By: Dee Cercone/Everett Collection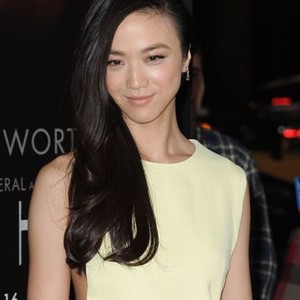 Tang Wei at arrivals for BLACKHAT Premiere, TCL Chinese 6 Theatres (formerly Grauman''s), Los Angeles, CA January 8, 2015. Photo By: Dee Cercone/Everett Collection