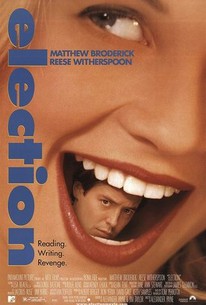 Election
1999, Comedy, 1h 43m
116 Reviews
50,000+ Ratings
What to know
Critics Consensus
Election successfully combines dark humor and intelligent writing in this very witty and enjoyable film. Read critic reviews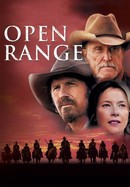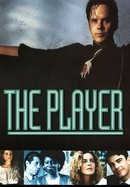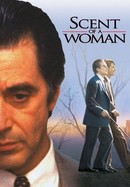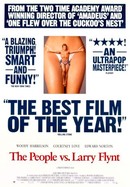 The People vs. Larry Flynt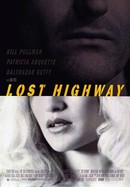 Where to watch Election
Rent/buy
Subscription
Rent/buy
Watch Election with a subscription on Max, rent on Apple TV, Vudu, or buy on Apple TV, Vudu.
Rate And Review
Election videos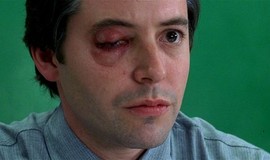 Election: Official Clip - McCallister Must Stop Tracy Now
CLIP 1:30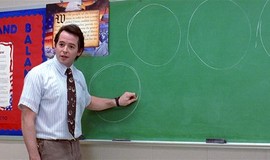 Election: Official Clip - Apples, Oranges and Democracy
CLIP 1:36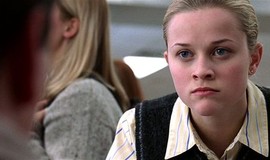 Election: Official Clip - Tracy Flick Isn't Upset
CLIP 1:32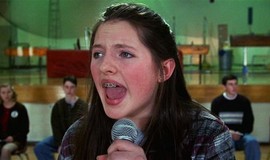 Election: Official Clip - Who Cares About This Stupid Election?
CLIP 1:38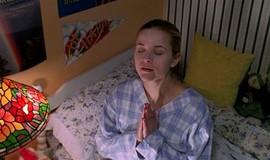 Election: Official Clip - Pre-Election Prayers
CLIP 1:56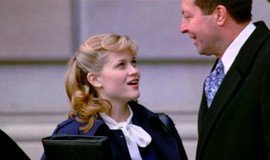 Election: Official Clip - Seeing Tracy Again
CLIP 2:11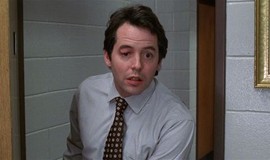 Election: Official Clip - All Over for McAllister
CLIP 2:09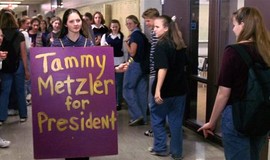 Election: Official Clip - Tammy Runs for President
CLIP 2:09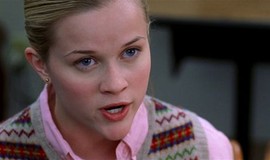 Election: Official Clip - Slanderous Accusations
CLIP 2:13
Election Photos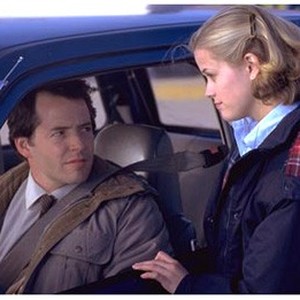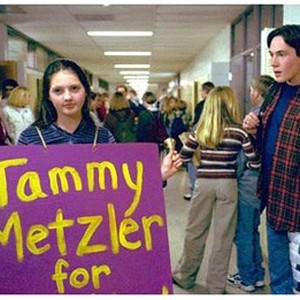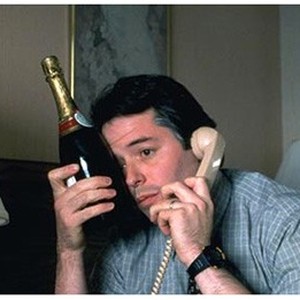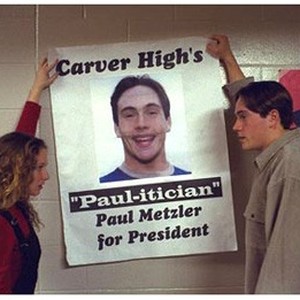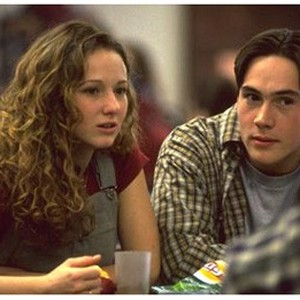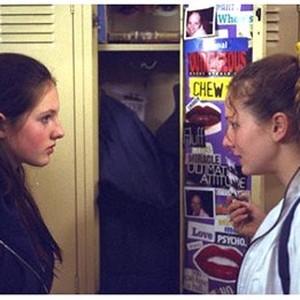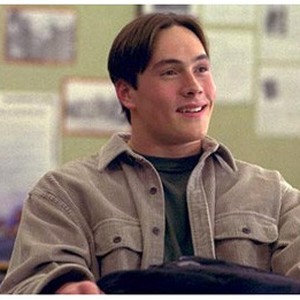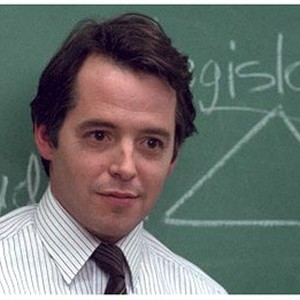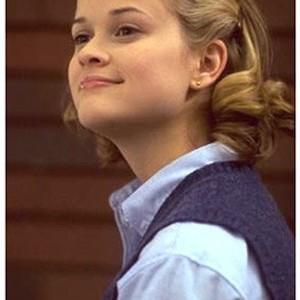 Election (1999)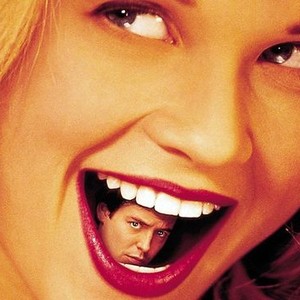 Election (1999)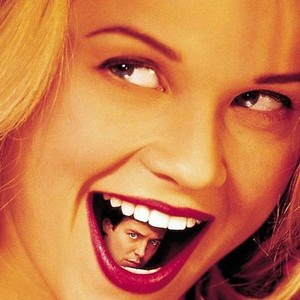 Election (1999)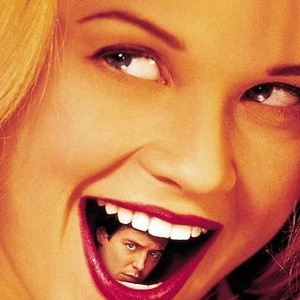 Election (1999)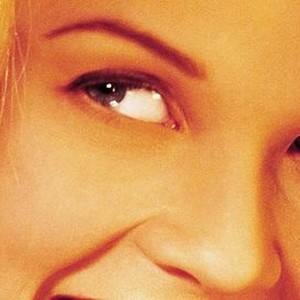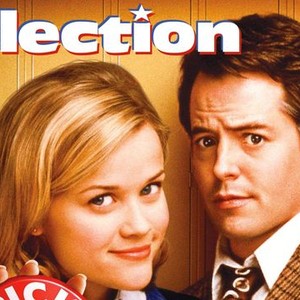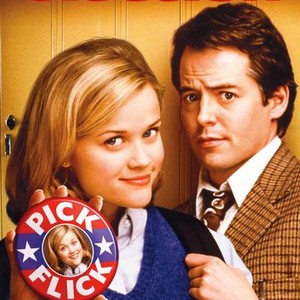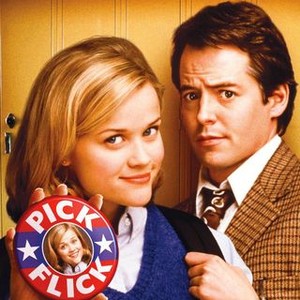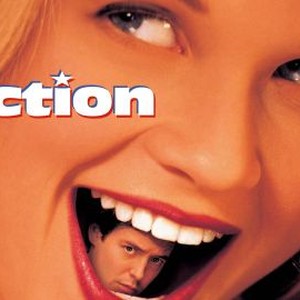 Election (1999)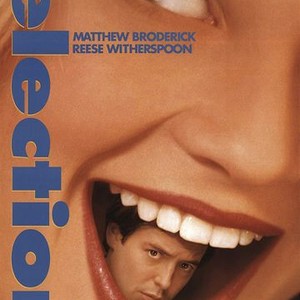 Election (1999)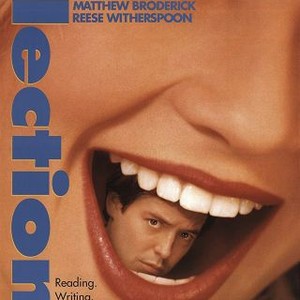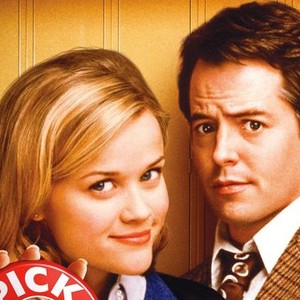 Movie Info
Jim McAllister (Matthew Broderick), a well-liked high school government teacher, can't help but notice that successful student Tracy Flick (Reese Witherspoon) uses less than ethical tactics to get what she wants. When Tracy runs for school president, Jim feels that she will be a poor influence on the student body and convinces Paul, a dim-witted but popular student athlete, to run against Tracy. When she becomes aware of Jim's secret involvement in the race, a bitter feud is sparked.
News & Interviews for Election
Audience Reviews for Election
Election is the type of satire where one is more likely to wince than laugh. It is a bit dark and edgy and is reminiscent of American Beauty. The performances are good, though a bit overwrought. Election, while not thoroughly enjoyable, is a still a remarkable film.

Yesterday was a terrible day for me, so I put off this review for a while to gather my bearings. I digress, so moving on. Now the only 90s intellectual high school comedy that I've left to watch is Rushmore. Perhaps intellectual is a wrong description for this film, it definitely very smart indeed. But I think intellectual implies that it might go over people's heads. And I don't wanna say the story is 'simple', because it's not, but this movie has a great way of telling its story. Great in the sense that it's easy to get into and it's easy to invest. This isn't exactly what I would call broad comedy, but I think it would still be enjoyed by people who don't even appreciate this kind of film. That's how well-written it is. Of course, it also helps when you have Reese Witherspoon and Matthew Broderick as your leads. Both are perfectly cast here and they play off of each other very well. Granted, the film keeps their stories separate for the most but they, obviously, intersect. At first, McAllister pressures Paul to join the race as a hollow way of given the 'voters' some options as Tracy was running unopposed. But, as the film and election campaign progresses, and his life falling apart, McAllister starts to play a more active role in actively trying to make sure that Tracy does not win the election because of how annoying she is. And Reese Witherspoon plays the role to perfection, but she's not entirely unlikable as I believe her motivations are believable. First of all, her mother has put this enormous pressure on her to succeed in life, which can't be easy at that age, and her desire to be president is mostly due to the fact that she thinks it would bring her friends. It, obviously, didn't go that way as Tracy's personality can certainly come on a little strong sometimes. But, as mentioned, Reese plays this to perfection. Matthew is excellent as well as this mild-mannered, likable, and good teacher who, for one reason or another, finds himself obsessed with this election even as his life goes down the tubes due to an affair. There's narration from all characters involved and McAllister's was easily the best because what he said typically never matched up with what was actually going on in the film. He'll be telling a story about his affair with Linda got started and the complications that brought and he'll end it with 'You could say my life was going really well'. His cheery optimism even in the face of being forced to live in a way too expensive, yet small, apartment, a shitty job as a museum guide, being forced to move away from his city because of the scandal at the school, and losing his wife is something to behold. It's certainly funny. And, of course, the satire on the nature of politics and elections is not lost on me. It's certainly a very smart film and one with more on its mind than meets the eye. But I digress, this is a very good movie and it's certainly underrated among 90s comedies. I'd definitely recommend it if you have Netflix. And even if you don't. It's worth watching.

An amusing satirical film that may take us more than one viewing to grasp its subtle, dark humor and the sharp irony of what it wants to say involving ethics and morality - and it benefits immensely from some very nuanced characters played by the actors in excellent performances.

A very quirky and intelligent dark comedy with a breakout role from Reese Witherspoon, Election is as funny as it is original, and both Witherspoon and Matthew Broderick play their characters with the utmost comic precision. One of Alexander Payne's best films, although Sideways still stands out as the best of his work.
See Details