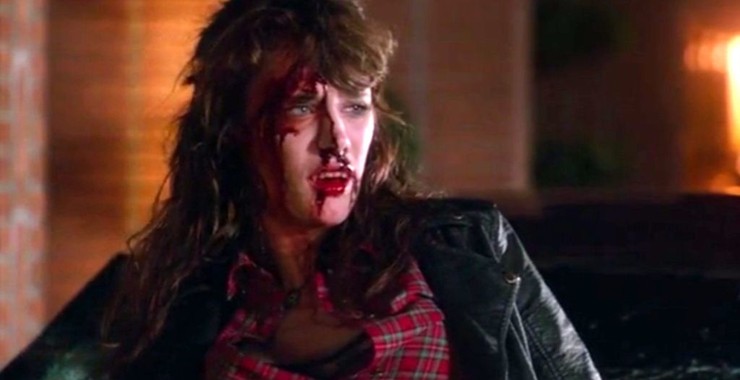 CLIP 1:27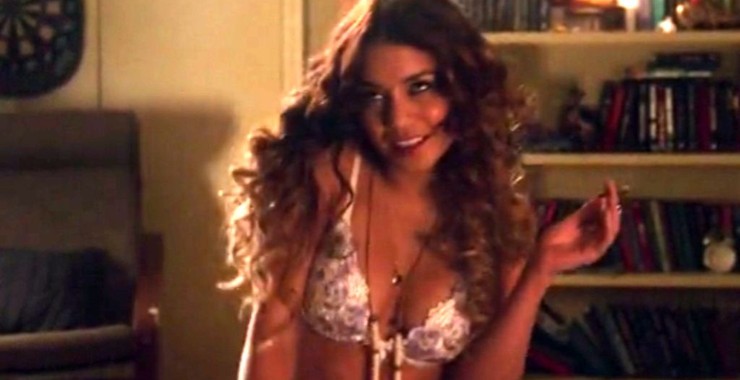 CLIP 2:26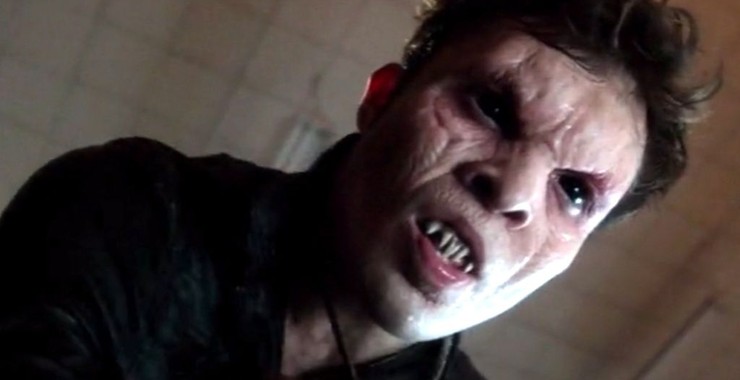 CLIP 2:21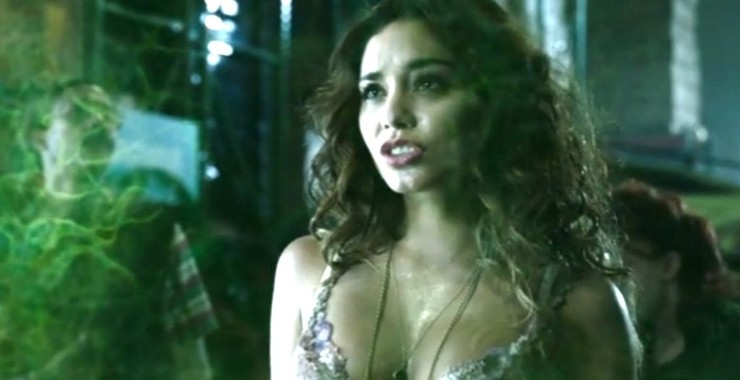 CLIP 2:54
Play all videos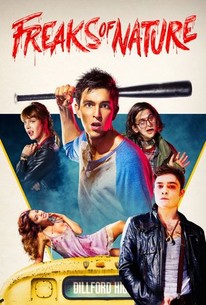 Freaks of Nature
2015, Horror/Comedy, 1h 32m
5 Reviews
2,500+ Ratings
Where to watch
Rent
Rent/buy
Rent/buy
Rate And Review
Freaks of Nature videos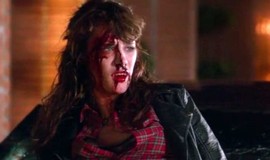 Freaks of Nature: Official Clip - Breakups Suck
CLIP 1:27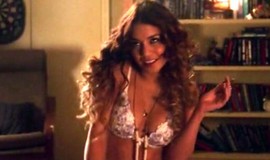 Freaks of Nature: Official Clip - Are We Going to Do This or What?
CLIP 2:26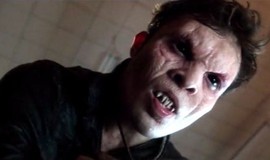 Freaks of Nature: Official Clip - Werewolf vs. Vampire
CLIP 2:21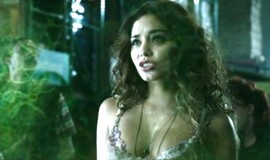 Freaks of Nature: Official Clip - They're Twice the Size Now
CLIP 2:54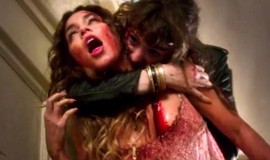 Freaks of Nature: Official Clip - Vampire Fight
CLIP 2:39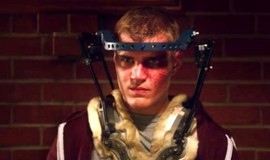 Freaks of Nature: Official Clip - If It Doesn't Get Better, Kill Yourself
CLIP 2:32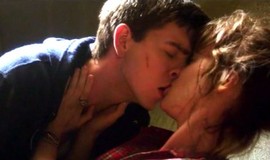 Freaks of Nature: Official Clip - The Virgin and the Vampire
CLIP 3:26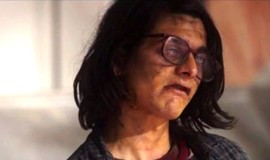 Freaks of Nature: Official Clip - It's Not Hard to Be a Zombie
CLIP 2:05
Movie Info
A teenager (Nicholas Braun), a vampire (Mackenzie Davis) and a zombie (Josh Fadem) join forces to battle an alien invasion in their once-peaceful town.
Rating: R (Bloody Violence and Gore|All Involving Teens|Drug Use|Pervasive Language|Sexual Content)

Genre: Horror, Comedy

Original Language: English

Director: Robbie Pickering

Producer: Matthew Tolmach

Writer: Oren Uziel

Release Date (Theaters): limited

Release Date (Streaming):

Runtime:

Distributor: Sony Pictures Entertainment

Production Co: Columbia Pictures, Sony Pictures Entertainment

Sound Mix: SDDS, DTS, Dolby Digital
Audience Reviews for Freaks of Nature
I enjoyed this movie in spite of its rating. The film mixes in various different horror subgenres of zombies, vampires, aliens (and humans) all doing battle against each other. The problem comes in the fact that the first half of the film really did absolutely nothing for me. I don't know, but it was just lacking from a comedic standpoint. I suppose it does set everything up with Petra being turned into a vampire and establishing that Ned and Dag had a friendship that is not there anymore at this stage in their lives. So these parts are definitely a little rough. The turning point is, clearly, when Dag, Petra and Ned escape the basement of Dag's former piano teacher. For some reason, this is when the film really turns it on and it actually is a whole lot of fun in parts. Not like I'd say the film's second half was consistently fun, it's just so much more enjoyable than what came before it. When you think about it, this film has a really damn good comedic cast. Bob Odenkirk, Joan Cusack, Keegan Michael Key, Rachel Harris, Denis Leary, Patton Oswalt, Pat Healy, Mae Whitman, in a regrettably small role, and even Werner Herzog voicing the Perfect Being. So you'd think that with that comedic pedigree that the movie would somehow be funnier than it ended up being. The problem is the fact that, out of all of these great comedic actors I just mentioned, maybe Bob and Joan, who play Dag's parents, get the most screen time out of anybody else. And they're not even on that much, so it's not like they can improve upon the film's material. Don't get me started on everyone else that the film, sadly, neglected to showcase more of. That really bothered me, that you have such a talented cast of people that you literally do nothing with. I think the movie more than makes up for it with an energetic and fun second half. Again, wouldn't call it consistent or anything of the sort, but at least it's got some sort of life in it. There's the obligatory romantic subplot between Petra and Dag, it's not great but it's something. Mackenzie Davis is a good actress, so she makes it work. The film embraces its sillier side, which is part of why I think the second half of the film works considerably better than the first. Don't really have much else to say about this movie, really. It's not good, and it barely makes it to an average rating. In spite of that, however, I found that a large part of the second half of the film was enjoyable and that's why the movie gets the rating it did. It just lacked consistent focus and consistent comedy. This isn't a bad film in the slightest, just one that, I felt, should've been better than it ended up being.

One of those Hollywood comedies wherein it seems everyone had a bang up time making it (coded language to imply seething jealousy over missed probable drug and sex orgies): an alien invasion abruptly disrupts some unusual small town hatreds, or "why can't we all just get along?" again. And why can't we all just get along, BTW? Oh, cause those fuggin - your answer here - alla time! It got some laffs out of me. Yeah.
See Details