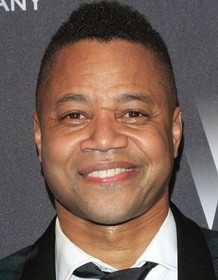 Cuba Gooding Jr.
Highest Rated: 99% Selma (2014)
Lowest Rated: Not Available
Birthday: Jan 2, 1968
Birthplace: Bronx, New York, USA
An energetic performer who inexplicably countered critically acclaimed dramatic performances with buffoonish comedies, Cuba Gooding, Jr. experienced both serious highs and embarrassing lows in his uneven career. After starting his career as a backup break dancer for Lionel Ritchie at the 1984 Olympic Games, Gooding forged ahead with an acting career with several brief film and television appearances before showing early talent with his subtle portrayal of a bright youth being led down a dangerous path in "Boyz N the Hood" (1991). The role earned him serious consideration from Hollywood, though he failed to take advantage of his newfound clout. For the next few years, he languished in forgettable movies like "Lightning Jack" (1994) and "Outbreak" (1995) before finally striking Oscar gold with his highly infectious performance as an arrogant football star in the winning "Jerry Maguire" (1996). But like "Boyz," Gooding failed to seize the moment, choosing instead to star in "Snow Dogs" (2002), "Boat Trip" (2002) and "Daddy Day Camp" (2007). Though he received strong critical attention for his performances in "As Good As It Gets" (1998), "Radio" (2003) and "American Crime Story" (FX 2016- ), Gooding still had work to do in living up to his early promise.
Photos
Jennifer Lawrence, Cuba Gooding Jr. at arrivals for The 20th Annual Screen Actors Guild Awards (SAGs) - ARRIVALS 2, The Shrine Auditorium, Los Angeles, CA January 18, 2014. Photo By: Dee Cercone/Everett Collection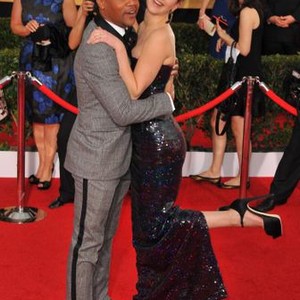 Cuba Gooding Jr at arrivals for SECOND ACT Premiere, Regal Union Square Stadium 14, New York, NY December 12, 2018. Photo By: Eli Winston/Everett Collection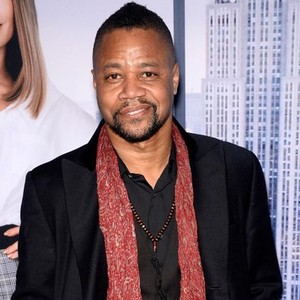 Cuba Gooding Jr at arrivals for 74th Annual Golden Globe Awards 2017 - Arrivals, The Beverly Hilton Hotel, Beverly Hills, CA January 8, 2017. Photo By: Adrian Newton/Everett Collection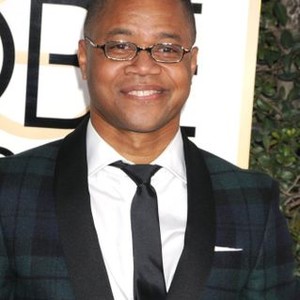 Cuba Gooding Jr at arrivals for 74th Annual Golden Globe Awards 2017 - Arrivals, The Beverly Hilton Hotel, Beverly Hills, CA January 8, 2017. Photo By: Adrian Newton/Everett Collection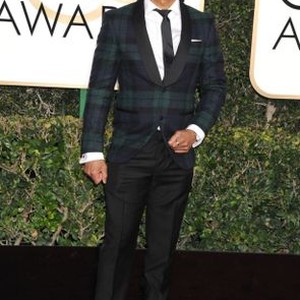 Cuba Gooding Jr. at arrivals for The 68th Annual Primetime Emmy Awards 2016 - Arrivals 2, Microsoft Theater, Los Angeles, CA September 18, 2016. Photo By: Elizabeth Goodenough/Everett Collection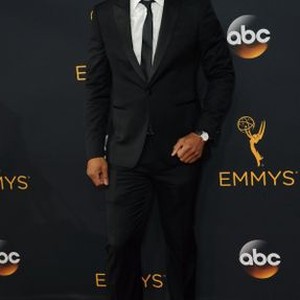 Cuba Gooding Jr. at arrivals for MISS YOU ALREADY Premiere, Museum of Modern Art (MoMA), New York, NY October 25, 2015. Photo By: Derek Storm/Everett Collection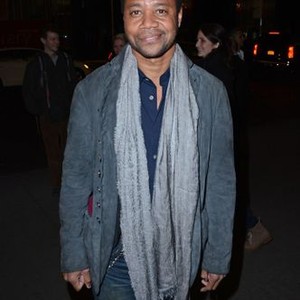 Cuba Gooding Jr at arrivals for Saturday Night Live SNL 40th Anniversary, Rockefeller Plaza, New York, NY February 15, 2015. Photo By: Gregorio T. Binuya/Everett Collection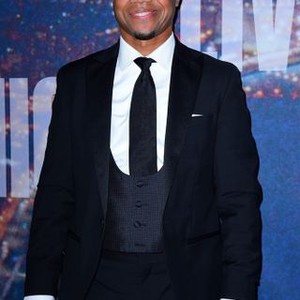 Cuba Gooding Jr. at arrivals for FX Season Premiere of TABOO, Directors Guild of America (DGA) Theater, Los Angeles, CA January 9, 2017. Photo By: Dee Cercone/Everett Collection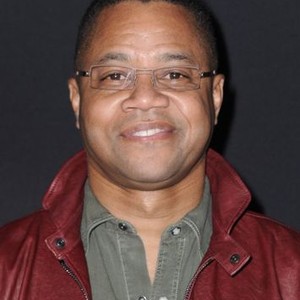 Jennifer Lawrence, Cuba Gooding Jr. at arrivals for The 20th Annual Screen Actors Guild Awards (SAGs) - ARRIVALS 2, The Shrine Auditorium, Los Angeles, CA January 18, 2014. Photo By: Dee Cercone/Everett Collection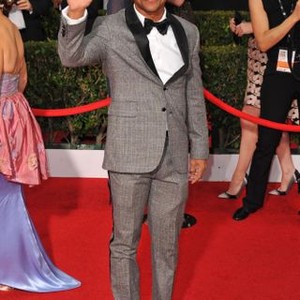 Cuba Gooding Jr. at arrivals for 19th Annual Critics'' Choice Movie Awards - Part 2, The Barker Hangar, Santa Monica, CA January 16, 2014. Photo By: Emiley Schweich/Everett Collection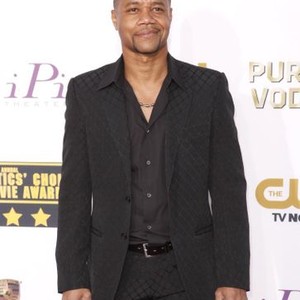 Cuba Gooding Jr. at in-store appearance for Meet the Filmmaker: Lee Daniels THE BUTLER, The Apple Store SoHo, New York, NY August 19, 2013. Photo By: Derek Storm/Everett Collection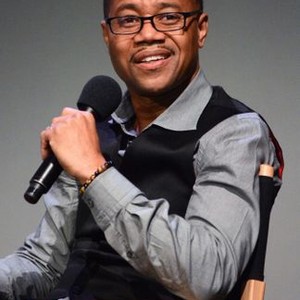 Cuba Gooding Jr. at arrivals for 10,000 B.C. Premiere, Grauman''s Chinese Theatre, Los Angeles, CA, March 05, 2008. Photo by: Dee Cercone/Everett Collection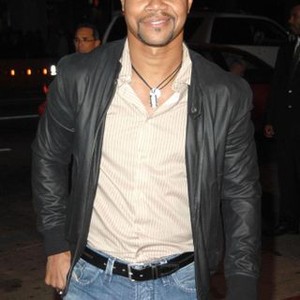 Cuba Gooding Jr. at arrivals for 10,000 B.C. Premiere, Grauman''s Chinese Theatre, Los Angeles, CA, March 05, 2008. Photo by: Dee Cercone/Everett Collection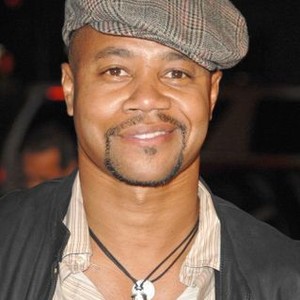 Cuba Gooding Jr. at arrivals for The Broadcast Film Critics Association (BFCA) 13th Annual Critics' Choice Awards, Santa Monica Civic Auditorium, Los Angeles, CA, January 07, 2008. Photo by: Jared Milgrim/Everett Collection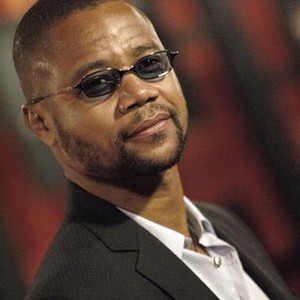 THE FIGHTING TEMPTATIONS, Beyonce Knowles, Cuba Gooding Jr., 2003, (c) Paramount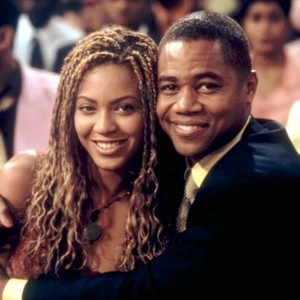 GIFTED HANDS: THE BEN CARSON STORY, Cuba Gooding Jr., 2009. photo: Andrew Eccles/© TNT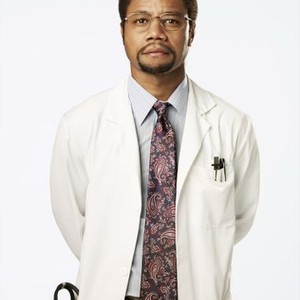 GLADIATOR, Cuba Gooding Jr., Brian Dennehy, 1992, (c)Columbia Pictures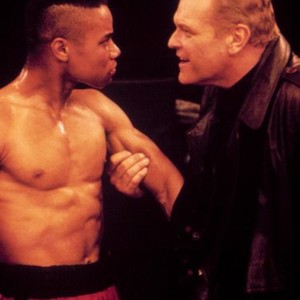 NCIS, Pauley Perrette (L), Cuba Gooding Jr. (R), 09/23/2003, ©CBS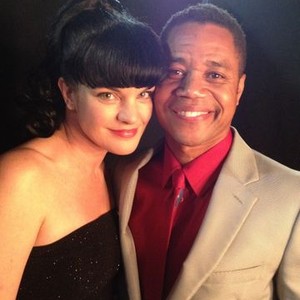 THE FIGHTING TEMPTATIONS, Cuba Gooding Jr., Beyonce Knowles, 2003, (c) Paramount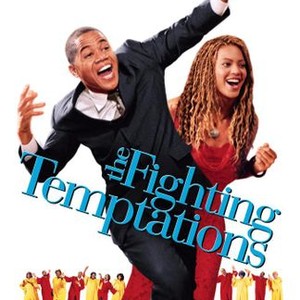 CHILL FACTOR, Skeet Ulrich, Cuba Gooding Jr., 1999, running from the explosion