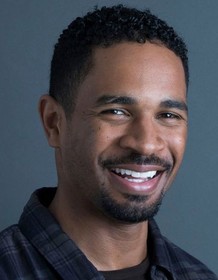 Damon Wayans Jr.
Highest Rated: 90% Big Hero 6 (2014)
Lowest Rated: 9% Marmaduke (2010)
Birthday: Nov 18, 1982
Birthplace: Los Angeles, California, USA
Damon Wayans, Jr. was born into comedy. The son of funnyman Damon Wayans and nephew of "In Living Color" (Fox, 1990-94) and the "Scary Movie" (2000) franchise creator Keenen Ivory Wayans, as well as movie stars Sean the actor made his feature film debut in 2009's "Dance Flick," a film that skewered the teen dance movie genre. Aside from acting, Wayans also made a name for himself as a successful television writer and stand-up comic in the time-honored tradition of several members of his famous family. Wayans, Jr. ultimately wrestled out from underneath this considerable shadow with his star-making turn on the quirky hit sitcom, "Happy Endings" (ABC, 2011-13), where he proved the apple did not fall far from the tree when it came to scene-stealing and making people laugh.
Photos
Jake Johnson, Damon Wayans Jr. at arrivals for LET''S BE COPS Premiere, The ArcLight Hollywood, Hollywood, CA August 7, 2014. Photo By: Dee Cercone/Everett Collection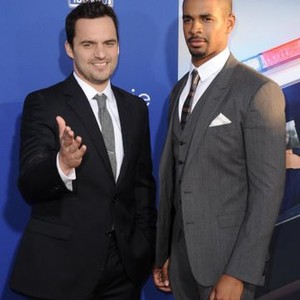 Damon Wayans Jr at arrivals for 20th Century Fox Presentation at CinemaCon 2014, The Colosseum of Caesars Palace, Las Vegas, NV March 27, 2014. Photo By: James Atoa/Everett Collection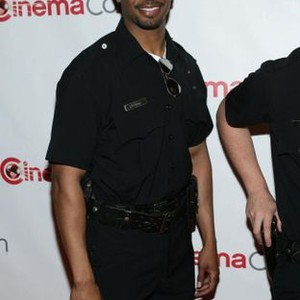 Damon Wayans Jr. at arrivals for LET'S BE COPS Premiere, The ArcLight Hollywood, Hollywood, CA August 7, 2014. Photo By: Dee Cercone/Everett Collection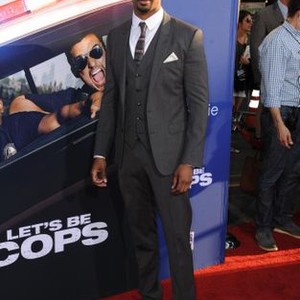 Damon Wayans Jr. at arrivals for LET'S BE COPS Premiere, The ArcLight Hollywood, Hollywood, CA August 7, 2014. Photo By: Dee Cercone/Everett Collection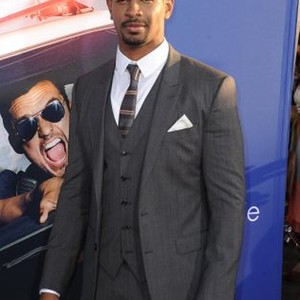 Damon Wayans Jr. at arrivals for A HAUNTED HOUSE 2 Premiere, Regal Cinemas LA Live, Los Angeles, CA April 16, 2014. Photo By: Dee Cercone/Everett Collection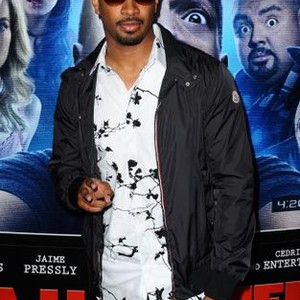 Damon Wayans Jr at arrivals for CBS Presents THE NEIGHBORHOOD and HAPPY TOGETHER at the 12th Annual PaleyFest Fall TV Previews, Paley Center for Media, Beverly Hills, CA September 12, 2018. Photo By: Priscilla Grant/Everett Collection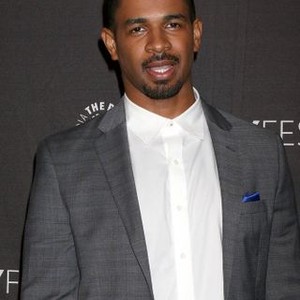 Eliza Coupe & Damon Wayans Jr. at arrivals for Disney Media Networks International Upfronts, The Walt Disney Studios Lot, Burbank, CA May 20, 2012. Photo By: Dee Cercone/Everett Collection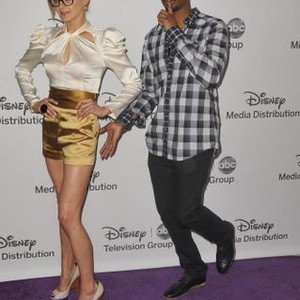 Damon Wayans Jr, Jake Johnson at arrivals for 20th Century Fox Presentation at CinemaCon 2014, The Colosseum of Caesars Palace, Las Vegas, NV March 27, 2014. Photo By: James Atoa/Everett Collection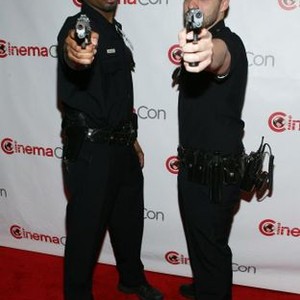 Guest, Damon Wayans Jr. at arrivals for The 64th Primetime Emmy Awards - ARRIVALS Part 2, Nokia Theatre at L.A. LIVE, Los Angeles, CA September 23, 2012. Photo By: Gregorio Binuya/Everett Collection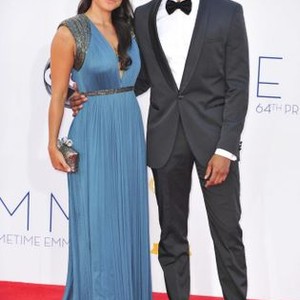 Damon Wayans Jr., Eliza Coupe at arrivals for Entertainment Weekly & ABC-TV Network Upfronts VIP Cocktail Party, PH-D at Dream Downtown, New York, NY May 15, 2012. Photo By: Gregorio T. Binuya/Everett Collection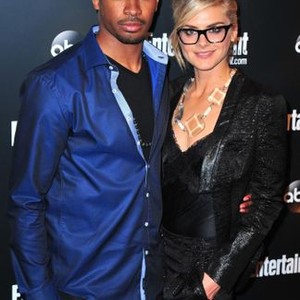 Damon Wayans Jr, Jake Johnson at arrivals for 20th Century Fox Presentation at CinemaCon 2014, The Colosseum of Caesars Palace, Las Vegas, NV March 27, 2014. Photo By: James Atoa/Everett Collection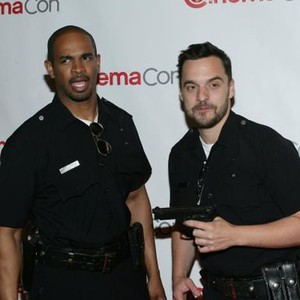 Happy Endings, Casey Wilson (L), Damon Wayans, Jr. (R), 'The Storm Before The Calm', Season 3, Ep. #19, 04/12/2013, ©ABC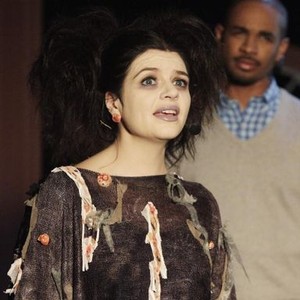 New Girl, Damon Wayans, Jr. (L), Zooey Deschanel (R), 'LAXmas', Season 4, Ep. #11, 12/09/2014, ©FOX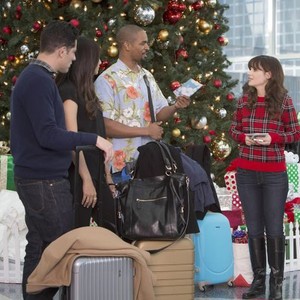 New Girl, Damon Wayans, Jr., 09/20/2011, ©FOX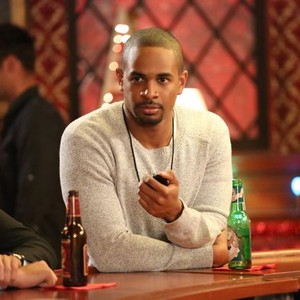 New Girl, Damon Wayans, Jr., 'Clavado En Un Bar', Season 3, Ep. #11, 01/07/2014, ©FOX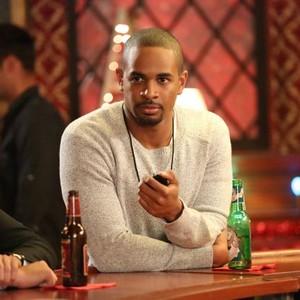 New Girl, Lamorne Morris (L), Damon Wayans, Jr. (C), Greg Vrotsos (R), 'Coach', Season 3, Ep. #7, 11/05/2013, ©FOX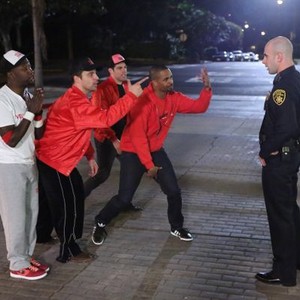 New Girl, from left: Lamorne Morris, Jake M. Johnson, Max Greenfield, Damon Wayans, Jr., 'Coach', Season 3, Ep. #7, 11/05/2013, ©FOX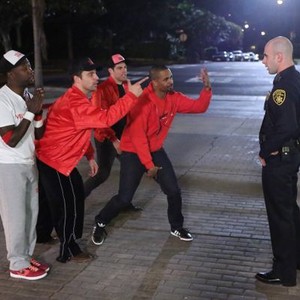 New Girl, Hannah Simone (L), Damon Wayans, Jr. (C), Jake M. Johnson (R), 'Dice', Season 4, Ep. #2, 09/23/2014, ©FOX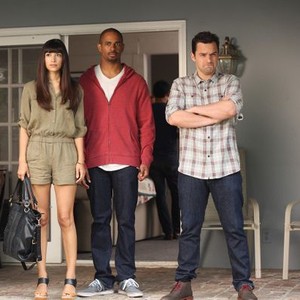 New Girl, from left: Hannah Simone, Jake M. Johnson, Zooey Deschanel, Max Greenfield, Damon Wayans, Jr., 'Sister III', Season 3, Ep. #18, 03/04/2014, ©FOX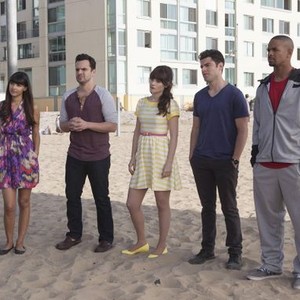 New Girl, from left: Hannah Simone, Jake M. Johnson, Zooey Deschanel, Max Greenfield, Damon Wayans, Jr., 'Sister III', Season 3, Ep. #18, 03/04/2014, ©FOX