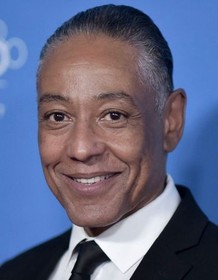 Giancarlo Esposito
Highest Rated: 96% Teenage Mutant Ninja Turtles: Mutant Mayhem (2023)
Lowest Rated: 6% Hate Crime (2005)
Birthday: Apr 26, 1958
Birthplace: Copenhagen, Denmark
Working on stage and screen, Giancarlo Esposito emerged from the indie-film movement of the 1990s to become one of his generation's most respected actors. Raised in Europe by his theatrical, ethnically diverse parents, Esposito was brought to New York at the age of six and first performed on Broadway two years later. More lauded work in various stage productions soon made way for the young Obie Award-winning actor's growing list of film credits, most notably a series of collaborations with filmmaker Spike Lee that began with "School Daze" (1988) and "Do the Right Thing" (1989). Throughout the 1990s, Esposito was an in-demand performer with other independently-minded filmmakers like Jim Jarmusch in "Night on Earth" (1991) and actor-director Tim Robbins for a prominent role in "Bob Roberts" (1992). Looking to distance himself from the street thug roles he was most frequently offered, Esposito became just as well known for portrayals of law enforcement officers in such projects as "The Usual Suspects" (1995) and "Homicide: Life on the Street" (NBC, 1993-99). Later, he lent his prodigious talents to a pair of insightful biopics with "Ali" (2001), opposite star Will Smith and "Piñero" (2001), alongside Benjamin Bratt. Nearly a decade later, the busy actor garnered some of the strongest notices of his career with his nuanced performance of Machiavellian drug kingpin Gus Fring on the acclaimed crime series "Breaking Bad" (AMC, 2008-2012). Equally adept at comedy or high drama, Esposito never failed to bring something unique to each and every role.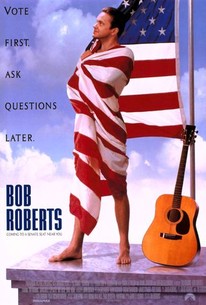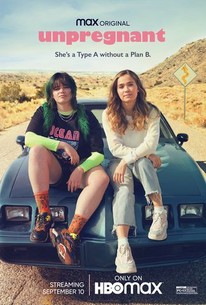 Unpregnant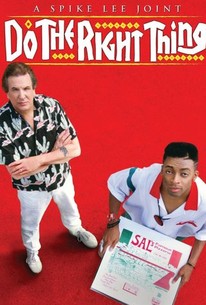 Do the Right Thing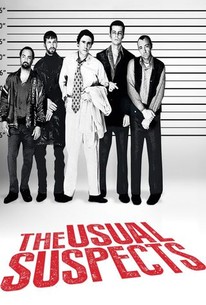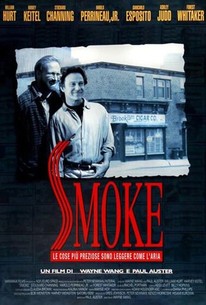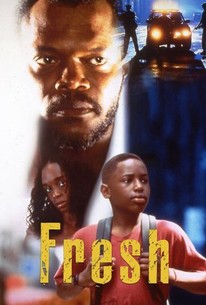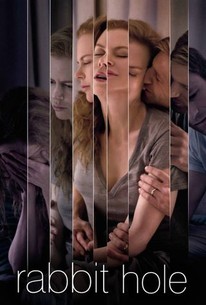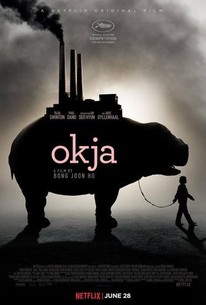 Okja
Photos
THE USUAL SUSPECTS, Giancarlo Esposito, 1995, ©Gramercy Pictures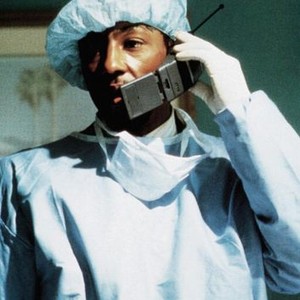 DO THE RIGHT THING, Giancarlo Esposito, 1989. ©Universal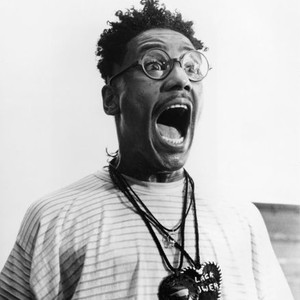 Breaking Bad, Bryan Cranston (L), Giancarlo Esposito (R), 'Full Measure', Season 3, Ep. #13, 06/13/2010, ©AMC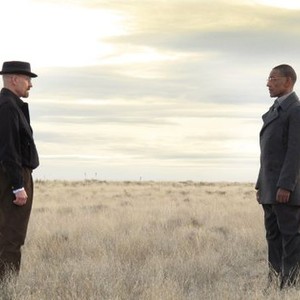 DO THE RIGHT THING, Giancarlo Esposito, Bill Nunn, Danny Aiello, 1989, mayhem at the urban riot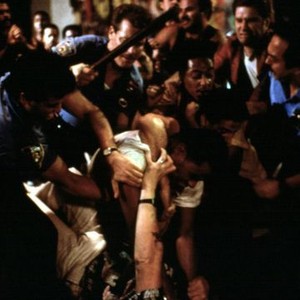 MO' BETTER BLUES, Giancarlo Esposito, 1990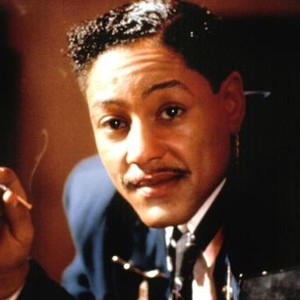 SCHOOL DAZE, Giancarlo Esposito, Spike Lee, 1988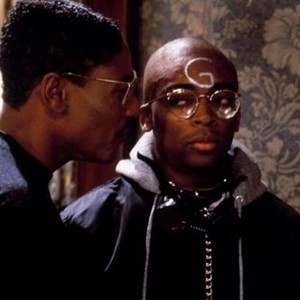 NOTHING TO LOSE, John C. McGinley, Giancarlo Esposito, 1997, (c)Buena Vista Pictures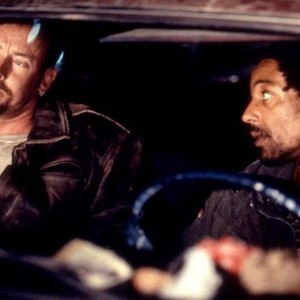 NIGHT ON EARTH, (New York), Armin Mueller-Stahl, Giancarlo Esposito, 1991. © Fine Line Features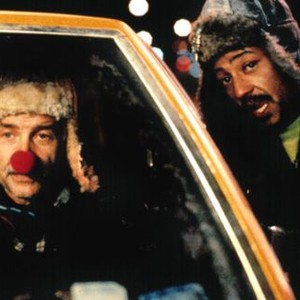 NIGHT ON EARTH, (New York), Armin Mueller-Stahl, Rosie Perez, Giancarlo Esposito, 1991. © Fine Line Features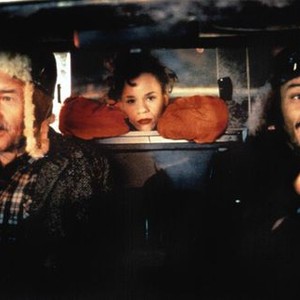 TAPS, Sean Penn, Evan Handler, Billy Vam Zandt (crouching), Timothy Hutton (at radio), Giancarlo Esposito, Tim Riley, 1981, TM & Copyright (c) 20th Century Fox Film Corp.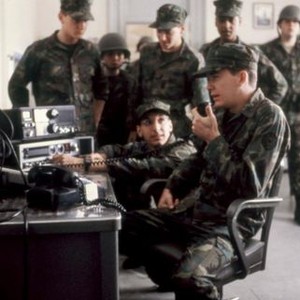 STUCK, FROM LEFT: ASHANTI, GIANCARLO ESPOSITO, 2017. © EAMMON FILMS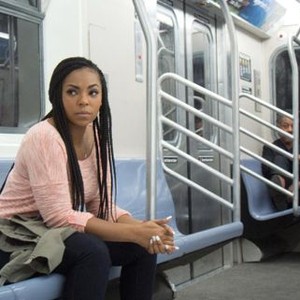 SCHOOL DAZE, Giancarlo Esposito, Tisha Campbell, 1988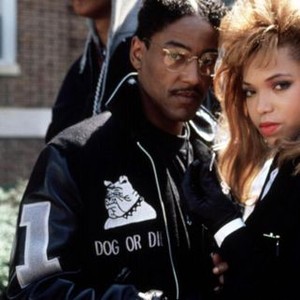 BIG CITY BLUES, William Forsythe, Georgina Cates, Arye Gross, Giancarlo Esposito, Burt Reynolds, 1999. ©Avalanche Releasing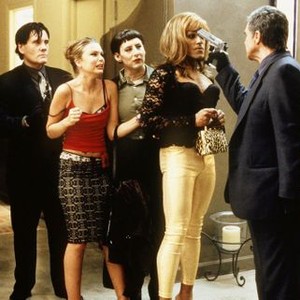 STUCK, FROM LEFT: GIANCARLO ESPOSITO, GERARD CANONICO, 2017. © EAMMON FILMS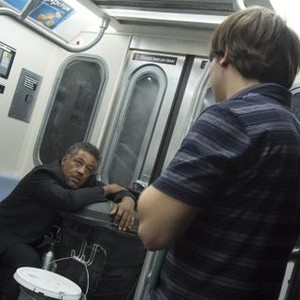 ALI, Jamie Foxx, Giancarlo Esposito, 2001, (c) Columbia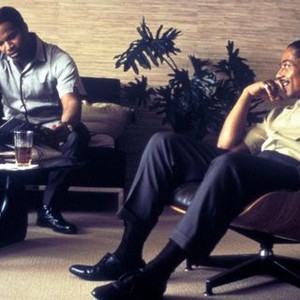 Revolution, Giancarlo Esposito, 'The Song Remains The Same', Season 1, Ep. #13, 04/08/2013, ©NBC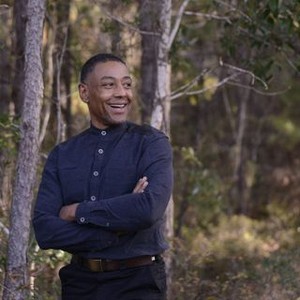 Revolution, Giancarlo Esposito, 'The Song Remains The Same', Season 1, Ep. #13, 04/08/2013, ©NBC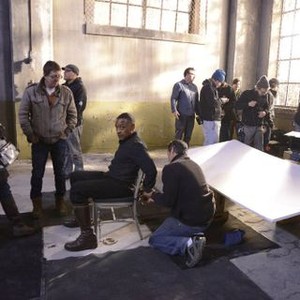 Talking Bad, from left: Jimmy Kimmel, Giancarlo Esposito, Vince Gilligan, Jonathan Banks, Chris Hardwick, 08/11/2013, ©AMC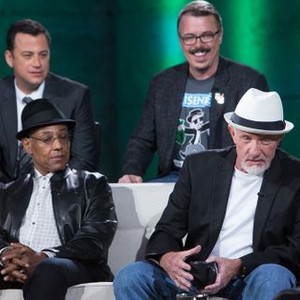 Allegiance, Giancarlo Esposito, 'Those Who Help Themselves', Season 1, Ep. #9, ©NBC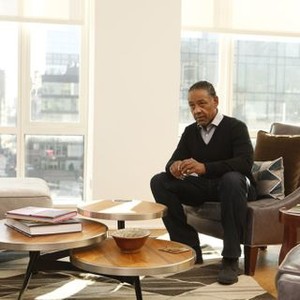 Talking Bad, from left: RJ Mitte, Anna Gunn, Jimmy Kimmel, Giancarlo Esposito, Vince Gilligan, Jonathan Banks, 08/11/2013, ©AMC