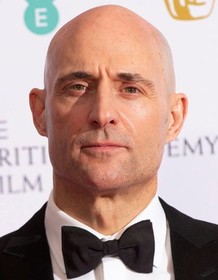 Mark Strong
Highest Rated: 94% The Guard (2011)
Lowest Rated: 7% Babylon A.D. (2008)
Birthday: Aug 5, 1963
Birthplace: London, England, UK
Austere yet handsome, Mark Strong's chameleon-like talents made him a hugely sought-after villain in both big-budget action and independent films after a lengthy career in his native England. He gave good bad guy in Guy Ritchie's "Revolver" (2005), the dramatic thriller "Syriana" (2005), and Matthew Vaughn's fantasy "Stardust" (2007). Strong played the heavy in the comedy "Miss Pettigrew Lives for a Day" (2008) before reuniting twice with Ritchie to anchor "RocknRolla" (2008) and essay the satanic Lord Blackwood in the Robert Downey, Jr./Jude Law hit adventure, "Sherlock Holmes" (2009). Continuing to work with a laundry list of great film directors, Strong worked twice under the direction of Ridley Scott as the Jordanian Head of Intelligence in "Body of Lies" (2008), and then wreaked further havoc as Godfrey opposite Russell Crowe in "Robin Hood" (2010). Also that year, Strong scared a younger audience as the mob boss in the kids-turned-superheroes hit "Kick-Ass" (2010). With an admitted penchant for playing his deliciously evil roles to the hilt, Strong counted greats such as Sir Ian McKellen among his many fans. Going bad only ended up being a good thing for this talented actor, with work ranging from espionage dramas "Tinker, Tailor, Soldier, Spy" (2011), "The Imitation Game" (2014) and "The Catcher Was A Spy" (2018) to more light-hearted heavies in action drama "Kingsman: The Secret Service" (2014) and DC superhero introduction "Shazam!" (2019).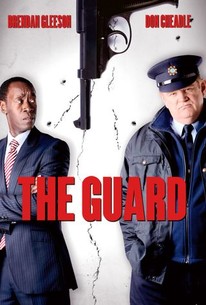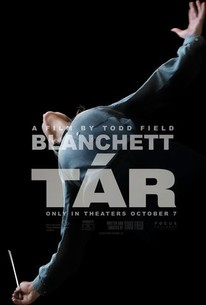 Tár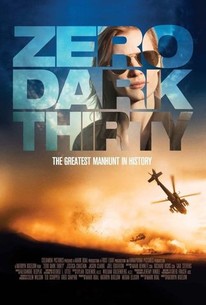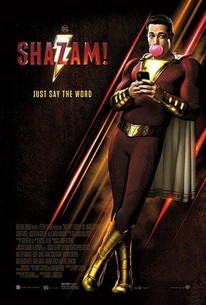 Shazam!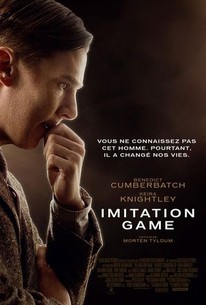 The Imitation Game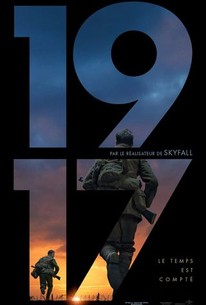 1917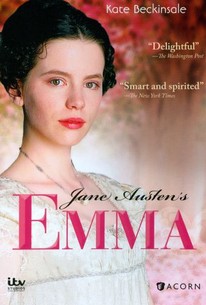 Photos
FEVER PITCH, from left: Mark Strong, Colin Firth, 1997, © Phaedra Cinema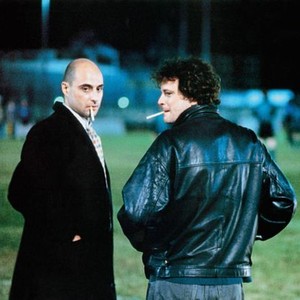 MISS SLOANE, Mark Strong (red tie), Jessica Chastain, 2016, ©EuropaCorp USA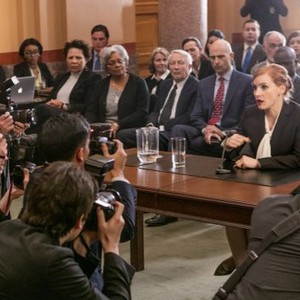 THE GUARD, from left: David Wilmot, Liam Cunningham, Mark Strong, 2011. ©Sony Pictures Classics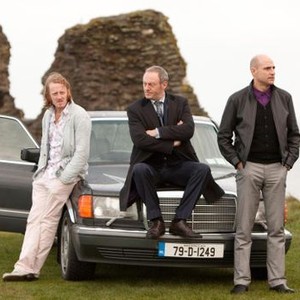 ROCKNROLLA, from left: Mark Strong, Gerard Butler, 2008. ©Warner Bros.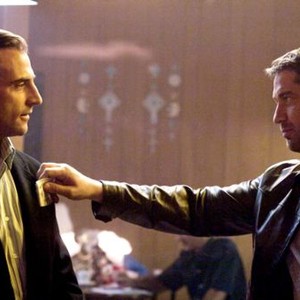 ROCKNROLLA, from left: Mark Strong, Toby Kebbell, 2008. ©Warner Bros.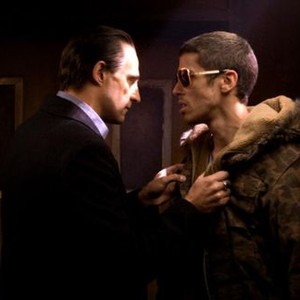 TINKER TAILOR SOLDIER SPY, Mark Strong, 2011. ph: Jack English/©Focus Features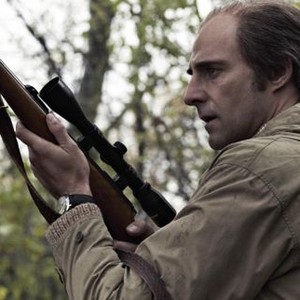 WELCOME TO THE PUNCH, from left: James McAvoy, director Eran Creevy, Mark Strong, on set, 2013. ph: Chris Raphael/©IFC Films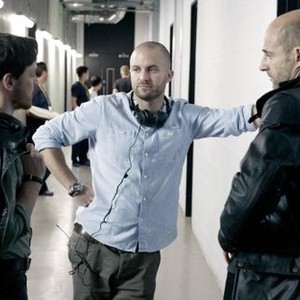 ROCKNROLLA, from left: Jeremy Piven (wearing hat), Mark Strong, Ludacris, director Guy Ritchie (black shirt, center), on set, 2008. ©Warner Bros.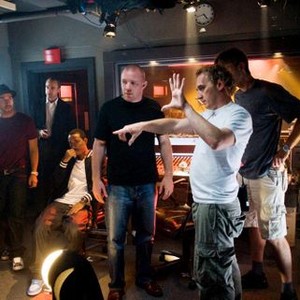 WELCOME TO THE PUNCH, FROM LEFT: JAMES MCAVOY, DIRECTOR ERAN CREEVY, MARK STRONG, ON SET, 2013. PH: CHRIS RAPHAEL/©IFC FILMS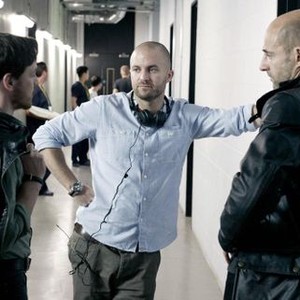 Mark Strong, Chris Bridges and Jeremy Piven in "RocknRolla"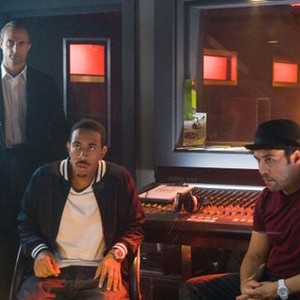 SHAZAM!, FROM LEFT: ZACHARY LEVI (AS SHAZAM), MARK STRONG, 2019. © WARNER BROTHERS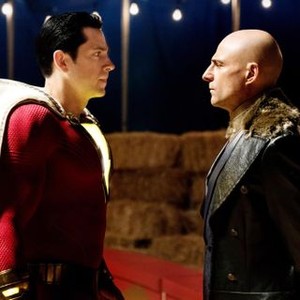 Low Winter Sun, Lennie James (L), Mark Strong (C), Athena Karkanis (R), 'Cake on the Way', Season 1, Ep. #5, 09/08/2013, ©AMC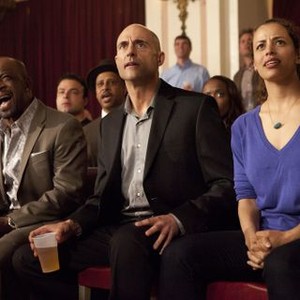 MISS SLOANE, from left, Jessica Chastain, Mark Strong, 2016, ph: Kerry Hayes © EuropaCorp USA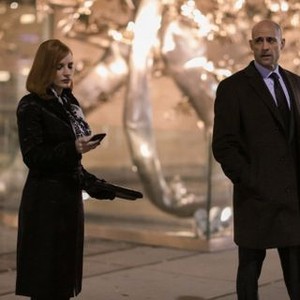 MISS PETTIGREW LIVES FOR A DAY, Mark Strong, 2008. ©Focus Features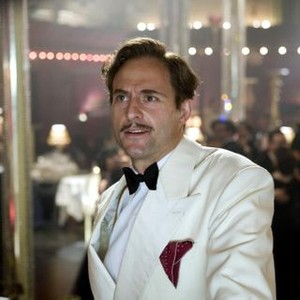 APPROACHING THE UNKNOWN, Mark Strong, 2016. ©Vertical Entertainment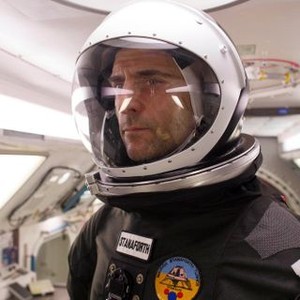 Low Winter Sun, David Costabile (L), Mark Strong (R), 'No Rounds', Season 1, Ep. #3, 08/25/2013, ©AMC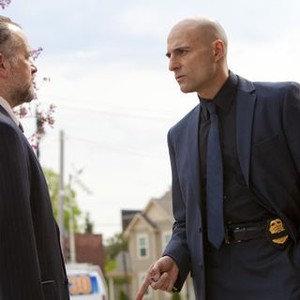 STARDUST, Charlie Cox, Mark Strong, 2007. ©Paramount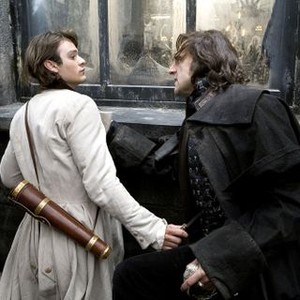 ZERO DARK THIRTY, Mark Strong, 2012, ph: Richard Olley/©Warner Bros. Pictures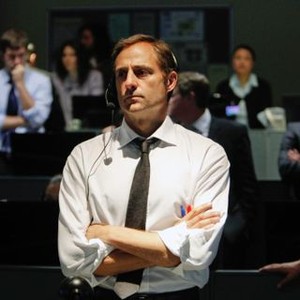 THE SIEGE OF JADOTVILLE, l-r: Michael McElhatton, Mark Strong, 2016. ph: Karen Ballard/©Netflix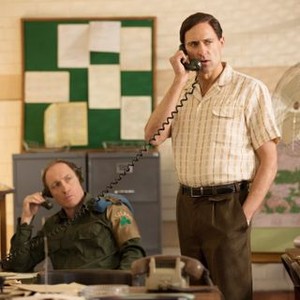 Low Winter Sun, Mark Strong, 'The Goat Rodeo', Season 1, Ep. #2, 08/18/2013, ©AMC