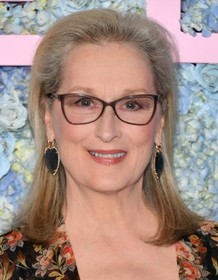 Meryl Streep
Highest Rated: 100% Everything Is Copy (2015)
Lowest Rated: 27% Lions for Lambs (2007)
Birthday: Jun 22, 1949
Birthplace: Summit, New Jersey, USA
Meryl Streep began her acting career with a level of worship typically reserved for seasoned veterans. From her early work in "The Deer Hunter" (1978) and "Kramer vs. Kramer" (1979), it quickly became apparent to the sharpest of critics - even the most casual of moviegoers - that the chameleon-like Streep was an unparalleled master of character, accents and genres. The benchmark was set for every working actress with Streep's work as a Polish Nazi camp survivor, damaged by the unthinkable decision she was once forced to make in her Oscar-winning performance in "Sophie's Choice" (1982). Through "Silkwood" (1983), "Out of Africa" (1985) and "A Cry in the Dark" (1988) Streep continued to set a standard few could hope to achieve, primarily with her mastery of accents that included Polish, Danish and Australian, among others. After her peak in the early 1980s, the multi-Oscar winner spent the subsequent decades maintaining her brilliance, showcasing yet another of her talents - singing competently - in "Postcards from the Edge" (1990) and "Mamma Mia" (2008), capturing the aching desire of an aging woman in "The Bridges of Madison County" (1995), and proving she could draw laughter as well as tears in "The Devil Wears Prada (2006), a bravura comic turn as Julia Child in "Julie and Julia" (2009) and middle-age romantic comedy "Hope Springs" (2012). Streep continued working steadily, appearing in several films per year ranging from lavish musical fantasy "Into the Woods" (2014) and comic biopic "Florence Foster Jenkins" (2016) to historical dramas "The Iron Lady" (2011) and "Suffragette" (2015). Simply put, Streep could do it all, and generations of actresses coming up behind her often cited her work as the reason they pursued the craft in the first place.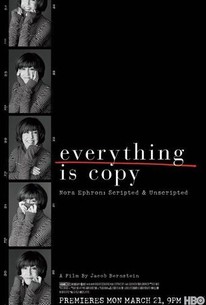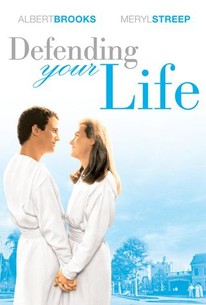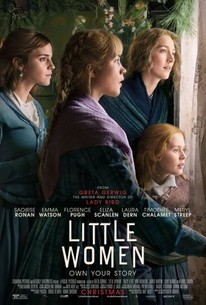 Little Women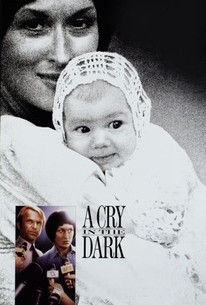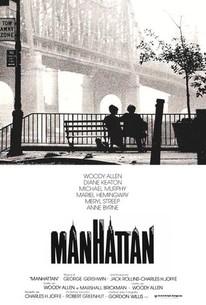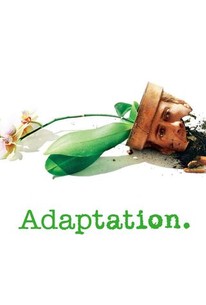 Adaptation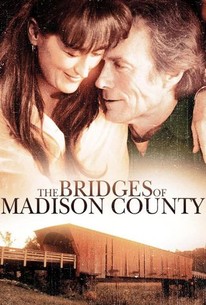 The Bridges of Madison County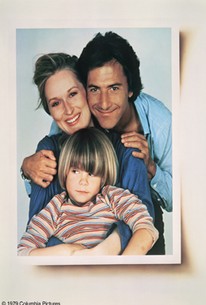 Kramer vs. Kramer
Photos
THE HOURS, Meryl Streep, director Stephen Daldry on the set, 2002, (c) Paramount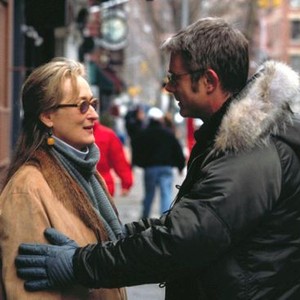 IRONWEED, Meryl Streep, 1987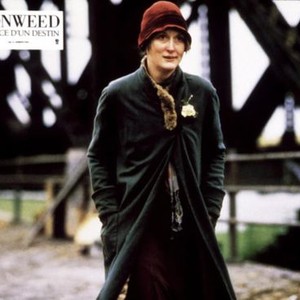 KRAMER VS. KRAMER, Meryl Streep, Dustin Hoffman, 1979. © Columbia Pictures.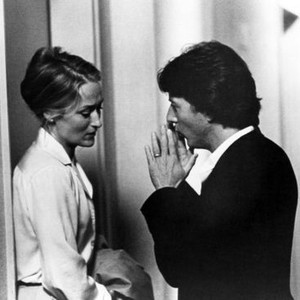 MAMMA MIA!, Meryl Streep, Pierce Brosnan, 2008. ©Universal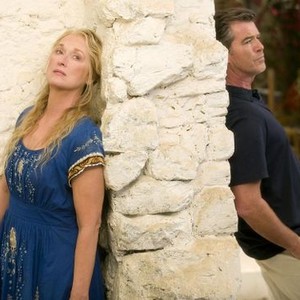 THE FRENCH LIEUTENANT'S WOMAN, (aka LA MAITRESSE DU LIETENANT FRANCAIS), from left: Meryl Streep, Jeremy Irons, 1981, © United Artists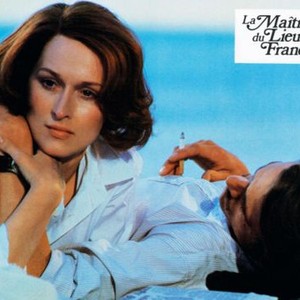 None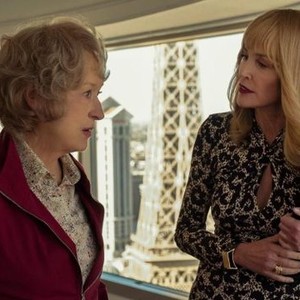 MARVIN'S ROOM, Meryl Streep, Diane Keaton, 1996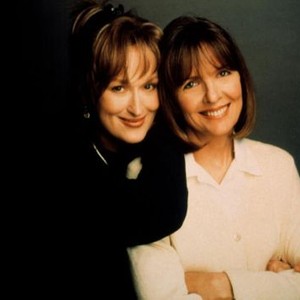 STILL OF THE NIGHT, Meryl Streep, Roy Scheider, 1982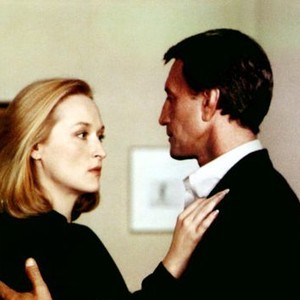 IRONWEED, Jack Nicholson, Meryl Streep, 1987, derelicts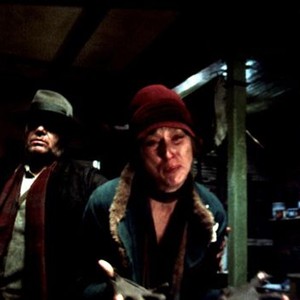 IT'S COMPLICATED, from left: Meryl Streep, Steve Martin, Alec Baldwin, Lake Bell,2009. Ph: Melinda Sue Gordon/©Universal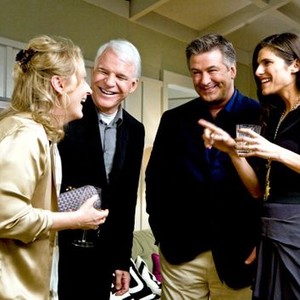 ADAPTATION, Meryl Streep, 2002, (c) Columbia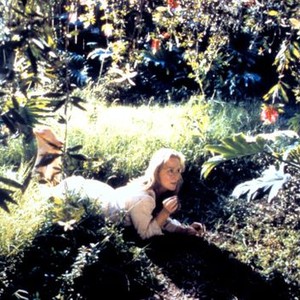 KRAMER VS. KRAMER, Dustin Hoffman, Meryl Streep, 1979. © Columbia Pictures.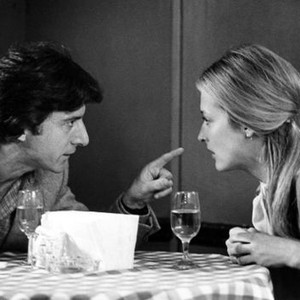 THE MANCHURIAN CANDIDATE, Meryl Streep, 2004, (c) Paramount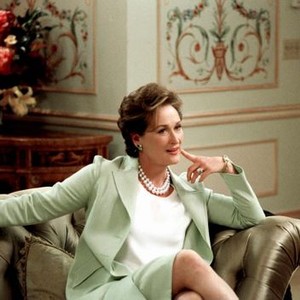 STILL OF THE NIGHT, Meryl Streep, 1982, (c) United Artists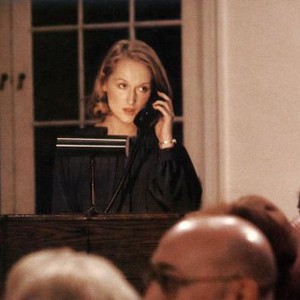 THE SEDUCTION OF JOE TYNAN, Meryl Streep, Alan Alda, 1979, (c) Universal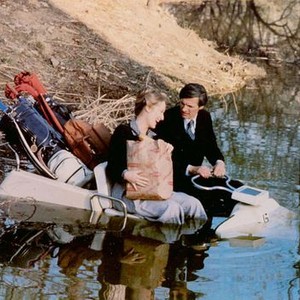 PLENTY, Meryl Streep, Charles Dance, 1985.©20thCentFox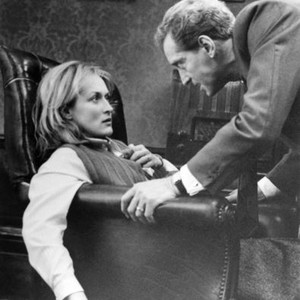 PLENTY, Meryl Streep, Sam Neill, 1985.©20thCentFox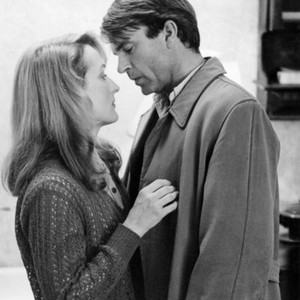 MANHATTAN, Meryl Streep, 1979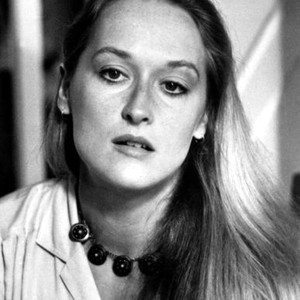 KRAMER VS. KRAMER, Meryl Streep, 1979 © Columbia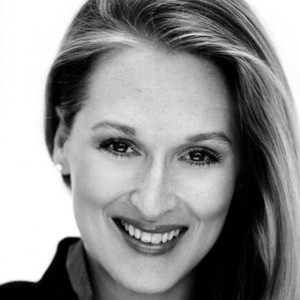 KRAMER VS. KRAMER, Justin Henry, Meryl Streep, 1979. © Columbia