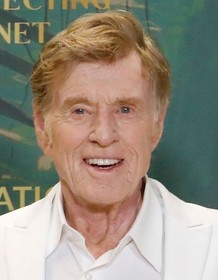 Robert Redford
Highest Rated: 100% National Parks Adventure (2016)
Lowest Rated: 18% Love in the Time of Money (2002)
Birthday: Aug 18, 1936
Birthplace: Santa Monica, California, USA
One of the most iconic actors of his generation, Robert Redford is perhaps best known for his role as the Sundance Kid in the film "Butch Cassidy and the Sundance Kid" (1969), the namesake for the now famous Sundance Film Festival which Redford helped found. Born in Santa Monica, California in 1936, Redford tried his hand at sketching and painting before discovering his love of acting. He found initial success on stage, making his Broadway debut in "Tall Story" in 1959. He would earn tremendous acclaim starring in the Broadway production of Neil Simon's "Barefoot in the Park" in 1963, by which point he was also pursuing roles on screen, appearing on TV series like "Maverick" (ABC, 1957-1962) and "Perry Mason" (CBS, 1957-1966). After appearing alongside Marlon Brando in "The Chase" 1965, Redford reprised his role in "Barefoot in the Park" (1967) for the movie adaptation, with Jane Fonda in the female lead. The movie was a hit and Redford quickly became a major star. He would go on to star in memorable films like "The Candidate" (1972), "Jeremiah Johnson" (1972), "The Way We Were" (1973), and "All the President's Men" (1976). In 1978, Redford's business partner Sterling Van Wagenen was inspired to launch an independent film festival, leading to the pair collaborating on the Sundance Film Festival, which has since become one of the most relevant and respected film festivals in the world. Around this same time, Redford also took a keen interest in directing, stepping behind the camera to helm the acclaimed family drama "Ordinary People" (1980). His directorial efforts would remain successful with "A River Runs Through It" (1983), "Quiz Show" (1994), and the political drama "Lions for Lambs" (2007). He would remain a successful actor however, appearing in everything from the landmark, one-man film "All is Lost" (2013) to "Captain America: The Winter Soldier" (2014). In 2017, Redford re-teamed with one of his first major screen partners, co-starring with Jane Fonda in "Our Souls at Night." This was followed by what he claimed would be his farewell performance, starring in "The Old Man and the Gun" (2018) opposite Sissy Spacek.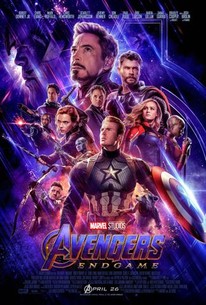 Avengers: Endgame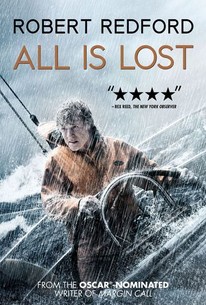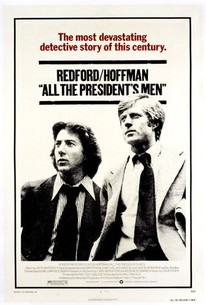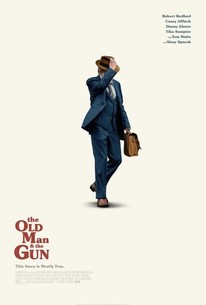 The Old Man & the Gun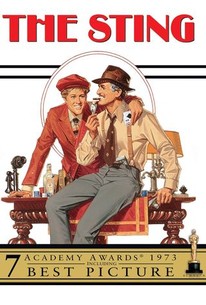 The Sting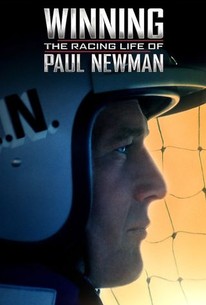 Winning: The Racing Life of Paul Newman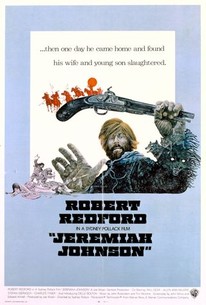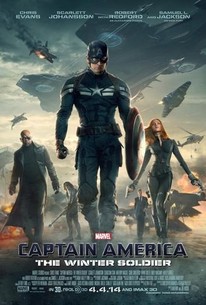 Captain America: The Winter Soldier
Photos
Robert Redford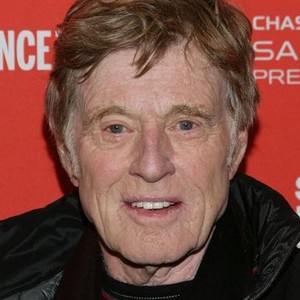 THE WAY WE WERE, from left: director Sydney Pollack, Barbra Streisand, Robert Redford on set, 1973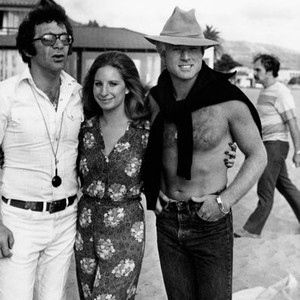 GREAT GATSBY, Mia Farrow, Robert Redford, 1974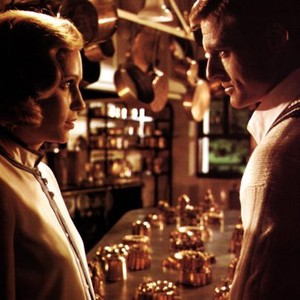 DOWNHILL RACER, Robert Redford, Shauna Redford, 1969, home movies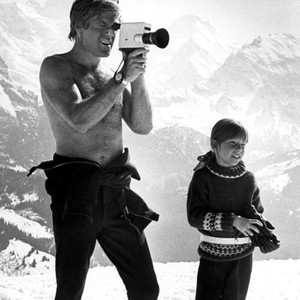 THIS PROPERTY IS CONDEMNED, Natalie Wood, Robert Redford, 1966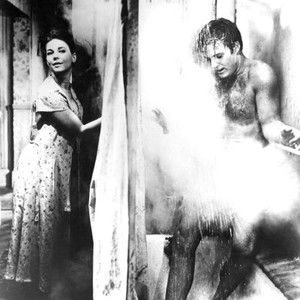 DOWNHILL RACER, Robert Redford, 1969, staircase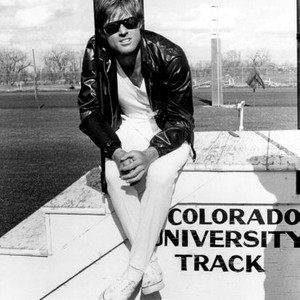 THREE DAYS OF THE CONDOR, Robert Redford, 1975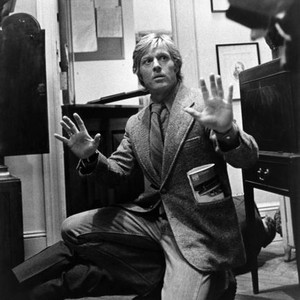 BAREFOOT IN THE PARK, from left: Jane Fonda, Robert Redford, Mildred Natwick, 1967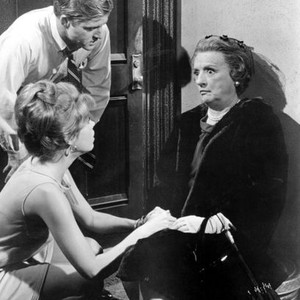 THIS PROPERTY IS CONDEMNED, Robert Redford, 1966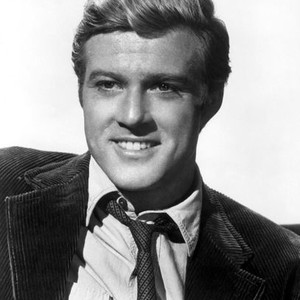 WAY WE WERE, Robert Redford, 1973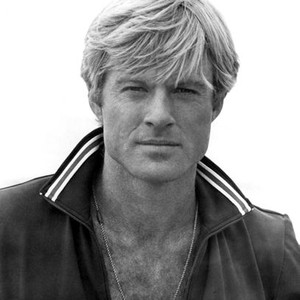 THE STING, Robert Earl Jones, Robert Redford, 1973.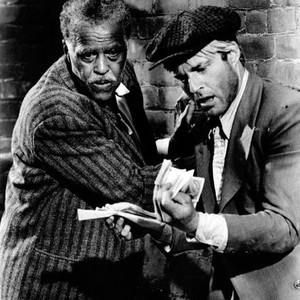 THE CHASE, Robert Redford (top left), Marlon Brando (bottom left), right from left: James Fox, Jane Fonda, 1966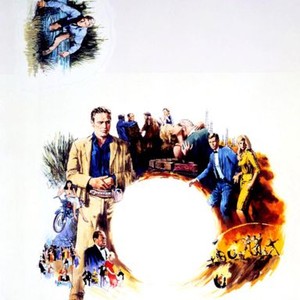 THE STING, Robert Redford, 1973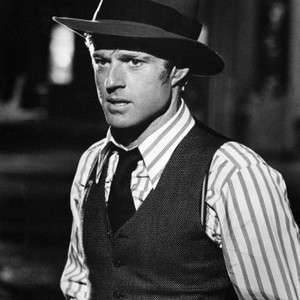 BAREFOOT IN THE PARK, Robert Redford, 1967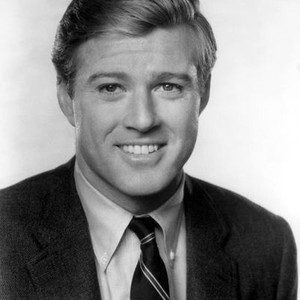 SPY GAME, Brad Pitt, Robert Redford, 2001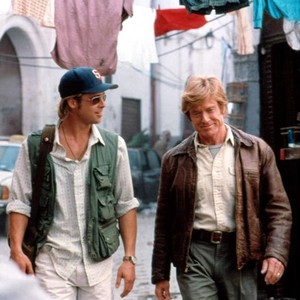 JEREMIAH JOHNSON, Robert Redford, 1972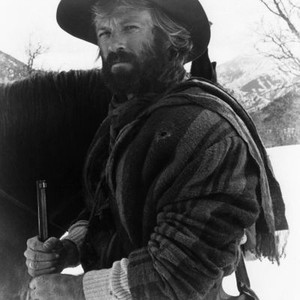 BUTCH CASSIDY AND THE SUNDANCE KID, Robert Redford, 1969. TM and Copyright (c) 20th Century Fox Film Corp. All rights reserved.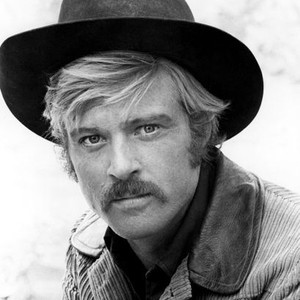 ELECTRIC HORSEMAN, Robert Redford, 1979, cowboy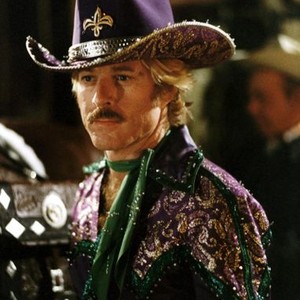 BRIDGE TOO FAR, Robert Redford, 1977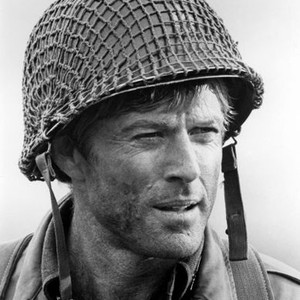 INSIDE DAISY CLOVER, Robert Redford, 1965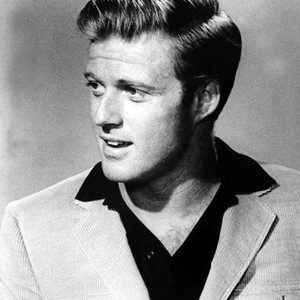 Filmography
Movies
Credit

90%

83%

Sidney
Self
-
2022

100%

No Score Yet

The Mustangs: America's Wild Horses
Executive Producer
-
2021

100%

No Score Yet

Public Trust
Executive Producer
-
2020

94%

90%

Avengers: Endgame
Alexander Pierce (Character)
$858.4M
2019

95%

75%

The Mustang
Executive Producer
$5.0M
2019

No Score Yet

No Score Yet

Words From a Bear
Self
-
2019

No Score Yet

No Score Yet

Chasing the Thunder
Executive Producer
-
2018

No Score Yet

36%

Buttons: A Christmas Tale
Narrator
-
2018

96%

96%

Be Natural: The Untold Story of Alice Guy-Blaché
Executive Producer
$101.1K
2018

100%

100%

Momentum Generation
Executive Producer
-
2018

93%

66%

The Old Man & the Gun
Forrest Tucker (Character),
Producer
$11.1M
2018

97%

90%

Jane Fonda in Five Acts
Self
-
2018

100%

85%

Planet Earth: One Amazing Day
Narrator
$50.9K
2017

89%

77%

Our Souls at Night
Louis Waters (Character)
-
2017

46%

43%

The Discovery
Thomas Harbor (Character)
-
2017

100%

52%

National Parks Adventure
Narrator
-
2016

54%

82%

The Seer: A Portrait of Wendell Berry
Executive Producer
-
2016

No Score Yet

No Score Yet

The American Epic Sessions
Executive Producer
-
2016

88%

72%

Pete's Dragon
Meacham (Character)
$555
2016

No Score Yet

89%

The Natural: The Best There Ever Was
Roy Hobbs / Himself (Character)
-
2015

25%

27%

The Adderall Diaries
Executive Producer
$11.3K
2015

92%

91%

Winning: The Racing Life of Paul Newman
Unknown (Character)
-
2015

64%

62%

Truth
Dan Rather (Character)
$2.5M
2015

47%

48%

A Walk in the Woods
Bill Bryson (Character),
Producer
$29.5M
2015

67%

82%

Drunktown's Finest
Executive Producer
-
2014

90%

92%

Captain America: The Winter Soldier
Agent Alexander Pierce (Character)
$259.7M
2014

No Score Yet

No Score Yet

Unfair Game: The Politics of Poaching
Narrator
-
2014

No Score Yet

56%

Cathedrals of Culture
Director
-
2014

94%

64%

All Is Lost
Our Man (Character)
$6.3M
2013

No Score Yet

No Score Yet

Watershed: Exploring a New Water Ethic for the New West
Narrator,
Executive Producer
-
2012

54%

45%

The Company You Keep
Jim Grant (Character),
Director,
Producer
$5.1M
2012

70%

62%

A Fierce Green Fire
Narrator
$29.6K
2012

56%

62%

The Conspirator
Director,
Producer
$11.5M
2010

78%

60%

Grand Canyon Adventure: River at Risk
Narrator
-
2008

90%

69%

The Unforeseen
Self,
Executive Producer
-
2007

27%

47%

Lions for Lambs
Dr. Malley (Character),
Director,
Producer
$15.0M
2007

79%

62%

Charlotte's Web
Ike (Voice)
$82.5M
2006

No Score Yet

No Score Yet

Cosmic Collisions
Narrator
-
2006

33%

76%

Trudell
Unknown (Character)
$21.8K
2005

52%

67%

An Unfinished Life
Father-in-law (Character)
$8.5M
2005

43%

32%

The Clearing
Wayne Hayes (Character)
$5.8M
2004

58%

58%

Sacred Planet
Narrator
-
2004

No Score Yet

71%

A Thief of Time
Executive Producer
-
2004

83%

92%

The Motorcycle Diaries
Executive Producer
$16.8M
2004

No Score Yet

69%

Coyote Waits
Executive Producer
-
2003

18%

26%

Love in the Time of Money
Executive Producer
$6.3K
2002

45%

31%

People I Know
Executive Producer
$122.0K
2002

64%

75%

Spy Game
Nathan Muir (Character)
$62.3M
2001

52%

74%

The Last Castle
General Irwin (Character)
$18.2M
2001

59%

73%

How to Kill Your Neighbor's Dog
Executive Producer
$48.6K
2000

43%

65%

The Legend of Bagger Vance
Director,
Producer
$30.7M
2000

No Score Yet

50%

Forever Hollywood
Self
-
1999

81%

68%

Slums of Beverly Hills
Executive Producer
$5.5M
1998

94%

95%

Central Station
Producer
$6.2M
1998

74%

72%

The Horse Whisperer
Tom Booker (Character),
Director,
Producer
$75.4M
1998

36%

64%

No Looking Back
Executive Producer
$221.8K
1998

63%

55%

A Civil Action
Producer
$56.7M
1998

32%

66%

Up Close & Personal
Warren Justice (Character)
$51.1M
1996

62%

41%

She's the One
Executive Producer
$9.5M
1996

97%

87%

Quiz Show
Director,
Producer
$24.8M
1994

34%

47%

Indecent Proposal
John Gage (Character)
$104.9M
1993

80%

80%

Sneakers
Martin Bishop/Martin Brice (Character)
$50.6M
1992

80%

83%

A River Runs Through It
Director,
Producer
$43.4M
1992

100%

84%

Incident at Oglala
Unknown (Voice)
$19.1K
1992

No Score Yet

17%

The Dark Wind
Executive Producer
-
1991

27%

57%

Havana
Jack Weil (Character)
$8.8M
1990

61%

74%

The Milagro Beanfield War
Director,
Producer
$12.7M
1988

No Score Yet

No Score Yet

Do You Mean There Are Still Real Cowboys?
Narrator
-
1987

44%

32%

Legal Eagles
Tom Logan (Character)
$47.2M
1986

62%

82%

Out of Africa
Denys George Finch Hatton (Character)
$83.1M
1985

83%

88%

The Natural
Roy Hobbs (Character)
-
1984

75%

73%

Brubaker
Henry Brubaker (Character)
-
1980

89%

88%

Ordinary People
Director
-
1980

64%

57%

The Electric Horseman
Norman "Sonny" Steele (Character)
-
1979

59%

86%

A Bridge Too Far
Major Cook (Character)
-
1977

94%

92%

All the President's Men
Bob Woodward (Character)
-
1976

70%

57%

The Great Waldo Pepper
Waldo Pepper (Character)
-
1975

88%

82%

Three Days of the Condor
Joseph Turner/The Condor (Character)
-
1975

41%

47%

The Great Gatsby
Jay Gatsby (Character)
-
1974

64%

81%

The Way We Were
Hubbell (Character)
-
1973

93%

95%

The Sting
Johnny Hooker (Character)
-
1973

89%

74%

The Candidate
Bill McKay (Character)
-
1972

78%

69%

The Hot Rock
Dortmunder (Character)
-
1972

91%

89%

Jeremiah Johnson
Jeremiah Johnson (Character)
-
1972

33%

47%

Little Fauss and Big Halsy
Halsy Knox (Character)
-
1970

73%

49%

Tell Them Willie Boy Is Here
Deputy Sheriff Christopher "Coop" Cooper (Character)
-
1969

85%

58%

Downhill Racer
David Chappellet (Character)
-
1969

90%

92%

Butch Cassidy and the Sundance Kid
The Sundance Kid (Harry Longbaugh) (Character)
-
1969

81%

79%

Barefoot in the Park
Paul Bratter (Character)
-
1967

64%

76%

This Property Is Condemned
Owen Legate (Character)
-
1966

80%

73%

The Chase
Charlie "Bubber" Reeves (Character)
-
1966

29%

51%

Inside Daisy Clover
Wade Lewis/Lewis Wade (Character)
-
1965

No Score Yet

No Score Yet

Situation Hopeless -- But Not Serious
Captain Hank Wilson (Character)
-
1965

No Score Yet

43%

War Hunt
Pvt. Roy Loomis (Character)
-
1962

No Score Yet

No Score Yet

Revolt of the Tartars
Turner (Character)
-
1960
TV