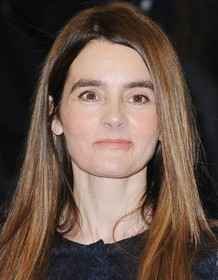 Shirley Henderson
Highest Rated: 92% Stan & Ollie (2018)
Lowest Rated: Not Available
Birthday: Nov 24, 1965
Birthplace: Kincardine, Fife, Scotland, UK
Shirley Henderson has been most widely-seen as Moaning Myrtle in the Harry Potter films- 2002's "Harry Potter and the Chamber of Secrets" and 2005's "Harry Potter and the Goblet of Fire." Henderson's tiny frame and raspy voice have led to her frequent casting as introverted eccentrics. Born in Forres and raised in the working class town of Kincardine, Hendeson enjoyed singing, performing on the high school stage and in small, local clubs. At 17 she moved to London and attended the Guildhall School of Music and Drama. Upon graduation in 1986, she began to perform extensively on the stage, including the National Theatre, as well as occasionally working in British television. In 1995, she landed her first major TV role, in the detective series "Hamish MacBeth." MacBeth was played by Robert Carlyle, an actor Henderson worked with again in 1996's "Trainspotting" and 2002's "Once Upon a Time in the Midlands." In 1999, Henderson got to showcase her singing talents in Mike Leigh's Gilbert and Sullivan tale, "Topsy-Turvy," and the same year she made "Wonderland" with director Michael Winterbottom. Henderson became a regular in Winterbottom's films, appearing in 2000's "The Claim," 2002's"24-Hour Party People," and 2005's "Tristram Shandy: A Cock and Bull Story." Henderson has also found parts in two adaptations of popular British novels; she plays Jude in 2001's "Bridget Jones's Diary" and its 1999 sequel.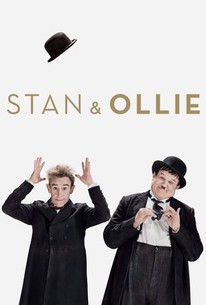 Stan & Ollie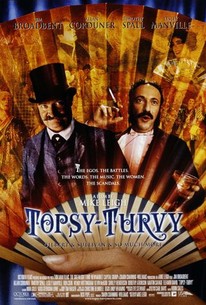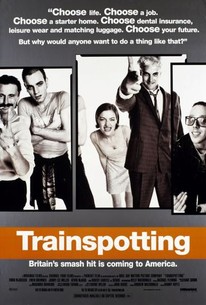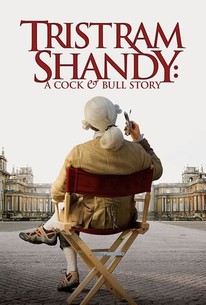 Tristram Shandy: A Cock and Bull Story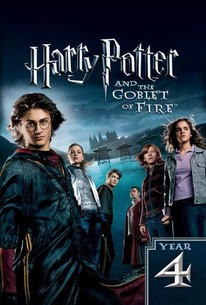 Harry Potter and the Goblet of Fire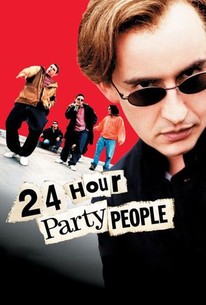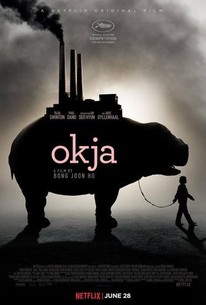 Okja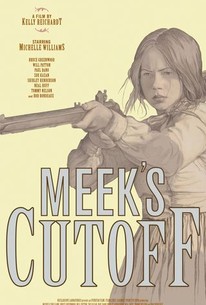 Photos
I REALLY HATE MY JOB, from left: Neve Campbell, Anna Maxwell Martin, Shirley Henderson, Alexandra Maria Lara, Oana Pellea, 2007. ©Barnholtz Entertainment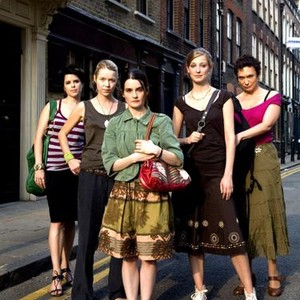 MARIE ANTOINETTE, Shirley Henderson, 2006. ©Sony Pictures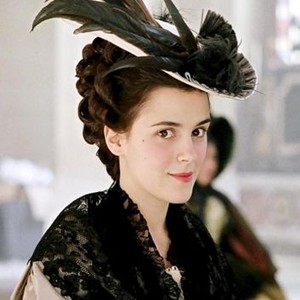 Frances McDormand, Amy Adams and Shirley Henderson in "Miss Pettigrew Lives For A Day"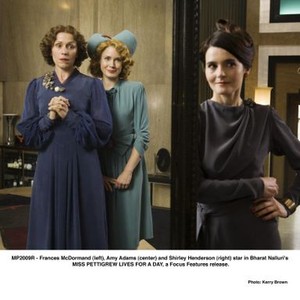 BRIDGET JONES'S DIARY, James Callis, Renée Zellweger, Shirley Henderson, 2001, (c)Miramax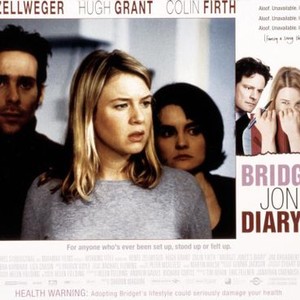 MEEKS CUTOFF, left: Shirley Henderson, right: Michelle Williams, 2010. ©Oscilloscope Pictures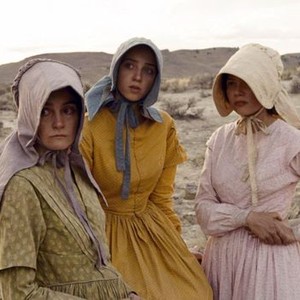 MEEKS CUTOFF, Shirley Henderson, 2010. ©Oscilloscope Pictures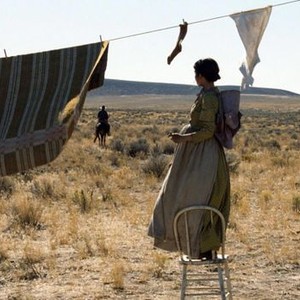 MEEK'S CUTOFF, from left: Michelle Williams, Shirley Henderson, 2010. ©Oscilloscope Pictures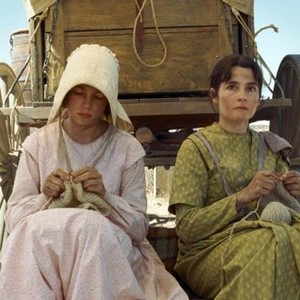 TOPSY-TURVY, Dorothy Atkinson (second left), Cathy Sara, Shirley Henderson, 1999, (c) October Films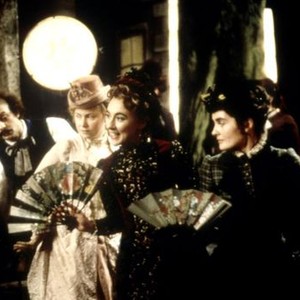 24 HOUR PARTY PEOPLE, Steve Coogan, Shirley Henderson, 2002, ©MGM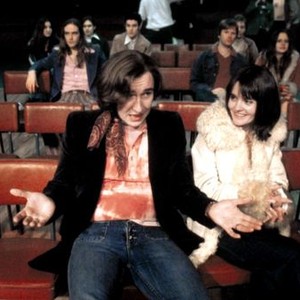 24 HOUR PARTY PEOPLE, Shirley Henderson, 2002, ©MGM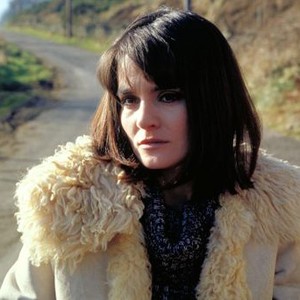 A COCK AND BULL STORY, (aka TRISTRAM SHANDY: A COCK AND BULL STORY), back row: Shirley Henderson, Raymond Waring, Steve Coogan, Jeremy Northam, Kelly Macdonald, front row: director Michael Winterbottom, Ashley Jensen, on set, 2005. ©Picturehouse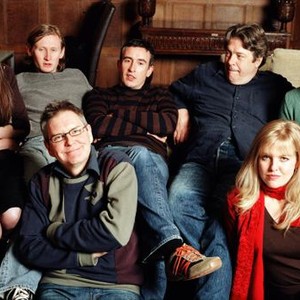 WILBUR WANTS TO KILL HIMSELF, Shirley Henderson, 2002, (c) ThinkFilm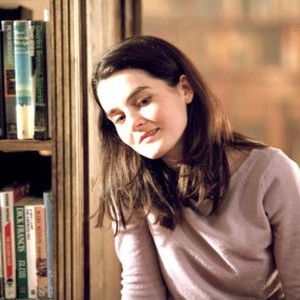 BRIDGET JONES'S DIARY, Sally Phillips, Shirley Henderson, James Callis, 2001, (c)Miramax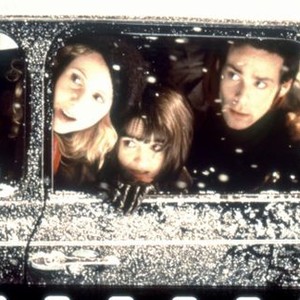 YES, Shirley Henderson, 2004, (c) Sony Pictures Classics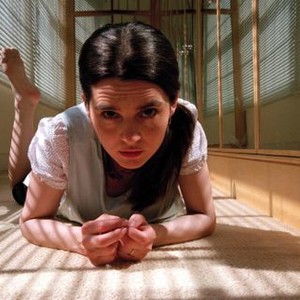 ONCE UPON A TIME IN THE MIDLANDS, Rhys Ifans, Shirley Henderson, 2002, (c) Sony Pictures Classics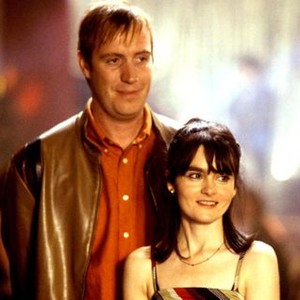 BRIDGET JONES'S DIARY, Sally Phillips, Shirley Henderson, James Callis, 2001, (c) Miramax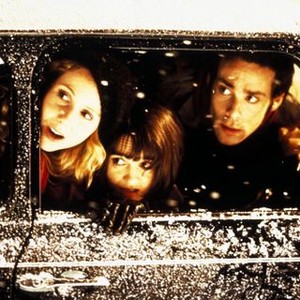 URBAN HYMN, SHIRLEY HENDERSON, 2015. © LEVEL 33 ENTERTAINMENT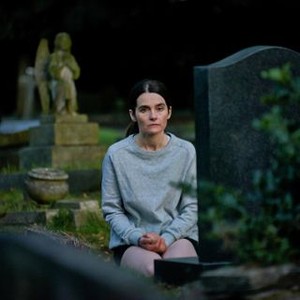 URBAN HYMN, SHIRLEY HENDERSON (CENTER), 2015. © LEVEL 33 ENTERTAINMENT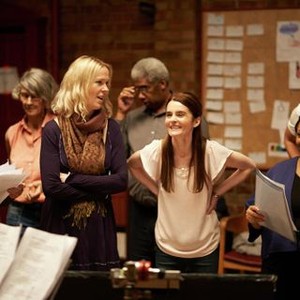 MISS PETTIGREW LIVES FOR A DAY, Shirley Henderson (left), 2008. ©Focus Features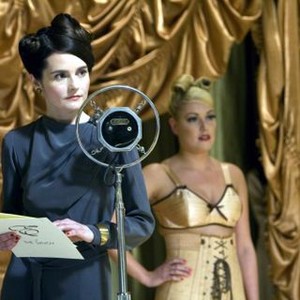 The Crimson Petal and White, Shirley Henderson, ©STARZPR