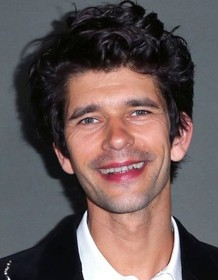 Ben Whishaw
Highest Rated: 99% Paddington 2 (2017)
Lowest Rated: Not Available
Birthday: Oct 14, 1980
Birthplace: Clifton, England, UK
A veteran of the stage and former member of the esteemed Bancroft Players Youth Theatre, British actor Ben Whishaw quickly gained a reputation as one of England's most talented young performers. Whishaw garnered considerable attention for his stage work with London's Royal National Theatre and the Old Vic, prior to appearing in such U.K.-produced films as Matthew Vaughn's "Layer Cake" (2004) and the Brian Jones rock-n-roll biopic "Stoned" (2005). Soon after, he made his belated entry into Hollywood as the star of the critically lauded period thriller "Perfume: The Story of a Murderer" (2007). Considered one of the U.K.'s most promising new stars, Whishaw continued to win acclaim for leading roles in feature productions like "Brideshead Revisited" (2008) and "Bright Star" (2009). Although he remained a presence on such British TV projects as "The Hour" (BBC, 2011-12), the young actor was soon taking part in major feature blockbusters, including "Cloud Atlas" (2012) and the James Bond films "Skyfall" (2012) and "Spectre" (2015), in which he played tech wizard Q opposite his "Layer Cake" co-star, Daniel Craig, as well as prestigious films such as historical drama "Suffragette" (2015). Still at the dawn of his already impressive career, options for the immensely talented and astute Whishaw appeared limitless.
Photos
THE ZERO THEOREM, l-r: Christoph Waltz, Peter Stomare, Ben Wishaw, 2014. ©Amplify
BRIGHT STAR, from left: Abbie Cornish, Ben Whishaw, 2009. ©Apparition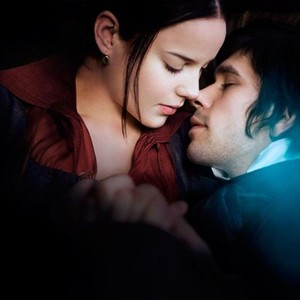 IN THE HEART OF THE SEA, (aka HEART OF THE SEA), Ben Whishaw, as Herman Melville, 2015. ph: Jonathan Prime/©Warner Bros.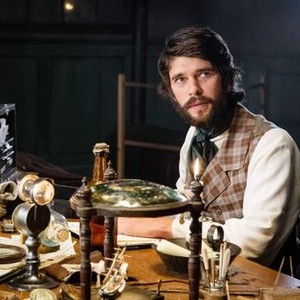 CLOUD ATLAS, from left: James D'Arcy, Ben Wishaw, 2012. ©Warner Bros. Pictures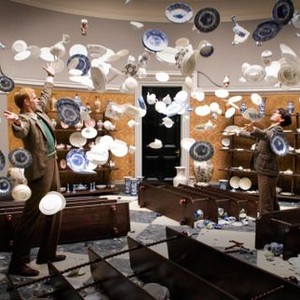 PERFUME: THE STORY OF A MURDERER, Ben Whishaw, 2006, ©DreamWorks/courtesy Everett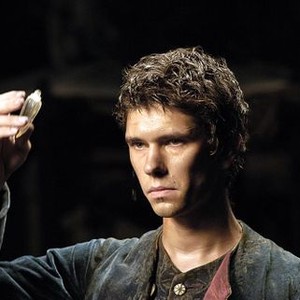 PERFUME: THE STORY OF A MURDERER, Ben Whishaw, Rachel Hurd-Wood, 2006. ©DreamWorks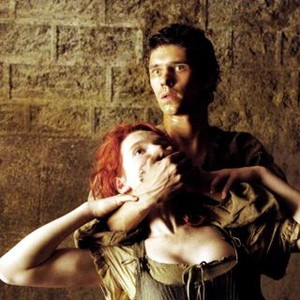 PERFUME: THE STORY OF A MURDERER, Dustin Hoffman, Ben Whishaw, 2006, ©DreamWorks/courtesy Everett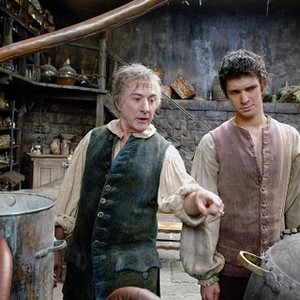 LAYER CAKE, Ben Whishaw, Daniel Craig, 2004, (c) Sony Pictures Classics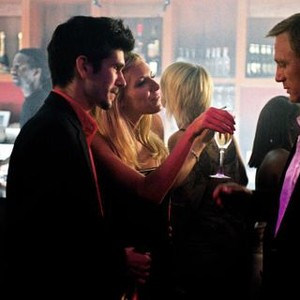 SPECTRE, from left: Rory Kinnear, Ben Whishaw, Daniel Craig, 2015. ph: Jonathan Olley/©Columbia Pictures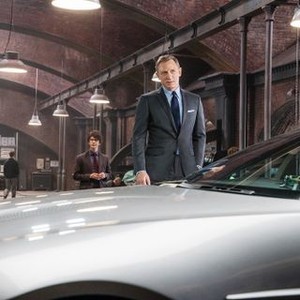 SKYFALL, from left: Ben Whishaw, Daniel Craig as James Bond, 2012. ph: Francois Duhamel/©Columbia Pictures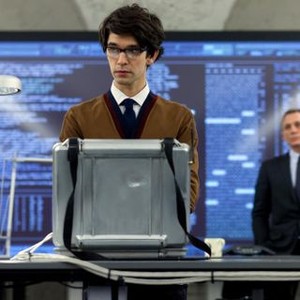 BRIDESHEAD REVISITED, Matthew Goode, Hayley Atwell, Ben Whishaw, 2008, (c) Miramax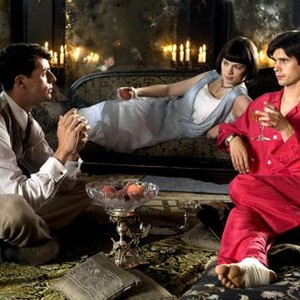 London Spy, Ben Whishaw, 'Strangers', Season 1, Ep. #2, 01/28/2016, ©BBC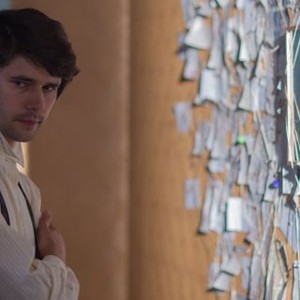 London Spy, Jim Broadbent (L), Ben Whishaw (R), 'Strangers', Season 1, Ep. #2, 01/28/2016, ©BBC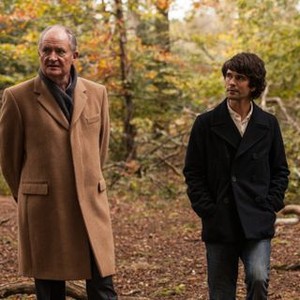 London Spy, Ben Whishaw, 'I Know', Season 1, Ep. #4, 02/11/2016, ©BBC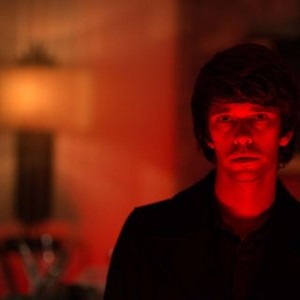 BRIDESHEAD REVISITED, Ben Whishaw, Matthew Goode, 2008. ©Miramax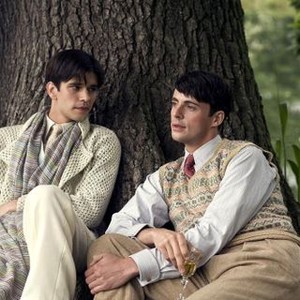 BRIDESHEAD REVISITED, Matthew Goode, Hayley Atwell, Ben Whishaw, 2008. ©Miramax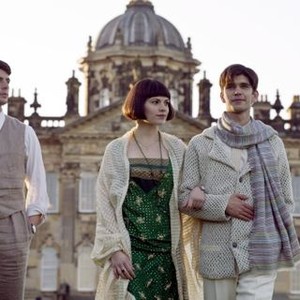 BRIDESHEAD REVISITED, Ben Wishaw, 2008. ©Miramax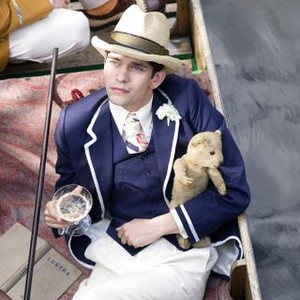 STONED, Ben Whishaw, James D. White, Leo Gregory, Luke de Woolfson, 2005, ©Screen Media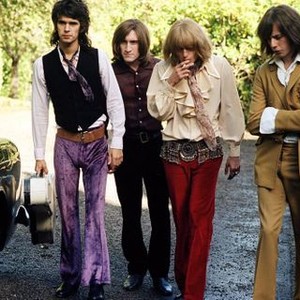 STONED, Ben Wishaw, Leo Gregory, Luke de Woolfson, 2005, ©Screen Media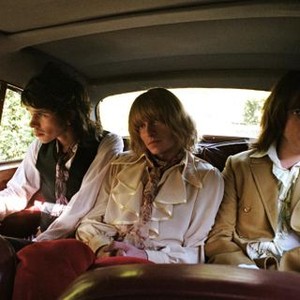 London Spy, Jim Broadbent (L), Ben Whishaw (R), 'I Know', Season 1, Ep. #4, 02/11/2016, ©BBC