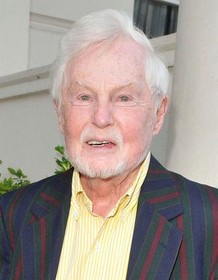 Derek Jacobi
Highest Rated: 100% Say Your Prayers (2020)
Lowest Rated: Not Available
Birthday: Oct 22, 1938
Birthplace: Leytonstone, London, England, UK
Handpicked to cofound Britain's National Theatre Company by Sir Laurence Olivier in 1963, Sir Derek Jacobi gained notice in Shakespearean classics such as "Hamlet" and "Othello" before segueing to feature films like "Day of the Jackal" (1973) and "The Odessa File" (1974). Jacobi's profile rose considerably with his career-making turn as "I, Claudius" (PBS, 1977), soon followed by his chilling embodiment of history's most reviled dictator in "Inside the Third Reich" (ABC, 1982). As an actor and public figure, his honors were numerous, including a Tony Award, Emmys, the Laurence Olivier Award, and a British knighthood in 1994. Other notable efforts on television, film and stage included his run as the 12th-century monk detective "Cadfael" (PBS, 1995-99), performing as a member of the award-winning ensemble cast of "The King's Speech" (2010) and what some called the definitive portrayal of "King Lear" on the London stage in 2011. Whether it was redefining another of Shakespeare's iconic characters, portraying a well-known historical figure, or creating a completely original performance for a modern work, Jacobi approached each role armed with classic training, fresh ideas and an indefatigable creative energy.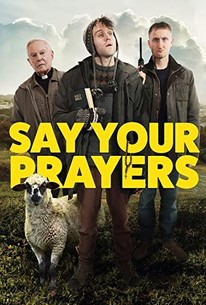 Say Your Prayers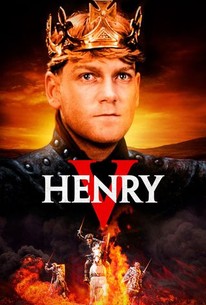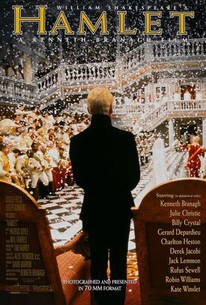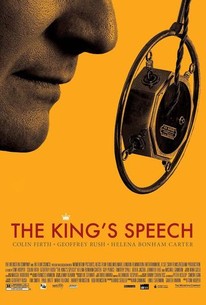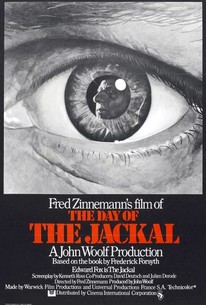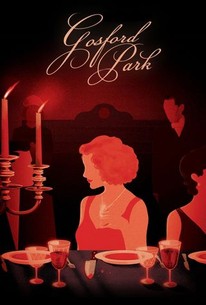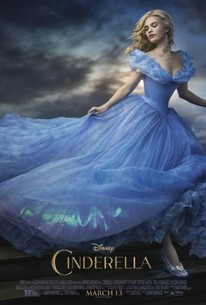 Cinderella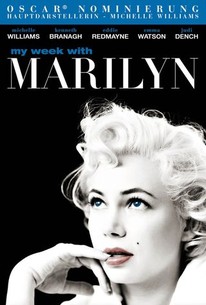 Photos
Derek Jacobi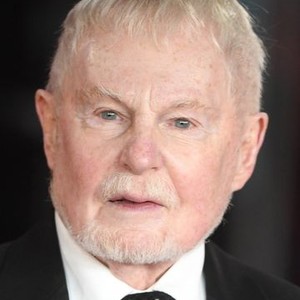 DEAD AGAIN, Derek Jacobi, 1991, (c)Paramount Pictures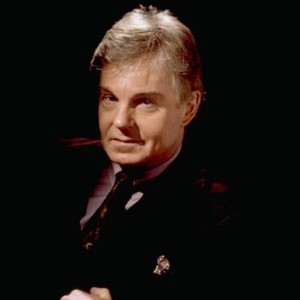 CINDERELLA, from left: Derek Jacobi, Richard Madden, 2015. ph: Jonathan Olley/©Walt Disney Studios Motion Pictures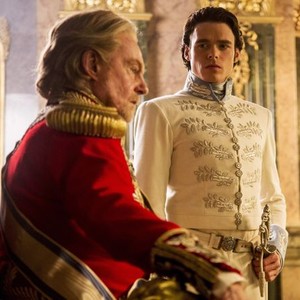 THE HUMAN FACTOR, Robert Morley, Derek Jacobi, 1979, (c) MGM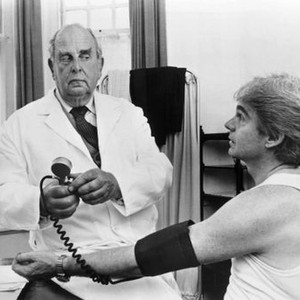 HENRY V, Derek Jacobi, 1989, (c)Samuel Goldwyn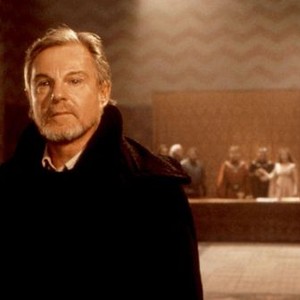 DEAD AGAIN, Derek Jacobi, Kenneth Branagh, 1991, (c)Paramount Pictures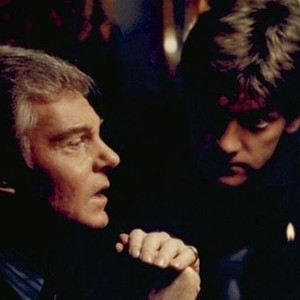 LITTLE DORRIT, Derek Jacobi (left), 1988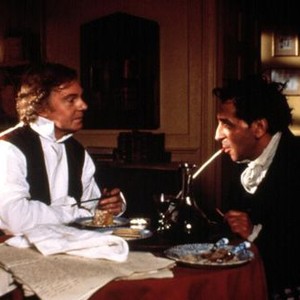 DEAD AGAIN, Derek Jacobi, Kenneth Branagh, Emma Thompson, 1991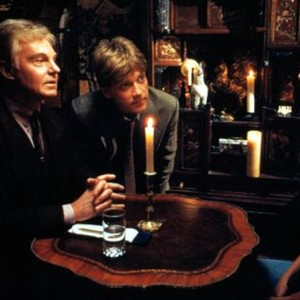 HAMLET, Derek Jacobi, 1996, (c)Sony Pictures Classics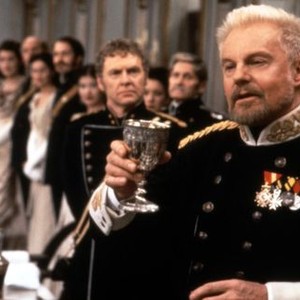 LOVE IS THE DEVIL, Derek Jacobi, 1998"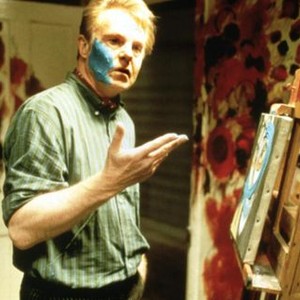 HAMLET, Michael Maloney, Derek Jacobi, Julie Christie, Kenneth Branagh, 1996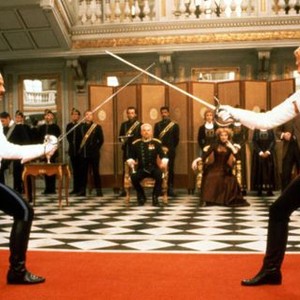 LOVE IS THE DEVIL, Derek Jacobi, 1998, © Strand Releasing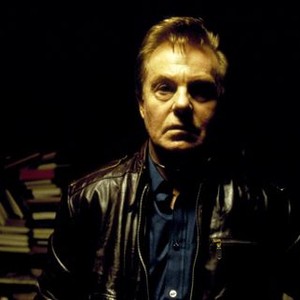 LOVE IS THE DEVIL, Derek Jacobi, Daniel Craig, 1998, (c)Strand Releasing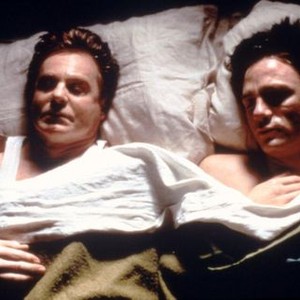 DEAD AGAIN, Derek Jacobi, 1991, (c) Paramount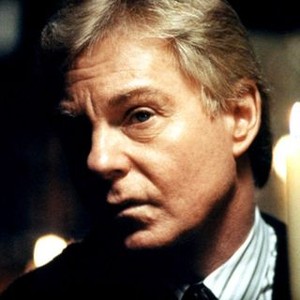 CINDERELLA, Richard Madden (sitting), Derek Jacobi (right), 2015. ph: Jonathan Olley/©Walt Disney Studios Motion Pictures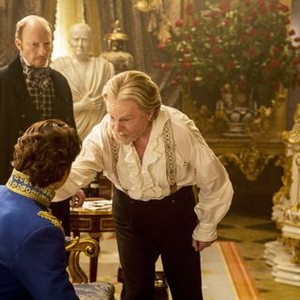 LOVE IS THE DEVIL, Derek Jacobi, 1998, (c)Strand Releasing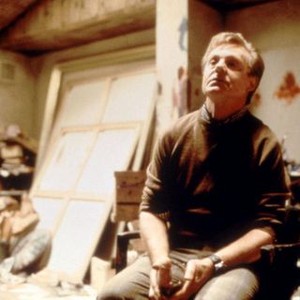 UP AT THE VILLA, Derek Jacobi, Kristin Scott Thomas, 2000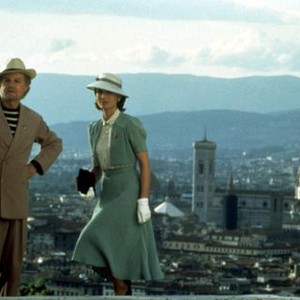 Titanic: Blood and Steel, from left: Derek Jacobi, Kevin Zegers, Chris Noth, Alessandra Mastronardi, 10/08/2012, ©STARZPR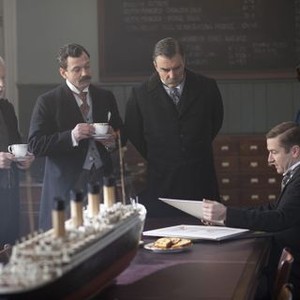 Titanic: Blood and Steel, Chris Noth (L), Neve Campbell (C), Derek Jacobi (R), 10/08/2012, ©STARZPR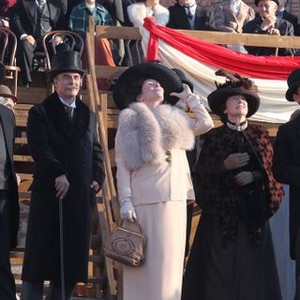 Titanic: Blood and Steel, Derek Jacobi, 10/08/2012, ©STARZPR