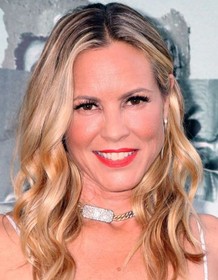 Maria Bello
Highest Rated: 94% The Woman King (2022)
Lowest Rated: Not Available
Birthday: Apr 18, 1967
Birthplace: Norristown, Pennsylvania, USA
Making the difficult transition from television to film, actress Maria Bello gained widespread acclaim for her convincing portrayals of complex, smart, often damaged female characters. As a fresh new face on television in 1997, she more than held her own amidst the strong cast of "ER" (NBC, 1994-2009), so much so, that film work soon beckoned, prompting her departure after one full season. Gritty roles in "Permanent Midnight" (1998) and "Payback" (1999), followed by a turn as a sexy bartender in "Coyote Ugly" (2000) made Bello an actress to watch. It was, however, performance as Bob Crane's girlfriend in "Auto Focus" (2002) and her daring performance as an emotionally-torn Vegas cocktail waitress in the lauded independent drama "The Cooler" (2003) that established Bello as a premiere talent. She cemented her growing reputation with her award-winning supporting role in director David Cronenberg's "A History of Violence" (2005). She balanced out work in smaller films with mass appeal projects as "The Mummy: Tomb of the Dragon Emperor" (2008) and the Adam Sandler comedy "Grown Ups" (2010), followed by a return to television as the star of the police drama "Prime Suspect" (NBC, 2011-12). A rare combination of beauty, brains, strength and talent, Bello shone consistently in each new endeavor she undertook.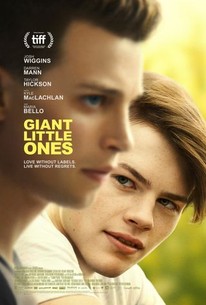 Giant Little Ones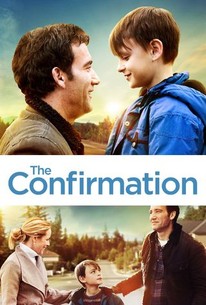 The Confirmation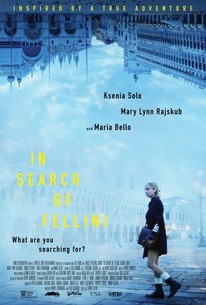 In Search of Fellini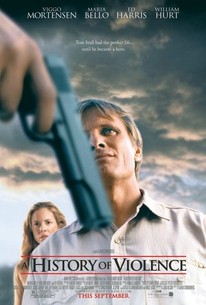 A History of Violence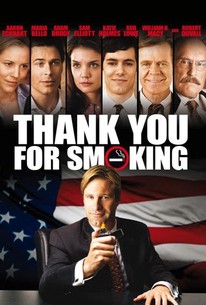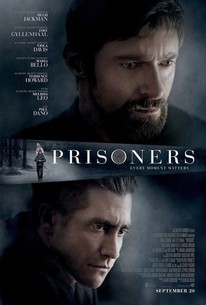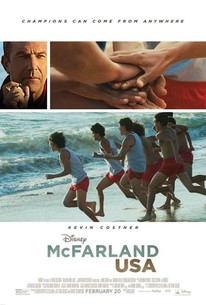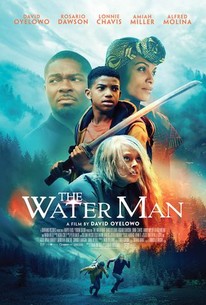 The Water Man
Photos
Maria Bello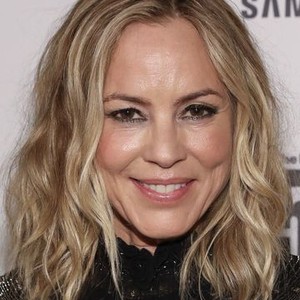 PAYBACK, Maria Bello, 1999. (c) Paramount Pictures.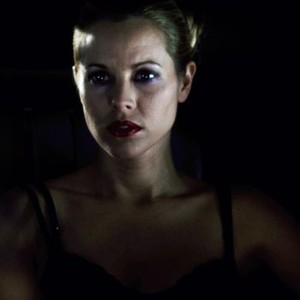 Law & Order: Special Victims Unit, Maria Bello, 'Trophy', Season 12, Ep. #7, 11/03/2010, ©NBC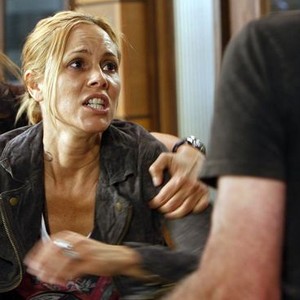 COYOTE UGLY, Tyra Banks, Piper Perabo, Maria Bello, Bridget Moynahan, Izabella Miko, 2000. (c) Buena Vista Pictures.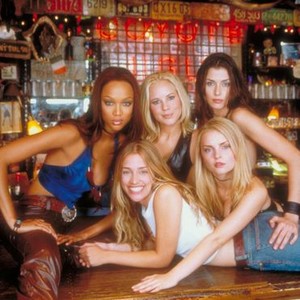 PAYBACK, Maria Bello, 1999, (c) Paramount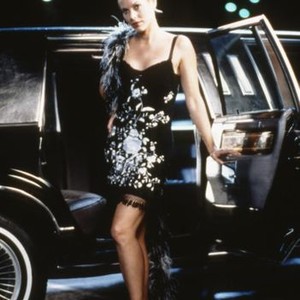 Prime Suspect, Maria Bello, 'Wednesday's Child', Season 1, Ep. #7, 11/10/2011, ©NBC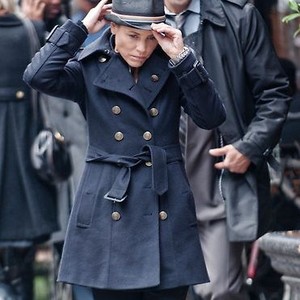 AUTO FOCUS, Greg Kinnear, Maria Bello, 2002, (c) Sony Pictures Classics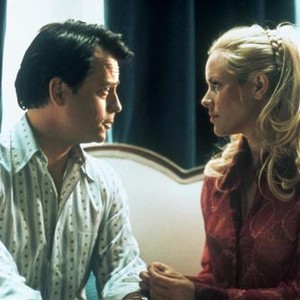 THE COOLER, Maria Bello, 2003, (c) Lions Gate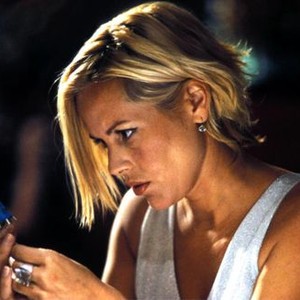 SHATTERED, (aka BUTTERFLY ON A WHEEL), Maria Bello, Pierce Brosnan, Gerard Butler, 2007. ©Lions Gate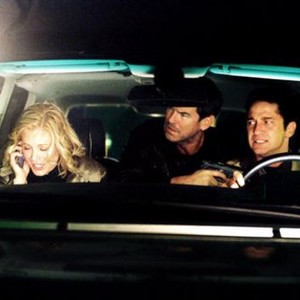 AUTO FOCUS, Maria Bello, Greg Kinnear, 2002, (c) Sony Pictures Classics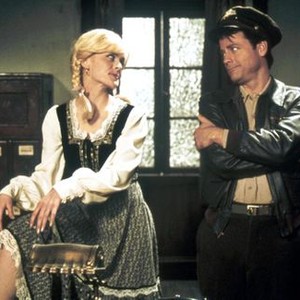 GROWN UPS 2, from left: Frank/Morgan Gingerich, Kevin James, Salma Hayek, Chris Rock, Alexys Nycole Sanchez, Maria Bello, Adam Sandler, David Spade, 2013. ph: Tracy Bennett/©Columbia Pictures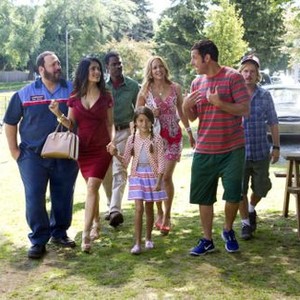 AUTO FOCUS, Greg Kinnear, Maria Bello, 2002, (c) Sony Pictures Classics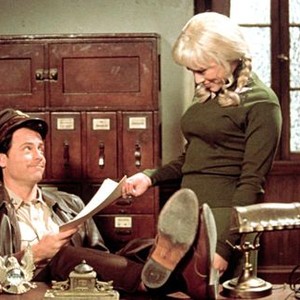 SHATTERED, (aka BUTTERFLY ON A WHEEL), Pierce Brosnan, Maria Bello, 2007. ©Lions Gate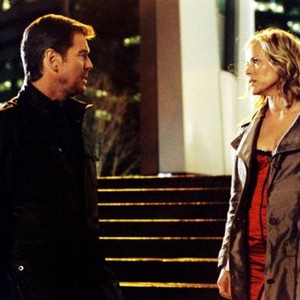 SHATTERED, (aka BUTTERFLY ON A WHEEL), Maria Bello, 2007. ©Lions Gate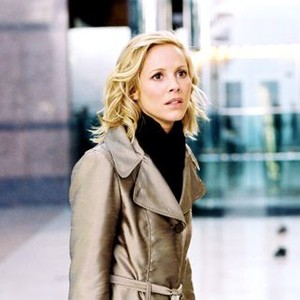 SHATTERED, (aka BUTTERFLY ON A WHEEL), Maria Bello, Pierce Brosnan, 2007. ©Lions Gate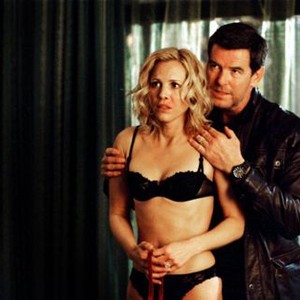 SHATTERED, (aka BUTTERFLY ON A WHEEL), Maria Bello, Gerard Butler, 2007. ©Lions Gate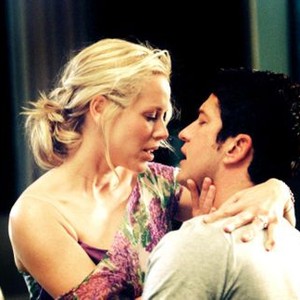 SHATTERED, (aka BUTTERFLY ON A WHEEL), Gerard Butler, Maria Bello, 2007. ©Lions Gate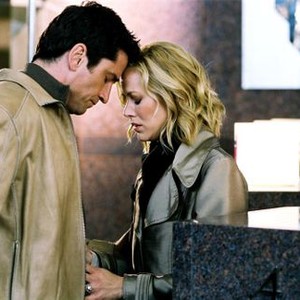 SHATTERED, (aka BUTTERFLY ON A WHEEL), Pierce Brosnan, Maria Bello, 2007. ©Lions Gate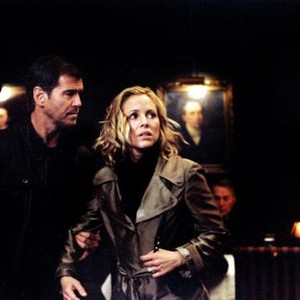 SHATTERED, (aka BUTTERFLY ON A WHEEL), Maria Bello, Pierce Brosnan, 2007. ©Lions Gate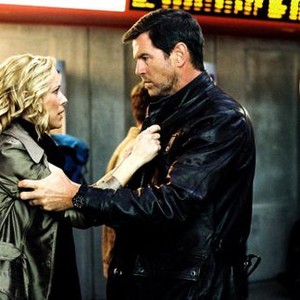 COYOTE UGLY, Piper Perabo, Maria Bello, 2000, dancing at the bar