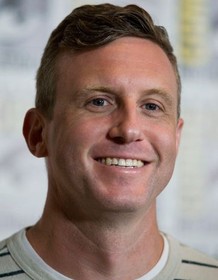 Ruben Fleischer
Highest Rated: 89% Zombieland (2009)
Lowest Rated: 30% Venom (2018)
Birthday: Oct 31, 1974
Birthplace: Washington, D.C., USA
Just when it seemed as if nothing more could be done with zombies, the walking dead, or the aftermath of an apocalypse, Ruben Fleischer's "Zombieland," from a script by Paul Wernick and Rhet Reese, reinvigorated the seemingly exhausted genre with an irreverent road comedy, complete with self-referential humor and surprising guest stars, all while retaining the outrageous violence of its predecessors. Modestly budgeted, it was met with largely positive reviews and strong word of mouth, eventually becoming the highest-grossing zombie movie of all time, surpassing even Zack Snyder's 2004 "Dawn of the Dead" remake. Fleischer, who cut his teeth directing ads for brands such as Burger King and Cisco, and music videos for artists such as M.I.A. and Electric Six, reteamed with "Zombieland" star and newly-minted Best Actor Oscar nominee Jesse Eisenberg for "30 Minutes or Less," an action comedy about a slacker pizza delivery driver who is forced to rob a bank, under the threat of a set of explosives that have been rigged to his body. Rare for a director working in Hollywood, Fleischer didn't actually study film in an academic setting, instead earning a history degree from Wesleyan University and working for a brief period as an HTML programmer in San Francisco. He landed a Production Assistant post on the WB series "Dawson's Creek," where his friendship with Mike White ("Chuck & Buck, The Good Girl") enabled him to lay the foundation of his career, which ultimately led to directing.
Photos
VENOM, L-R: TOM HARDY, DIRECTOR REUBEN FLETCHER ON SET, 2018. PH: FRANK MASI/© COLUMBIA PICTURES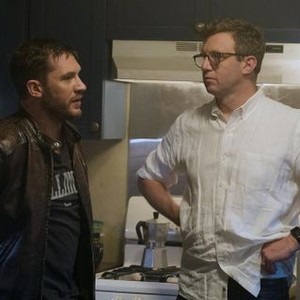 GANGSTER SQUAD, from left: Robert Patrick, director Ruben Fleischer, on set, 2013. ph: Wilson Webb/©Warner Bros.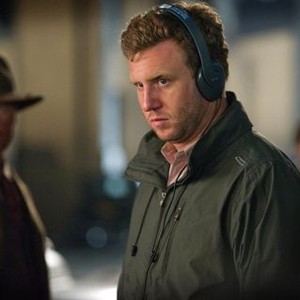 GANGSTER SQUAD, from left: director Ruben Fleischer, Sean Penn, on set, 2013. ph: Wilson Webb/©Warner Bros.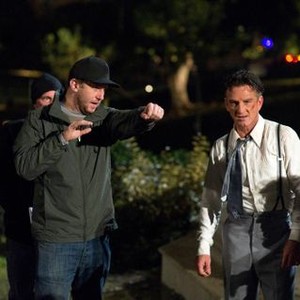 ZOMBIELAND, from left: Woody Harrelson, director Ruben Fleischer on set, 2009, Ph: Glen Wilson/© Columbia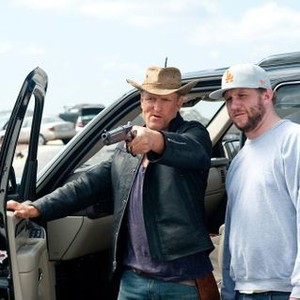 ZOMBIELAND, director Ruben Fleischer on set, 2009, Ph:Glen wilson/© Columbia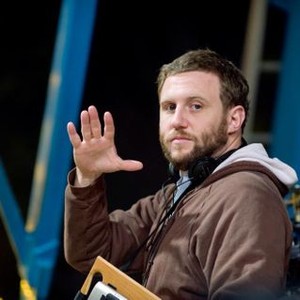 Ruben Fleischer at arrivals for VENOM Premiere, Regency Village Theater, Los Angeles, CA October 1, 2018. Photo By: Priscilla Grant/Everett Collection