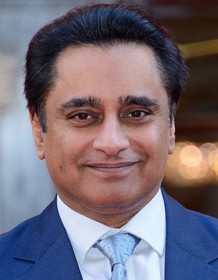 Sanjeev Bhaskar
Highest Rated: 99% Paddington 2 (2017)
Lowest Rated: 20% Absolutely Anything (2015)
Birthday: Oct 31, 1963
Birthplace: Essex, England, UK
Sanjeev Bhaskar was an actor who was no stranger to being featured in numerous film roles throughout his Hollywood career. He had an early role on the television special "The Kumars At No. 42 Christmas Special" (BBC, 2002-03). He worked in television in his early acting career as well, including parts on "Goodness Gracious Me" (1997-2000) and "The Kumars At No. 42 (BBC)" (2001-05). Following that project, he acted on the silver screen, including roles in the dramatic adaptation "The Mystic Masseur" (2002) with Aasif Mandvi, the dramedy "The Guru" (2003) with Heather Graham and the Scarlett Johansson crime feature "Scoop" (2006). He also worked in television around this time, including a part on "Top Gear" (BBC, 2002-). In the 2010s, he then appeared in "London Boulevard" (2011) with Colin Farrell and the Christoph Waltz sci-fi motion picture "The Zero Theorem" (2014). He held additional roles in television including a part on "Drunk History UK" (Comedy Central, 2014-). Bhaskar's distinctive voice can be heard on the animated film "Arthur Christmas" (2011) with James McAvoy. Most recently, Bhaskar acted on "Unforgotten" (ITV 1, 2015-). Bhaskar was married to Meera Syal.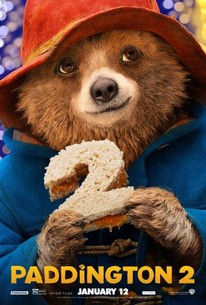 Paddington 2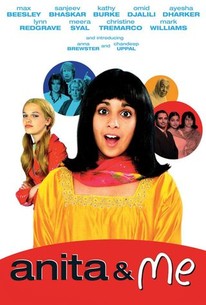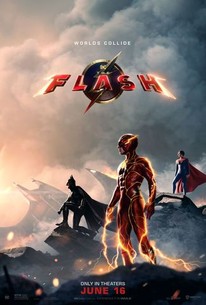 The Flash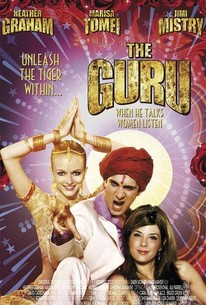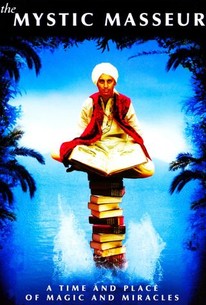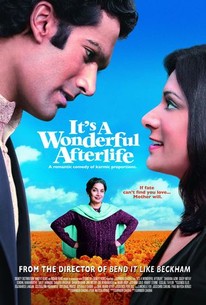 It's a Wonderful Afterlife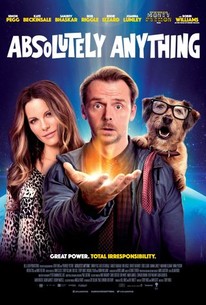 Photos
Sanjeev Bhaskar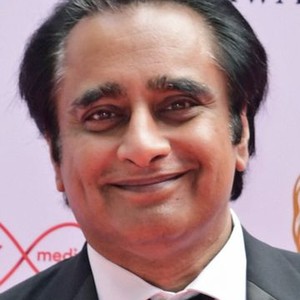 Sanjeev Bhaskar attends HORRIBLE HISTORIES: THE MOVIE - ROTTEN ROMANS World Premiere at Odeon Leicester Square, London, July 7, 2019. Photoshot/Everett Collection,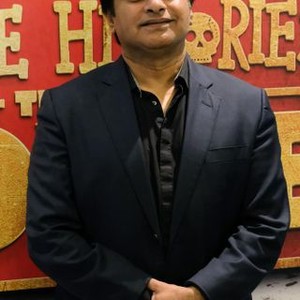 Sanjeev Bhaskar attends the YESTERDAY UK Premiere McCallat the Odeon Luxe Leicester Square, London on June 18th 2019 Photoshot/Everett Collection,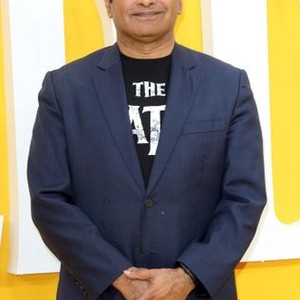 PADDINGTON 2, FROM LEFT: BEN MILLER, JESSICA HYNES, MARIE-FRANCE ALVAREZ (BACK, HANDS CLASPED), SANJEEV BHASKAR, ROBBIE GEE (BACK, WEARING HAT), JIM BROADBENT (2ND FROM RIGHT), SHOLA ADEWUSI (FAR RIGHT), 2017. PH: SUSIE ALLNUTT/© WARNER BROS.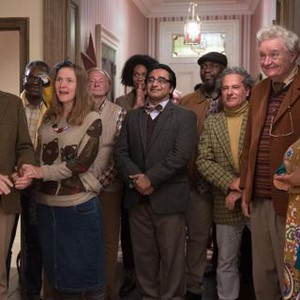 LONDON BOULEVARD, from left: Colin Farrell, Anna Friel, Sanjeev Bhaskar, 2010. ©FilmDistrict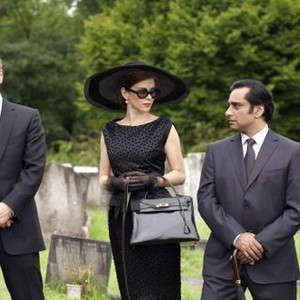 Doctor Who, Sanjeev Bhaskar, 'Death in Heaven', Season 8, Ep. #12, 11/08/2014, ©KSITE