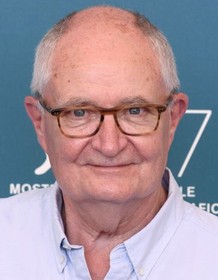 Jim Broadbent
Highest Rated: 100% Longford (2006)
Lowest Rated: 5% The Avengers (1998)
Birthday: May 24, 1949
Birthplace: Lincoln, Lincolnshire, England, UK
Revered British character actor Jim Broadbent became one of the most prolific and diverse talents in film and television with award-winning performances on both sides of the Atlantic. Early work on the stages of London with director Mike Leigh and film directors like Stephen Frears and Terry Gilliam in "The Hit" (1985) and "Brazil" (1985), respectively, paved the way for more prominent feature work in Leigh's "Life Is Sweet" (1991). Following a slew of notable supporting roles, the actor truly came into his own in a pair of musical spectaculars: Leigh's ode to Gilbert & Sullivan, "Topsy-Turvy" (1999) and Baz Luhrmann's psychedelic pastiche "Moulin Rouge!" (2001). After lending his uniquely eccentric charm to the proceedings of "Bridget Jones' Diary" (2001), Broadbent delivered an Oscar-winning performance as the loving but frustrated husband of a novelist (Judi Dench) suffering from Alzheimer's in the biopic "Iris" (2001). More accolades came for his work on television in such highly regarded projects as "The Gathering Storm" (HBO, 2002) and "Longford" (HBO, 2006). Although known for intimate character dramas, Broadbent was also a constant presence in such blockbuster fare as "Indiana Jones and the Kingdom of the Crystal Skull" (2008) and "Harry Potter and the Half-Blood Prince" (2009). Recognized for his quirky character interpretations, it was the intrinsic humanity that Broadbent brought to each of his roles that earned him a reputation as one of most accomplished actors of his generation.
Photos
IRIS, Jim Broadbent, 2001, (c) Miramax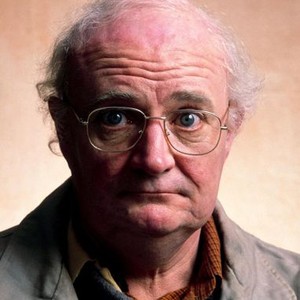 ART SCHOOL CONFIDENTIAL, top: John Malkovich, Sophia Myles, Anjelica Huston, bottom: Ethan Suplee, Joel David Moore, Jim Broadbent, 2006, (c) Sony Pictures Classics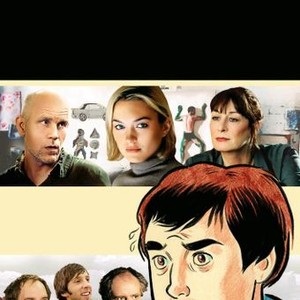 IRIS, Jim Broadbent, Judi Dench, 2001, (c) Miramax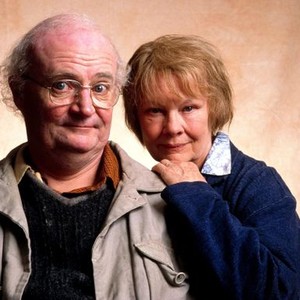 WHEN DID YOU LAST SEE YOUR FATHER?, (aka AND WHEN DID YOU LAST SEE YOUR FATHER?), Back row: Matthew Beard, Juliet Stevenson, Jim Broadbent, Sarah Lancashire, Robert Angell; front row: Elaine Cassidy, Tilly Curtis, Tara Berwin, 2007. ©Sony Pictures Classics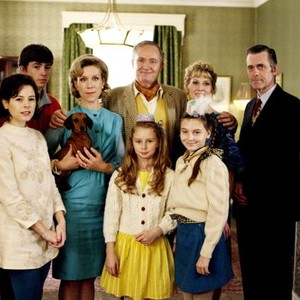 HARRY POTTER AND THE HALF-BLOOD PRINCE, front, from left: director David Yates, Rupert Grint, Emma Watson (from behind), Daniel Radcliffe (standing, second from right), Jim Broadbent, on set, 2009. ph: Jaap Buitendijk/©Warner Bros.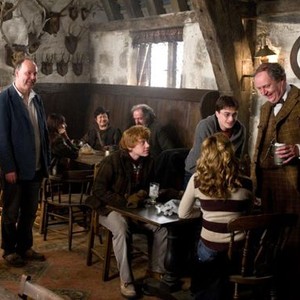 THE BORROWERS, from left: Raymond Pickard, Flora Newbigin, Jim Broadbent, Tom Felton (front), Celia Imrie, 1997, © Polygram Filmed Entertainment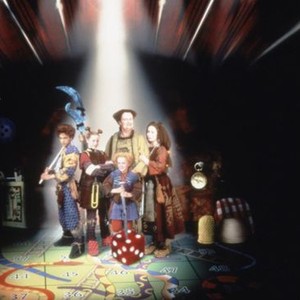 AROUND THE WORLD IN 80 DAYS, Kathy Bates, Jim Broadbent, 2004, (c) Buena Vista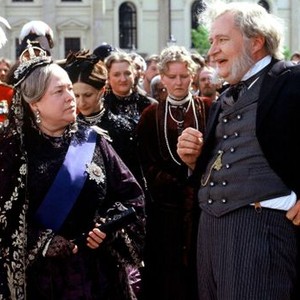 TOPSY-TURVY, Jim Broadbent, 1999, (c) October Films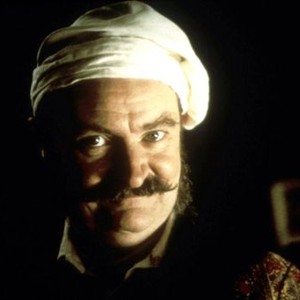 HOT FUZZ, Jim Broadbent, 2007. ©Rogue Pictures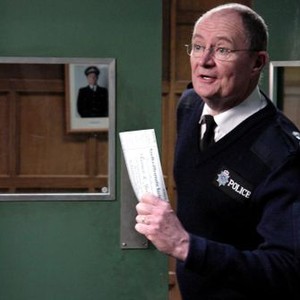 BRIDGET JONES'S DIARY, Renee Zellweger, Jim Broadbent, 2001.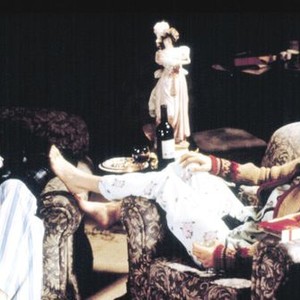 THE GOOD FATHER, Anthony Hopkins, Jim Broadbent, 1987, (c)Skouras Pictures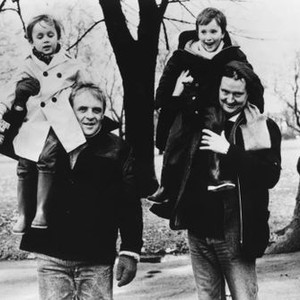 THE SECRET AGENT, Jim Broadbent (with hat), 1996, TM & © 20th Century Fox Film Corp.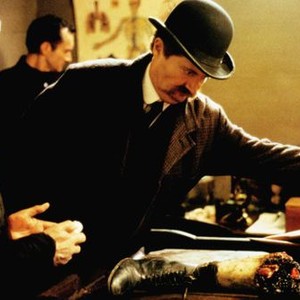 WIDOW'S PEAK, Mia Farrow, Jim Broadbent, 1994, (c)Fine Line Features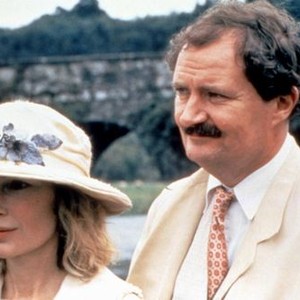 BRAZIL, Katherine Helmond, Jim Broadbent, 1985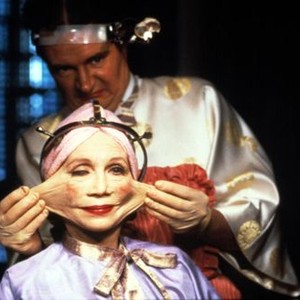 BRAZIL, Katherine Helmond, Jim Broadbent, 1985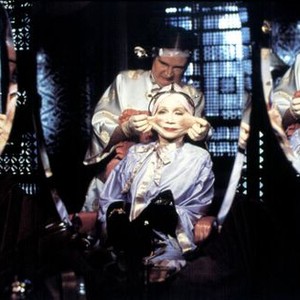 BRAZIL, Jim Broadbent, Katherine Helmond, 1985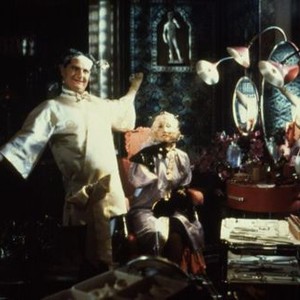 WIDOW'S PEAK, Jim Broadbent, Mia Farrow, Adrian Dunbar, 1994, (c)Fine Line Features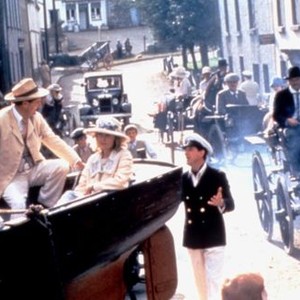 THE BORROWERS, Flora Newbigin, Tom Felton, Jim Broadbent, 1998, (c)PolyGram Filmed Entertainment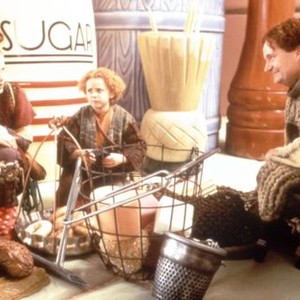 BRIGHT YOUNG THINGS, Jim Broadbent, 2003, (c) ThinkFilm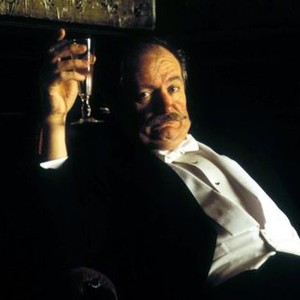 BULLETS OVER BROADWAY, Jim Broadbent, John Cusack, Tracey Ullman, 1994