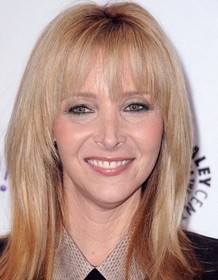 Lisa Kudrow
Highest Rated: 96% Booksmart (2019)
Lowest Rated: 8% Marci X (2003)
Birthday: Jul 30, 1963
Birthplace: Encino, California, USA
Though she made her name portraying slightly ditsy, even flaky characters on the small screen, actress Lisa Kudrow also proved to be an adept performer in both independent and studio films. After several years as a guest star on several popular shows, Kudrow skyrocketed to superstardom alongside her five cast mates on the immensely successful sitcom "Friends" (NBC, 1994-2004). For ten seasons, fans of the show delighted in Kudrow's deft portrayal of the naïve, but strangely wise Phoebe Buffay, a masseuse and struggling folk singer who seemingly once lived an impossibly storied life, complete with being homeless throughout her entire adolescence. But unlike her five co-stars, Kudrow actively sought to subvert the image she created onscreen by tackling a diverse range of characters in features, including an excellent performance as a sexually repressed spinster in "The Opposite of Sex" (1998), though she sometimes catered to that ditzy image, as she did in the popular comedy, "Romy and Michelle's High School Reunion" (1997). Nonetheless, Kudrow managed to break away from her Phoebe persona following the show's exit in 2004, though the critically-acclaimed series "The Comeback" (HBO, 2005) was more of a cult phenomenon than her previous mainstream success. However, Kudrow began to thrive on the margins: while appearing in popular films like "Easy A" (2010) "Neighors" (2014) and its sequel "Neighbors 2: Sorority Rising" (2016) and the thriller "The Girl on the Train" (2016), Kudrow created and starred in improvised comedy webseries, "Web Therapy" (2008-14). A modified TV version ran on Showtime from 2011 to 2015, giving the star new popularity and once again confirming the diversity of her talent.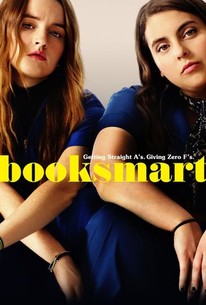 Booksmart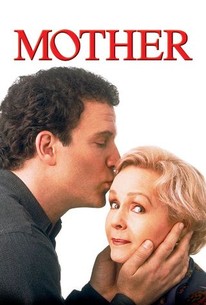 Mother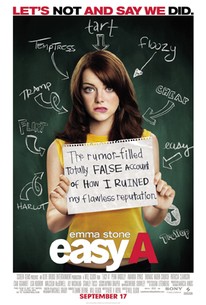 Easy A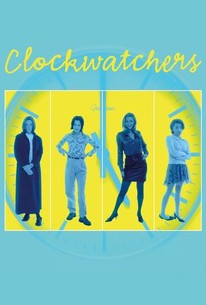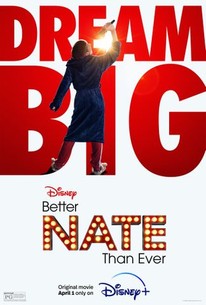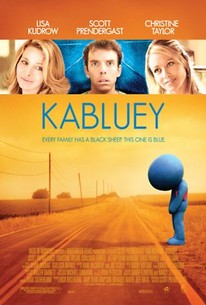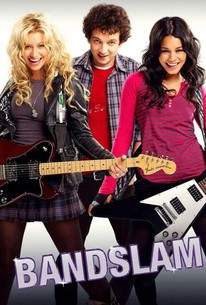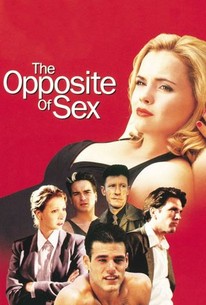 Photos
Lisa Kudrow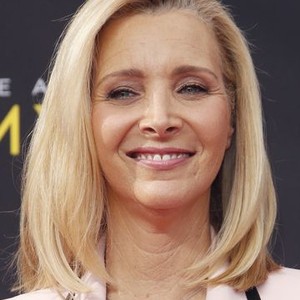 HANGING UP, Diane Keaton, Meg Ryan, Lisa Kudrow, 2000. ©Columbia Pictures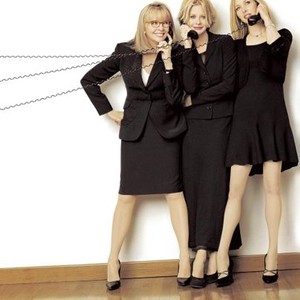 LUCKY NUMBERS, John Travolta, Lisa Kudrow, 2000. (c) Paramount Pictures.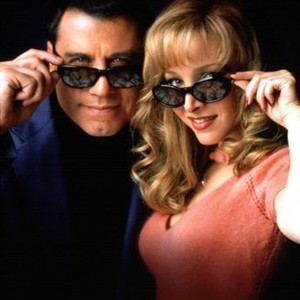 BANDSLAM, from left: Gaelan Connell, Lisa Kudrow, 2009. Ph: Van Redin/©Summit Entertainment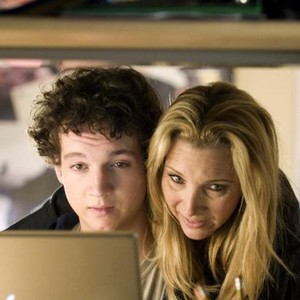 HANGING UP, Diane Keaton (director and star), Meg Ryan, Lisa Kudrow, 2000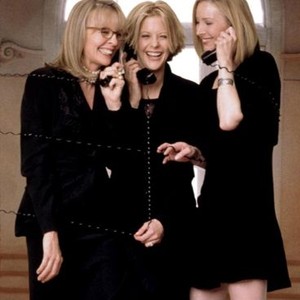 HANGING UP, from top: Meg Ryan, Lisa Kudrow, Diane Keaton, 2000. ©Columbia Pictures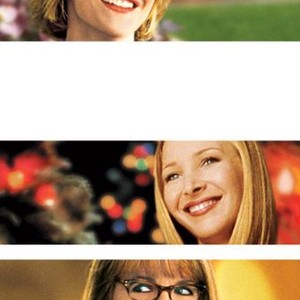 HANGING UP, Diane Keaton, Meg Ryan, Lisa Kudrow, 2000. ©Columbia Pictures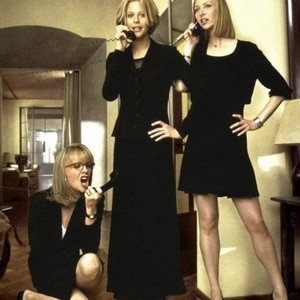 ROMY AND MICHELE'S HIGH SCHOOL REUNION, Mira Sorvino, Lisa Kudrow, 1997, (c) Buena Vista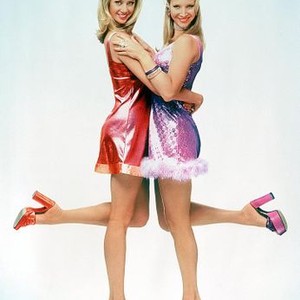 THE OPPOSITE OF SEX, Christina Ricci (top), (bottom clockwise l-r): Martin Donovan, Lyle Lovett, Johnny Galecki, Lisa Kudrow, 1998, ©Sony Pictures Classics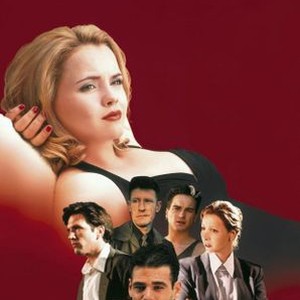 The Comeback, Lisa Kudrow (L), Malin Akerman (R), 06/05/2005, ©HBO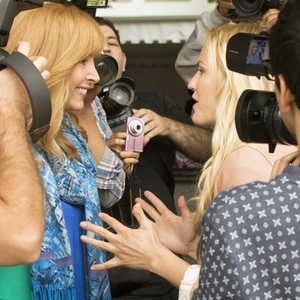 The Late Late Show With James Corden, Lisa Kudrow, 03/23/2015, ©CBS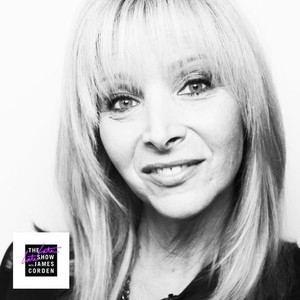 HANGING UP, Meg Ryan, Walter Matthau, Lisa Kudrow, 2000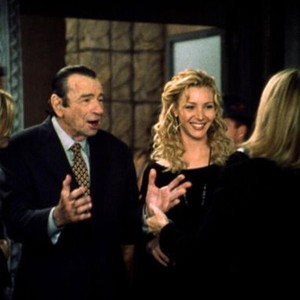 HANGING UP, Lisa Kudrow, 2000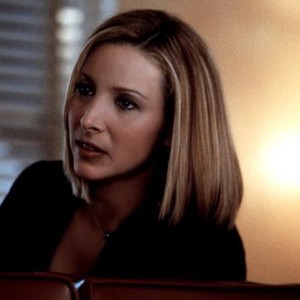 HANGING UP, Diane Keaton, Lisa Kudrow, Meg Ryan, 2000, (c)Columbia Pictures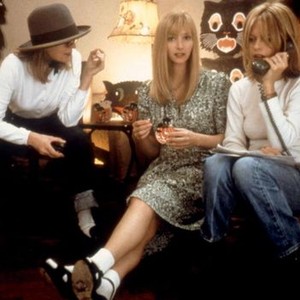 MARCI X, Lisa Kudrow, Damon Wayans, 2003, (c) Paramount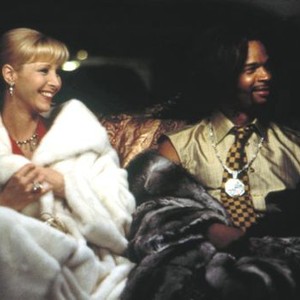 TABLE 19, FROM LEFT: LISA KUDROW, CRAIG ROBINSON, JUNE SQUIBB, STEPHEN MERCHANT, ANNA KENDRICK, TONY REVOLORI, 2017. PH: JACE DOWNS/TM & COPYRIGHT © FOX SEARCHLIGHT PICTURES. ALL RIGHTS RESERVED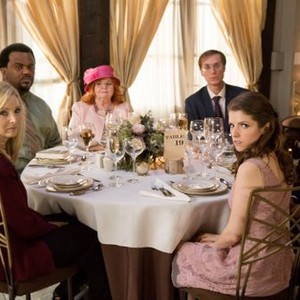 TABLE 19, from left: Lisa Kudrow, Craig Robinson, June Squibb, Stephen Merchant, Anna Kendrick, Tony Revolori, 2017. ph: Jace Downs/TM & copyright © Fox Searchlight Pictures. All rights reserved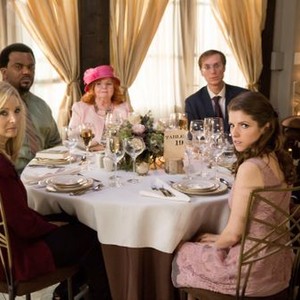 KABLUEY, top from left: Lisa Kudrow, Scott Prendergast, 2007. ©Regent Releasing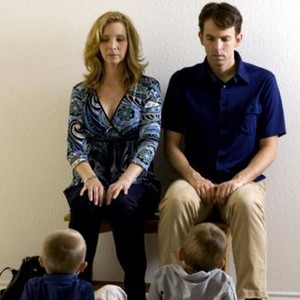 The Comeback, Robert Michael Morris (L), Lisa Kudrow (R), 06/05/2005, ©HBO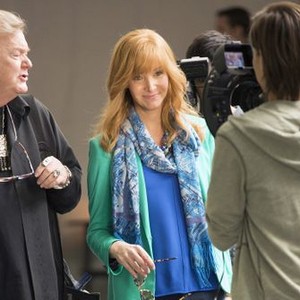 LUCKY NUMBERS, John Travolta, Lisa Kudrow, Michael Moore, 2000, (c) Paramount