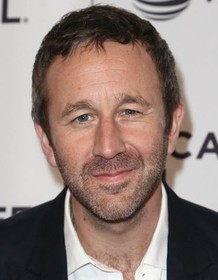 Chris O'Dowd
Highest Rated: 100% Puffin Rock and the New Friends (2023)
Lowest Rated: 19% The Starling (2021)
Birthday: Oct 9, 1979
Birthplace: Sligo, Ireland
Although most Americans know him for playing the affable Officer Rhodes in "Bridesmaids" (2011), Chris O'Dowd was already a major star in Britain prior to his breakthrough performance in the Judd Apatow-produced wedding comedy. As the star of the British sitcom, "The IT Crowd" (Channel 4, 2006-2010), O'Dowd played a socially awkward computer geek named Roy. The show made O'Dowd a household name in Britain, and before long he was being courted by Hollywood, appearing in brief but memorable roles in such films as "Pirate Radio" (2009), "Dinner for Shmucks" (2010) and "Gulliver's Travels" (2010). But it was O'Dowd's role as the love interest of Kristen Wiig's character in "Bridesmaids" that made him a bona-fide Hollywood star. That film would go on to gross nearly $300 million at the box office in the summer of 2011, firmly minting Chris O'Dowd as one of the film world's newest big-screen funnymen.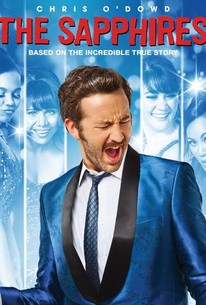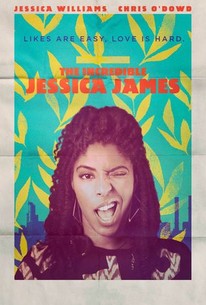 The Incredible Jessica James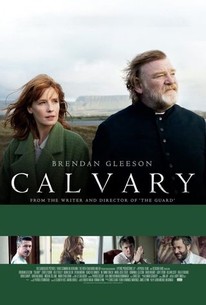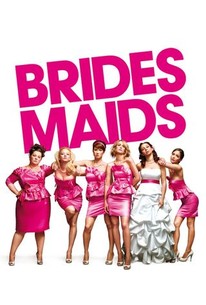 Bridesmaids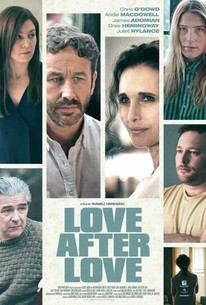 Love After Love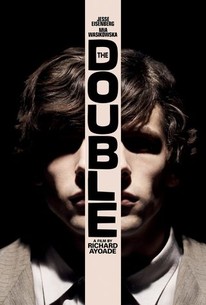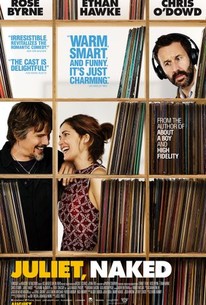 Juliet, Naked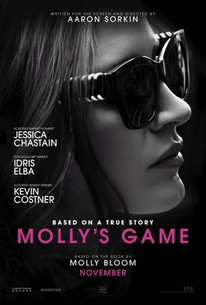 Molly's Game
Photos
PIRATE RADIO, (aka THE BOAT THAT ROCKED), Chris O'Dowd, 2009. Ph: Alex Bailey/©Focus Features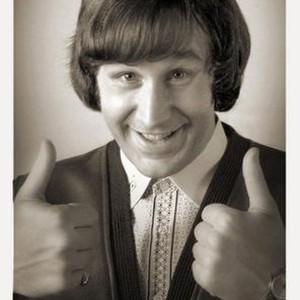 FRIENDS WITH KIDS, from left: Maya Rudolph, Chris O'Dowd, 2011. ph: Jojo Whilden/©Lionsgate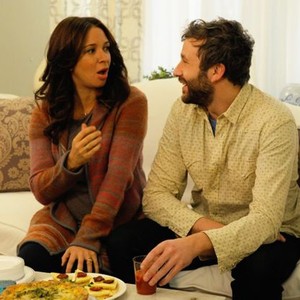 THIS IS 40, l-r: Chris O'Dowd, Megan Fox, Jason Segel, 2012, ph: Suzanne Hanover/©Universal Pictures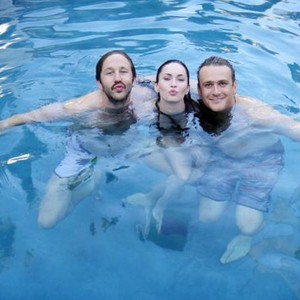 PIRATE RADIO, (aka THE BOAT THAT ROCKED), Chris O'Dowd, 2009. Ph: Rankin/©Focus Features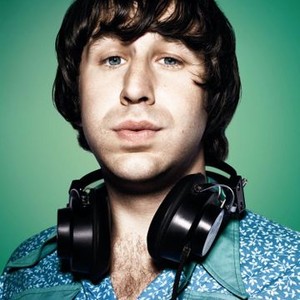 The 68th Annual Tony Awards, Chris O'Dowd (L), Tony Shalhoub (R), 06/08/2014, ©CBS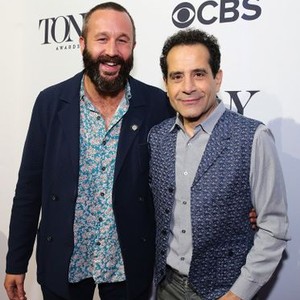 CALVARY, from left: Orla O'Rourke, Chris O'Dowd, 2014. TM and Copyright ©Fox Searchlight. All rights reserved.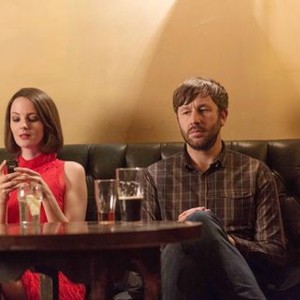 MOLLY'S GAME, L-R: JESSICA CHASTAIN, CHRIS O'DOWD, 2017. PH: MICHAEL GIBSON/©STX ENTERTAINMENT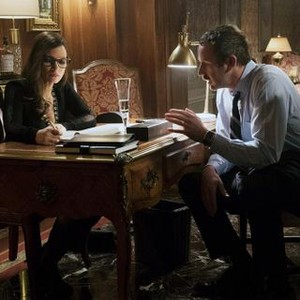 MOLLY'S GAME, L-R: JESSICA CHASTAIN, DIRECTOR AARON SORKIN, CHRIS O'DOWD ON SET, 2017. PH: MICHAEL GIBSON/©STX ENTERTAINMENT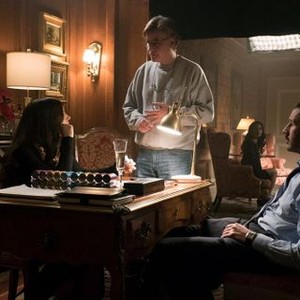 MOLLY'S GAME, FROM LEFT: JESSICA CHASTAIN, CHRIS O'DOWD, 2017. PH: MICHAEL GIBSON/© STX ENTERTAINMENT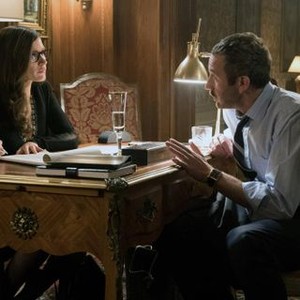 THE PROGRAM, Chris O'Dowd, 2015. ph: Larry Horricks/© Entertainment One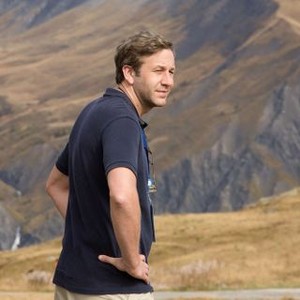 THE PROGRAM, Chris O'Dowd, 2015. ph: Dean Rogers/© Entertainment One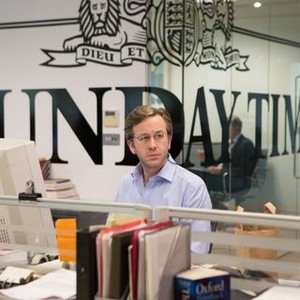 Girls, Jemima Kirke (L), Chris O'Dowd (R), 'It's A Shame About Ray', Season 2, Ep. #4, 02/02/2013, ©HBO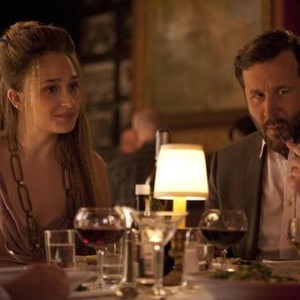 The Crimson Petal and White, Chris O'Dowd, ©STARZPR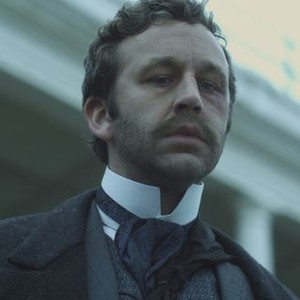 Girls, Chris O'Dowd (L), Jemima Kirke (R), 'I Get Ideas', Season 2, Ep. #2, 01/20/2013, ©HBO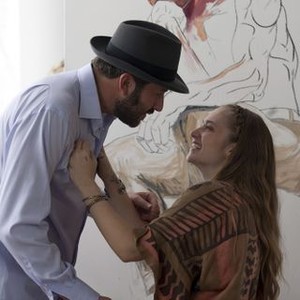 The Crimson Petal and White, Chris O'Dowd, ©STARZPR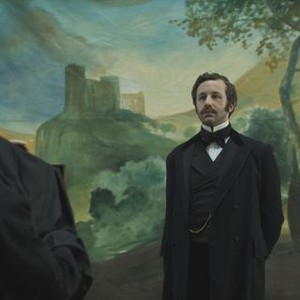 The Crimson Petal and White, Chris O'Dowd, ©STARZPR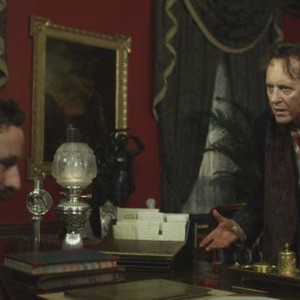 The Crimson Petal and White, Chris O'Dowd (L), Romola Garai (R), ©STARZPR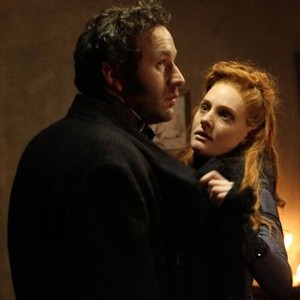 The 68th Annual Tony Awards, Chris O'Dowd, 06/08/2014, ©CBS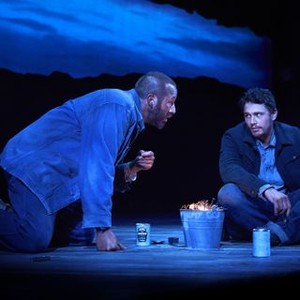 THE SAPPHIRES, from left: Shari Sebbens, Chris O'Dowd, Miranda Tapsell, Deborah Mailman, Jessica Mauboy, 2012. ©Weinstein Company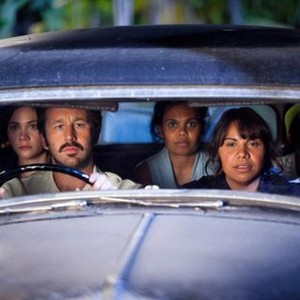 MOLLY'S GAME, CHRIS O'DOWD, 2017. PH: MICHAEL GIBSON/©STX ENTERTAINMENT